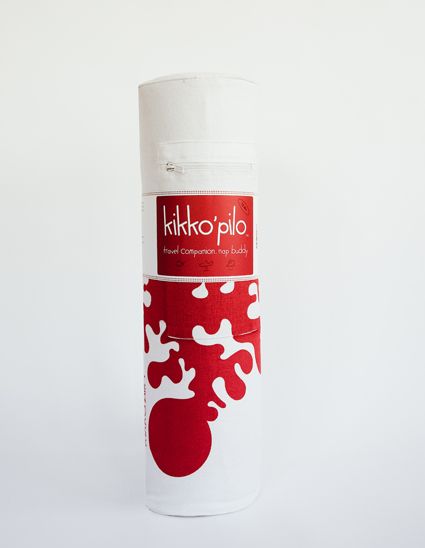 As a mommy that is constantly on the go, I find that my kid's nap times can be interrupted by life. So if I can't create nap time at home, I'll create it on the go. You gotta do what you gotta do, right? And here's a fabulous bit of gear that's helpful for you traveling moms.

Let me introduce you to kikko'pilo,
a 23″ square memory foam mini mattress that stores easily, rolling up
into a
tube. This is the perfect solution for extra pillows on flights, in
cars or just out and about. The waterproof 100% cotton cover can be
washed easily. Plus the memory foam molds to your child's body, making
it
oh-so-comfy.
My own kids use our kikko'pilo for road trips and plane
rides. You can even use it yourself behind your lower back while it's rolled up into the tube–especially nice if you're pregnant.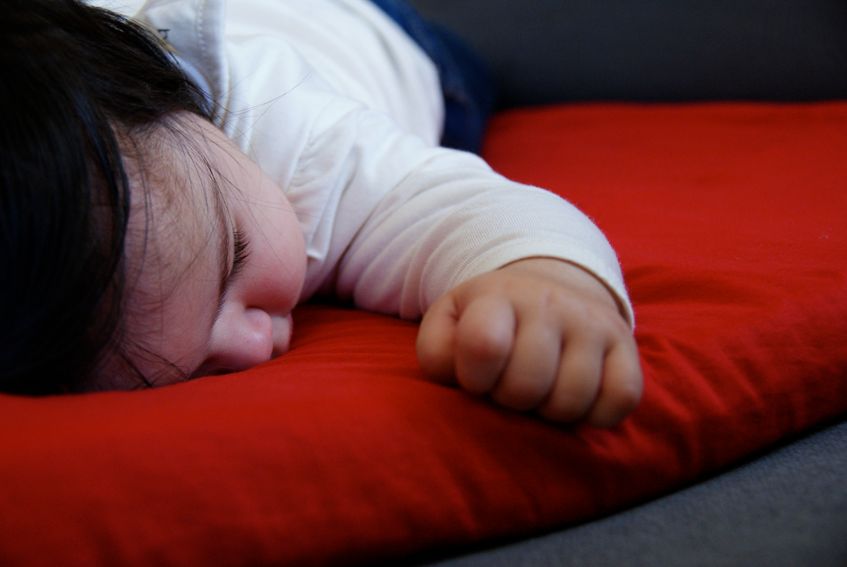 Also,
if you remove the cotton cover, you can use it as a changing pad for a baby. What a smart new bit of baby travel gear.- Kirsten
Find the kikko'pilo memory foam mattress at the kikko'pilo website