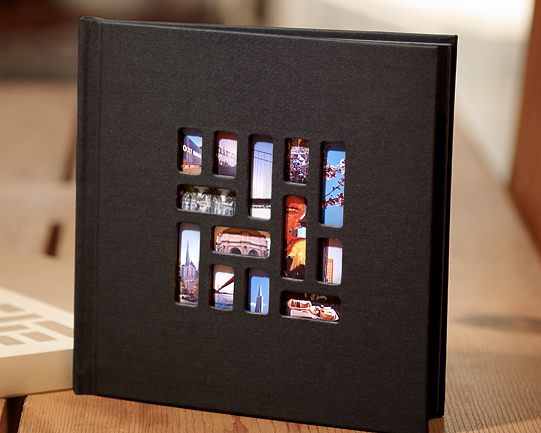 Tech gets pretty and geography gets fun. Here are a few of our favorite picks from the last week, just in case you missed them.
1. A brilliant, easy way to get your photos off your iPhone and into a photo book, finally.
2. Need a butler? This one is gorgeous, innovative, and will even help you find your keys.
3. Honk if you think this iPhone case is groovy.
4. An educational app that's so cool, we're playing it as much as our kids. Plus, we're giving away a free download!
5. We found the app that will help you find the very best Black Friday deals, right in your own 'hood. Some even beyond Black Friday. Good luck!
Bonus: Looking for Black Friday deals (or Small Business Saturday or Cyber Monday deals)? You'll find plenty of them on our site!