How many of us are currently stressing out about our Christmas cards? Do we take pictures of the family? Do we keep it simple with card stock designs? Colorful? Plain? Traditional? Modern? Ahhh! Too many decisions!
Well, let me give you some excellent advice concerning your annual cards. Pinhole Press, whom we already adore for their gorgeous holiday photo cards, has created this super fun option for all of us. I'm a fan!
The Modern Triptych Photobooth card is a fun and playful way to show off your family's personality. Create a modern gallery of your three most favorite images. Then personalize your card with a custom signature. Say something witty. Say something funny. Say whatever you'd like!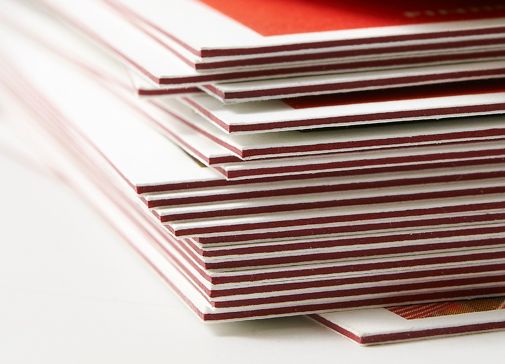 Plus the Ultrathick Pinstripe Superfine eggshell finish is amazing quality. Photobooth fun, but made to last. How great is that? –Kirsten
Shop Photobooth holiday cards and more at Pinhole Press.