Pssst. Are you a Cool Mom Picks subscriber yet? And: Know any cute babies? Because this August, one of our subscribers will win this posh Boon FLAIR high chair, worth $279.99!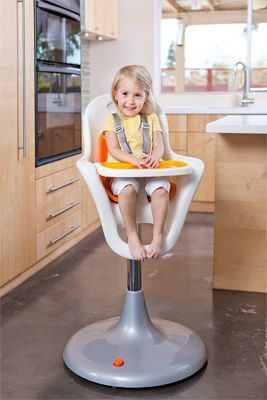 But even if you don't win, hey, you still win. Because Cool Mom Picks subcribers score with the very best of our hot deals, exclusive discounts, and our super rad monthly newsletter with top picks, celebrity trends, and more.
Subscribing is easy–just click here and enter your name in that handy little box. Flair will soon arrive in your inbox (and possibly on your doorstep, if you're our lucky winner this month)!