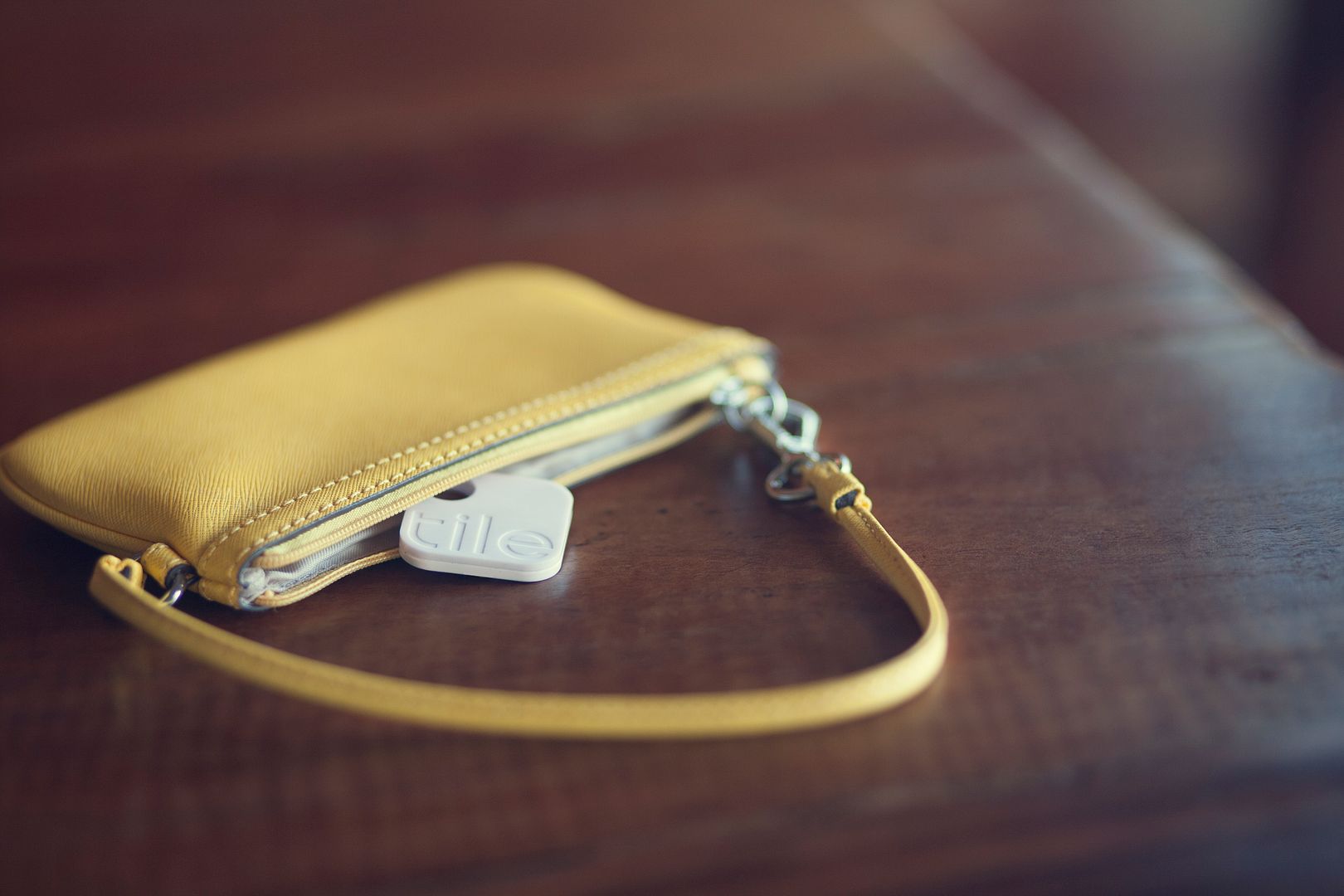 Here are 5 of our favorite tech picks from this week just in case you missed them.
1. One of the most unique looking iPhone docks we've ever seen.
2. A smart, free calendar app that's got cool extra features we really love.
3. Still looking for Waldo? We found him. On a really cool camera!
4. These awesome little gadgets are perfect if you have a habit of losing things.
5. We're dying to get our hands on this watch. When you see it, you'll understand why.
BONUS: Have you caught all our Back to School Tech Guide posts? Check our site daily for more awesome gadgets, gear, and apps for kids and parents!