Having a monster in his room is something my son has worried about since he was old enough to speak. But, I think he'd be more relaxed about welcoming one into his bedroom if it were super helpful, kind of silly looking, and kept his toys safely tucked away while he slept…with the closet light on, of course.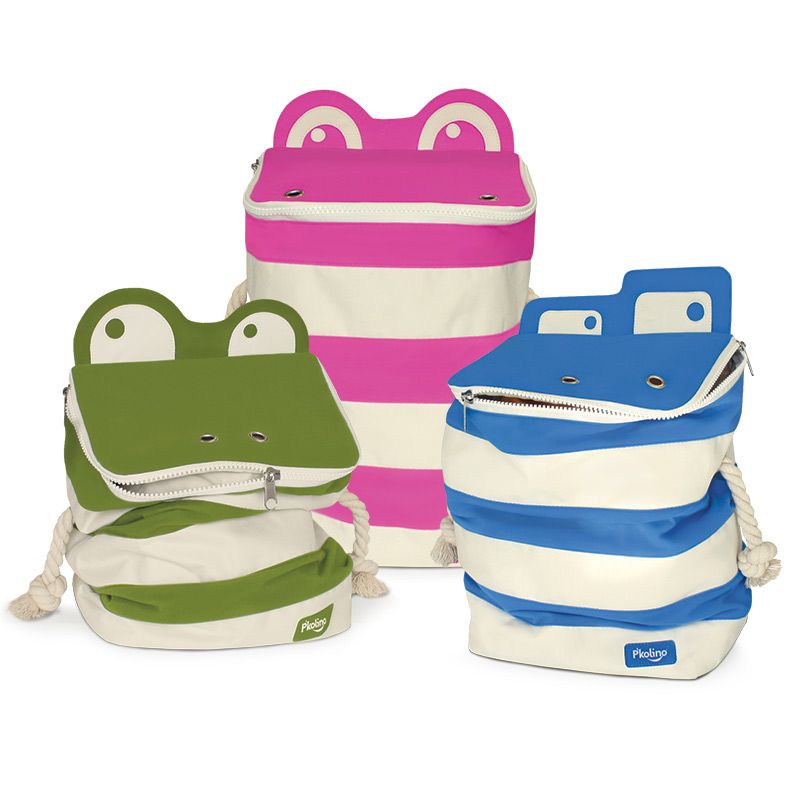 Created by long-time Cool Mom Picks favorite P'kolino, their new Monster Storage Bins are ready to gobble up all the toys, stuffed animals, and trinkets that appear in my kids' rooms seemingly overnight.
Sturdy rope "arms" make it easy to drag the monster to the mess. At only 21″ high, it shouldn't be too difficult for younger kids to stuff on their own, especially if you add the nom nom nom sound effects as you feed your monster.
I love that each bin has a zippered mouth to keep the messy jumble out of sight. My son will love that when the zipper is opened part-way, it looks like the monster is smiling or about to say something like feed me more toys. Yeah, I'm pretty certain this monster will never go hungry. –Christina
The P'kolino Monster Storage Bins come in blue, pink, and green. Though they are currently backordered, if you sign up for P'Kolino's email notification before Thursday, September 5th, you'll receive both notification of their availability and a coupon for 10% off the purchase of one Monster Storage Bin when available.