There you are, planning a nice simple kid's birthday party, and bam! Suddenly your best laid plans to keep everything simple go haywire and you've reached wedding planning levels of crazy.
Gearing up for my 4-year-old's birthday party this year, I was determined to keep things as handmade and low(ish) budget as possible. After a bit of Internet hunting I found a fun party helper that will definitely add to the festivities–and the photos–with a minimum of fuss.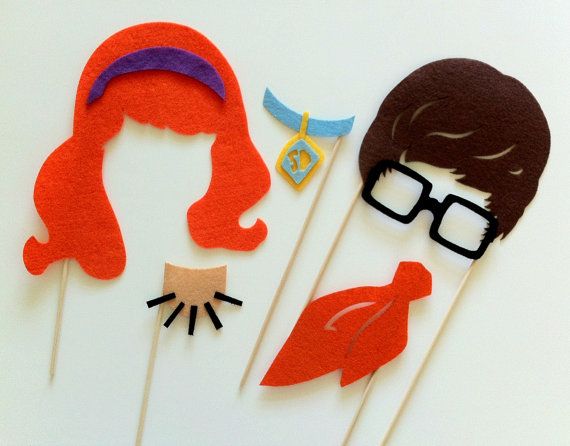 We settled on a Scooby Doo theme–my kid's major obsession. While searching Etsy for Scooby artifacts, I discovered these cool handmade felt photobooth props by shop Kitty Dune Cuts.
You know the mustache on a stick you likely rocked at a recent wedding after a few drinks? Yep, those. However the selections in this eclectic shop are far more creative, adventurous and way ready for all-ages fun.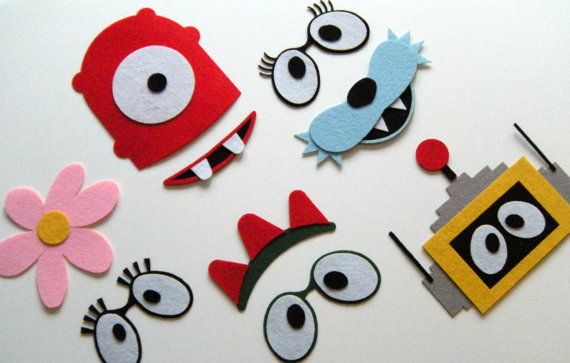 The fantastic pieces at Kitty Dune Cuts will help your party guests of any age get swept up in the theme. I was of course, super stoked to find a full Scooby Doo collection for my kiddo to get silly with, from Daphne's hair to Shaggy's chin, but the options go way beyond that. Have a fan of Yo Gabba Gabba? Or maybe Cat In the Hat or Teenage Mutant Ninja Turtles? There are plenty of kid-friendly options in the almost 100 items available from the shop.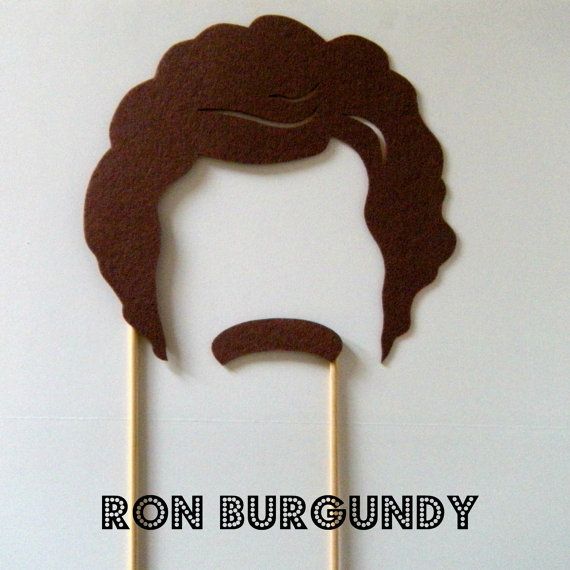 And if you've got a grownup event coming up, Kitty Dune has adult options too like Devo, Duck Dynasty, Conan and Lady Gaga. They even have a Ron Burgundy photo prop, for Pete's sake.
Plus Halloween selections are starting to populate the shop, with options like the Bride of Frankenstein.
On your end, all you need to do is fire up your hot glue gun to connect the felt to the wood sticks when they arrive in the mail. Boo-ya! Not much DIY time, and instant ice breakers. And an awesome addition to any bash. –Stephanie M
If you are planning a party or looking for a good giggle, browse the full selection of felt masks and more from the Kitty Dune Cuts Etsy shop.