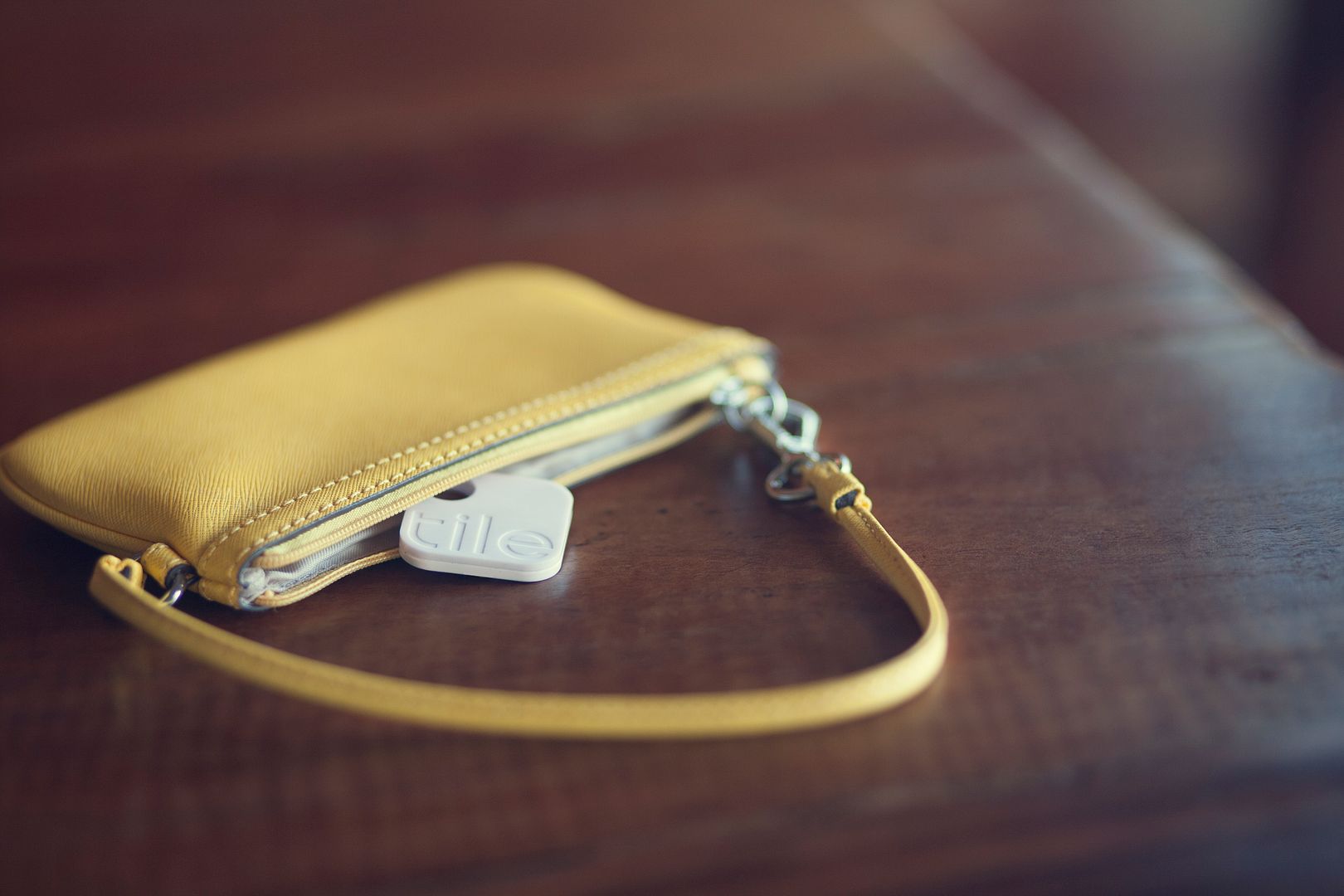 Here are 5 of our coolest picks from this week just in case you missed them.
1. We're digging this cool app from one of our favorite celebrity dads. Take a peek to see who paid us a visit this week!
2. This is a must-read: 4 apps kids are using that parents should know about.
3. Our new app obsession that's so perfect for parents.
4. If you've got a penchant for losing things, then you need to see these amazing gadgets.
5. A brilliant way to tackle all those annoying cord nests and tangles once and for all.