Oatmeal is a favorite breakfast at my house, but after a while, plain cooked oats get boring — even when doused in maple syrup — and boring, to me, is never worth the cook time. These five new ways to prepare oatmeal are definitely worth the time it takes to make them. Which isn't much at all. I've even got a from-scratch version for you, should you be ready to stockpile your own homemade stash of quick morning oats.
My current obsession is overnight oatmeal. Mix together 5 or so ingredients in 5 or so minutes the night before and breakfast is ready and waiting when you wake up. A batch of this Lemon Maple Overnight Oatmeal (above) from my own site, One Hungry Mama, lasts us 2 days. And then we want more. Good thing it's so easy to prep.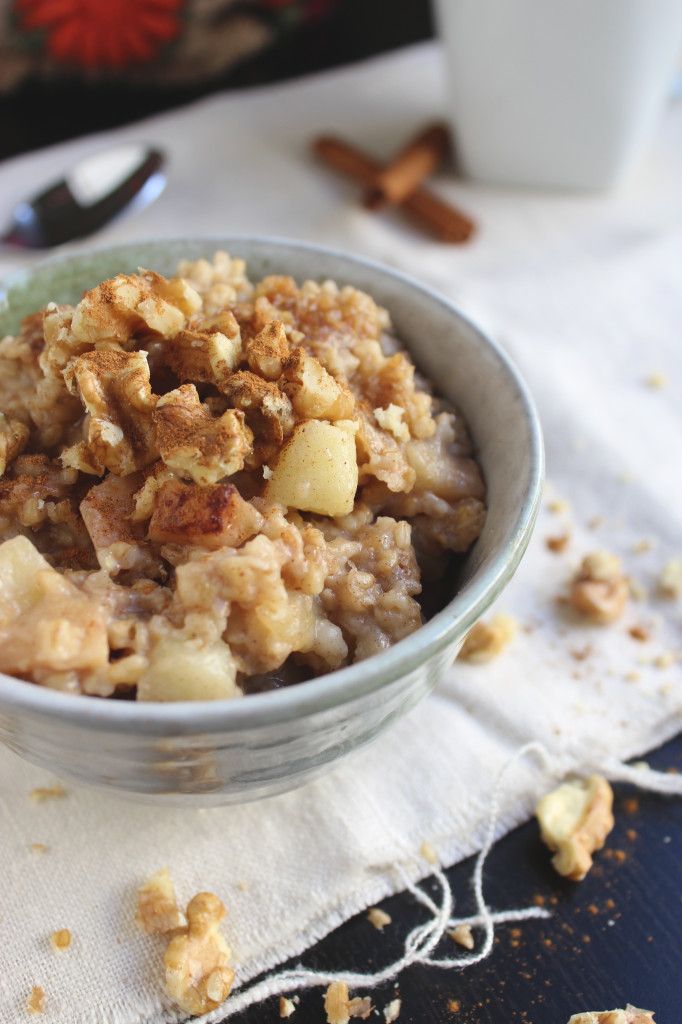 You can also make overnight oatmeal in your slow cooker. Jordan from the Fitchen tells us how and shares a mouthwatering recipe for Slow Cooker Cinnamon Apple Oatmeal, featuring one of the most popular flavor combinations. It's like irresistible apple pie flavor in a healthy, morning bowl.
This Baked Blackberry Oatmeal from Passports & Pancakes looks amazingly delicious. Drizzle a piece with maple syrup and it's like a healthier, oatmeal version of French toast. Make a big tray on the weekend and warm up squares for a quick weekday morning breakfast.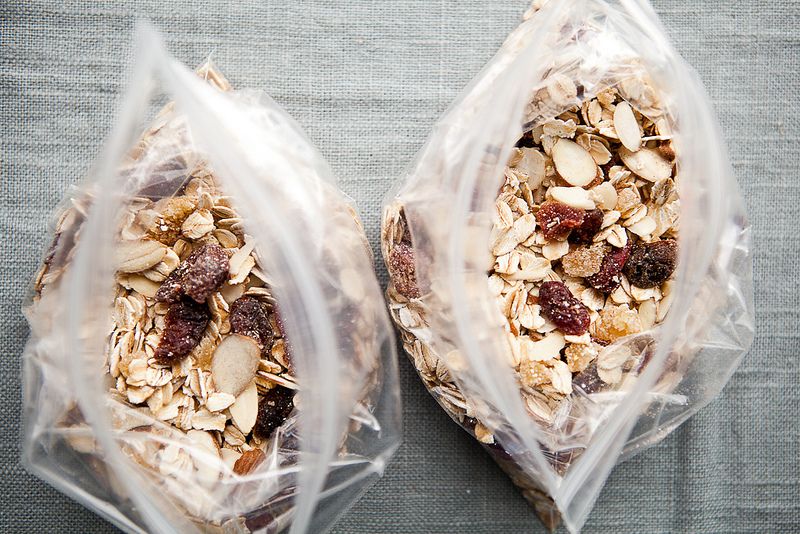 Cranberry Ginger Oatmeal Packs are one idea you'll find for spicing your instant oatmeal at The Year in Food. Raisins, spices, and crystallized ginger, oh my!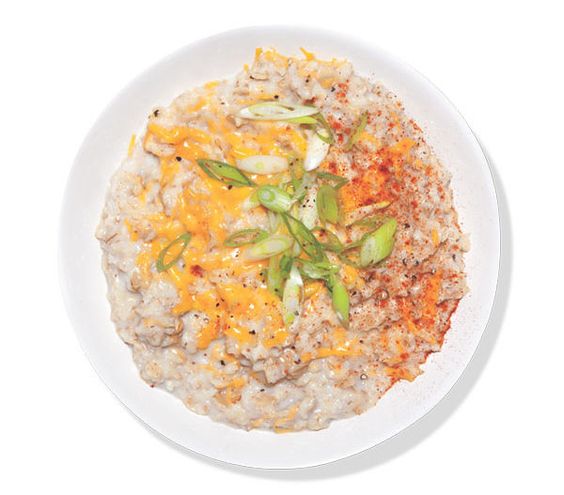 If you're looking for a totally different way to flavor your oatmeal, savory oatmeal is the way to go. Don't knock it! Pass over the maple syrup and brown sugar and instead grab the cheddar and hot sauce. Oatmeal, like other grains, is a wonderful blank canvas for any savory flavors, but this Oatmeal with Cheddar and Scallion from Real Simple looks particularly scrumptious. Think of it like an omelet, but way healthier.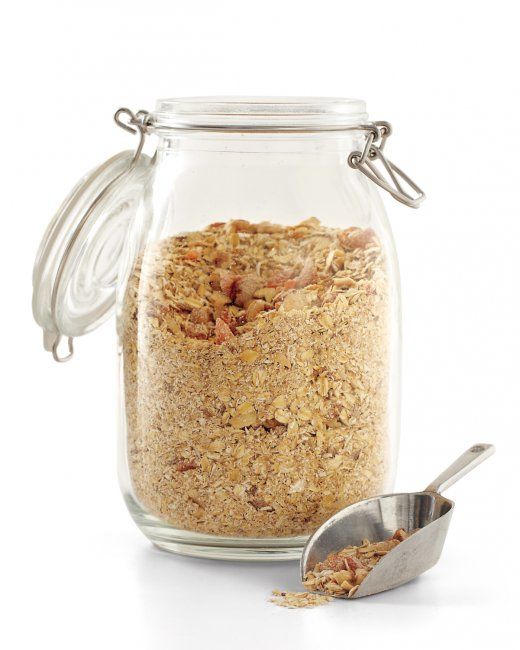 DIY TIP: Finally, if you want to skip the instant oatmeal packets and make your own homemade instant oatmeal using more nutritious old-fashioned rolled oats, these directions from Martha Stewart will help. You can process a big batch of oats in about 20 minutes and store in an airtight container for up to 2 weeks. Then, better-for-you instant oatmeal is on the table in 5 minutes flat on busy school mornings and you save a lot of money on those overpriced individual packets in the grocery store.