The Winter Olympics will kick off this Friday night with their Opening Ceremonies, which is possibly my favorite part of the Olympics. My family loves watching this huge party on TV, but to be honest, the kids get a little bored by the time Hungary or Moldova is sending their teams through the Parade of Nations.
If yours are the same way, try some of these fun Winter Olympics printables and games and treats to set the mood and keep your kids entertained (and maybe even educated a little) during the big show.
Related: 9 Fun Olympics crafts to get kids excited about the 2018 winter games.
Set up a fun dinner or dessert buffet with this amazing set of food printables from Bird's Party. (Thanks for the tip, Hostess with the Mostess!)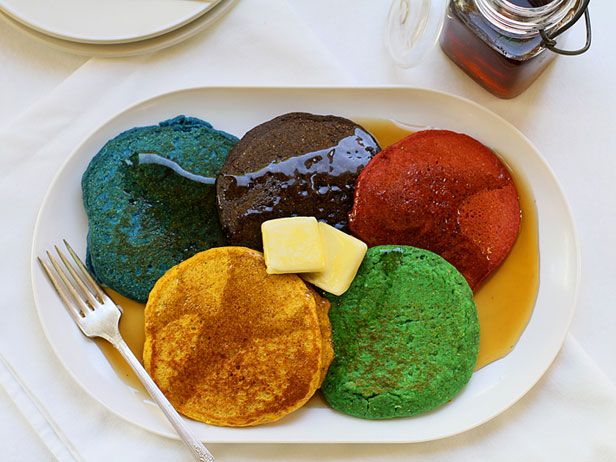 Or skip the elaborate dessert table and go simple with this Food Network recipe for Olympic pancakes as breakfast for dinner (thanks, MakeandTakes.com). It's kind of hilarious. You might consider using real fruit or natural food coloring in yours.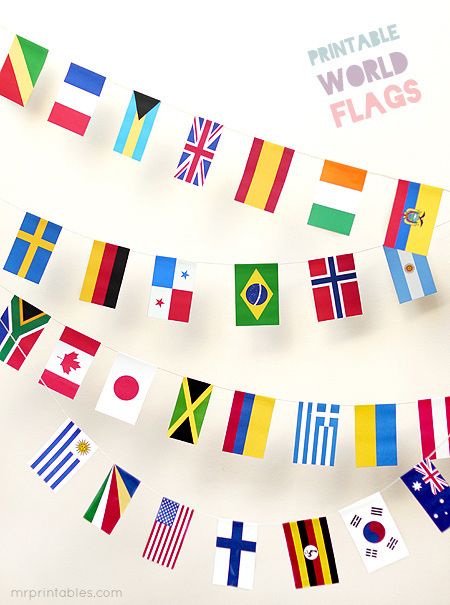 Decorate your TV room with this festive flag bunting. Or let your kids create their own flags with this printable worksheet.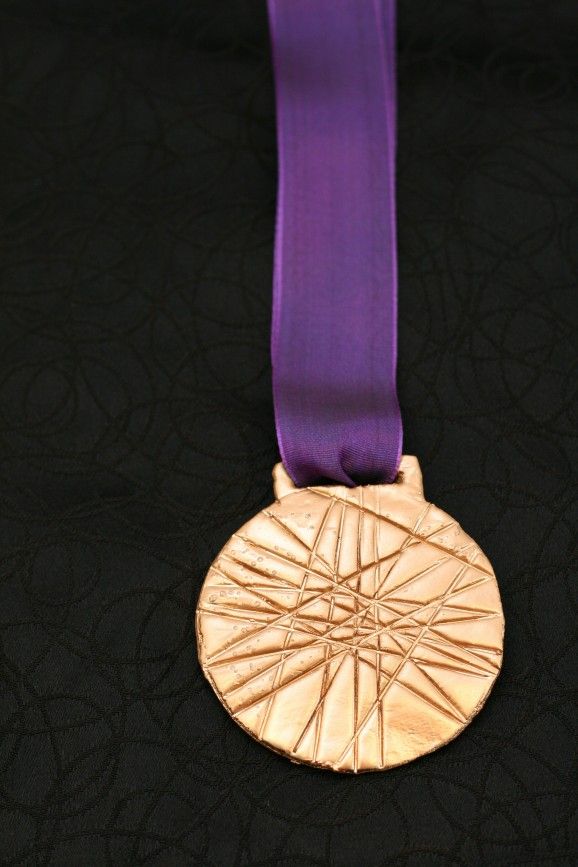 For the uber crafty, create your own Olympic medals. This one found at Paging SuperMom uses salt clay or air dry clay. They look awesome but definitely give yourself some time.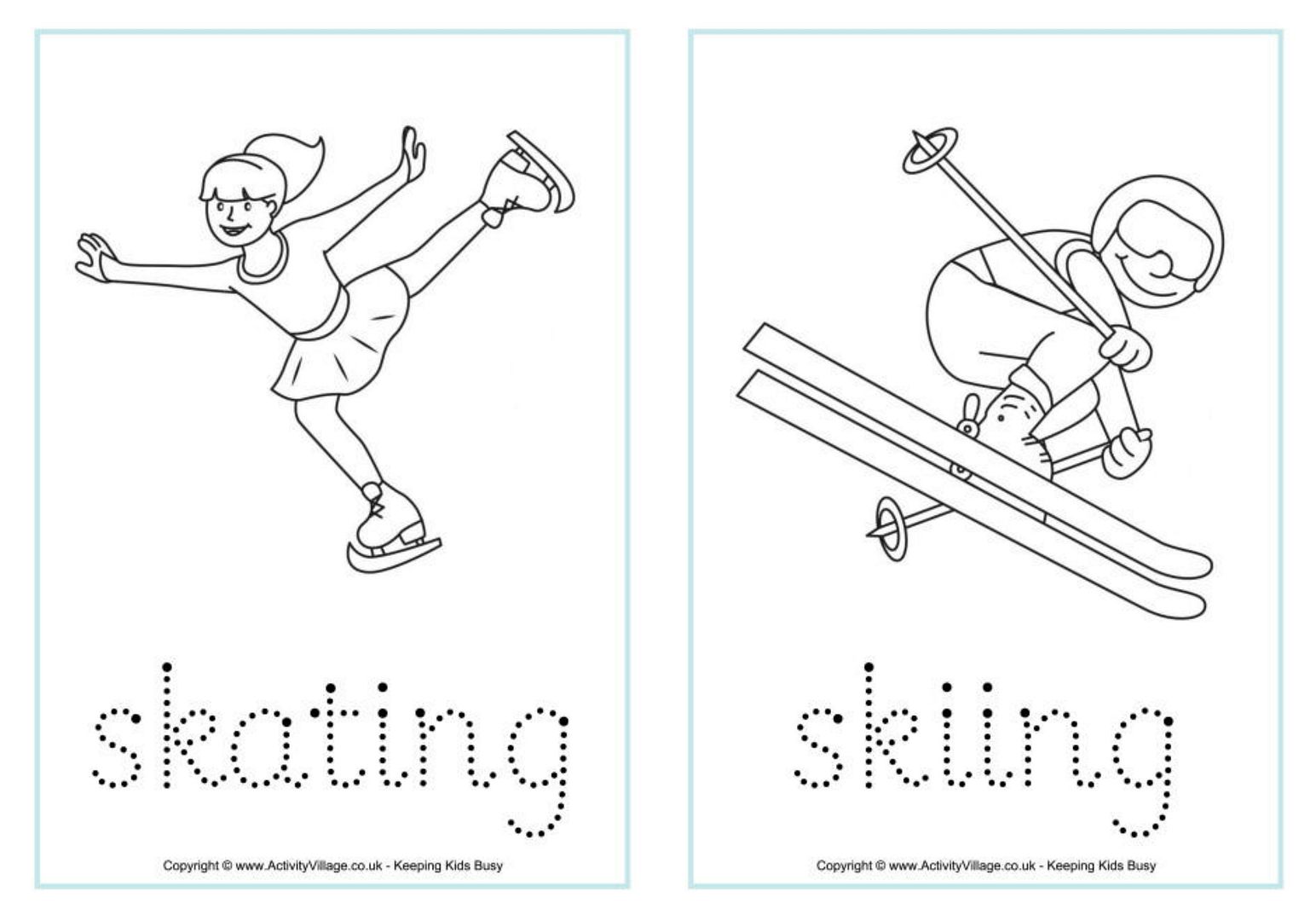 Your little, little kids can practice handwriting and coloring with these fun , free coloring pages for each Olympic sport. If you were really crafty, you could turn them into placemats.
Another printable idea: a free Olympic rings coloring page  from print activities. (h/t Mother Huddle) Another way to make it extra fun is to let kids fill it in with candy or fruit snacks instead of markers, as seen at Toddler Approved. Just know it won't last long.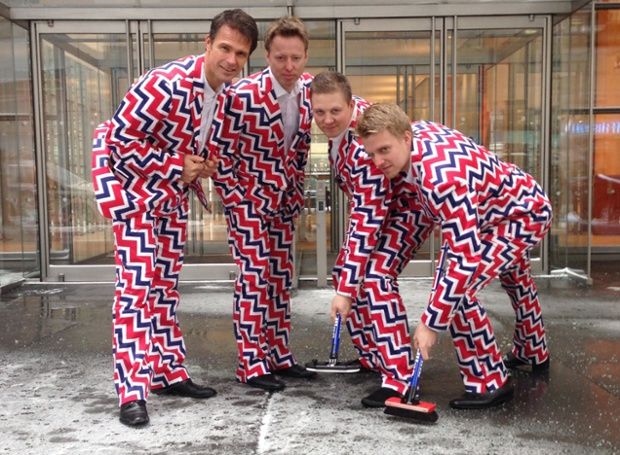 And my favorite thing to do while watching the opening ceremonies is, totally free! Critique the Olympic Teams' fashion choices, like these subtle suits from team Norway. So fun.
Read here for more Olympic party ideas from 2012's London Summer Olympics too.