We love FashionABLE (now Able) scarves. They're gorgeous and well made–some of the most stylish scarves we've seen anywhere–and their human touch makes us even more devoted fans. In fact, see our editor Liz sporting the Genet Scarf along with three other blog publishers we love in this Cool Mom Picks Instagram photo. They all confess that it's the one time they don't mind showing up at an event wearing the same thing!
NOTE: The scarves are no longer available on the ABLE website, but there are now so many gorgeous clothes and accessories that support their mission!
It can be hard to find a personal connection to the clothes we wear in our mass-produced culture, so I really love that every ABLE scarf comes with a handwritten note from the woman in Ethiopia who made it, and why the job has helped her change her life. When I opened my own scarf this past Christmas, I learned the maker  was able to help put her son through school because someone had purchased her work for me. So moving.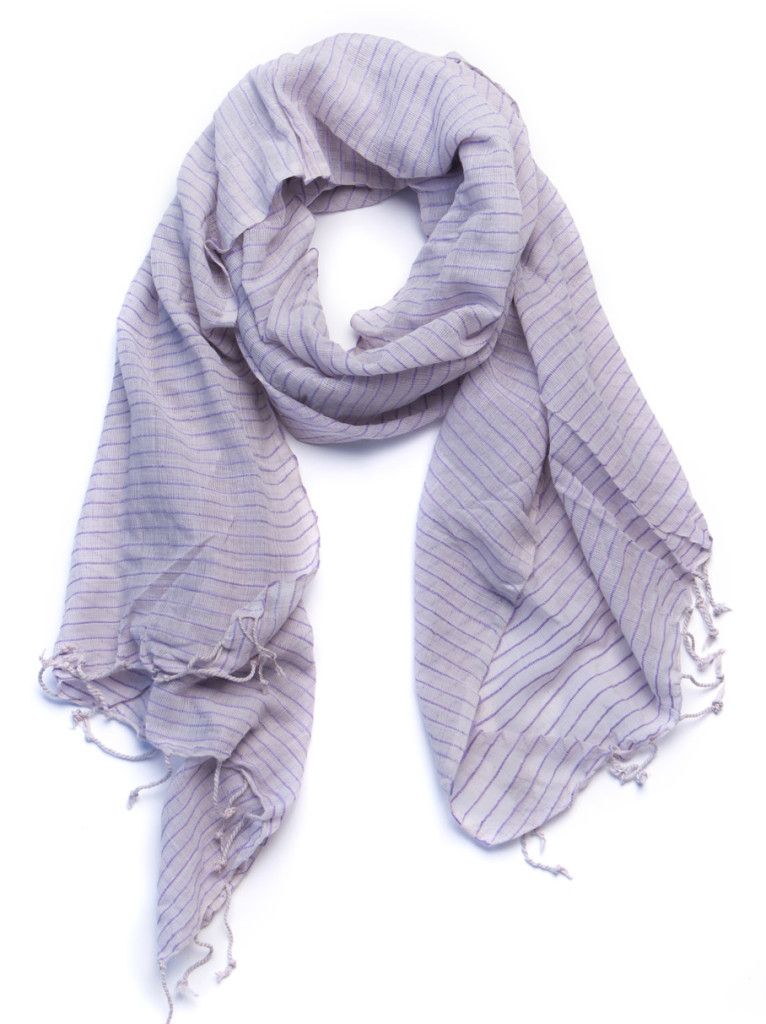 Scooping up one of these new scarves for yourself, or for a gift, is a great idea; it's never too late — or early — for Mother's Day either.
Editor's Note: Our own readers' support last year  helped ABLE to hire three more women, get them off the street, educate them, pay for medical bills, and get their lives moving in a new direction. That's tangible impact directly from your purchases. And we thank you so so  much for it.  -Liz