Winter is officially over,  and we're celebrating with easy spring recipes that feature fresh produce. Kick the tubers and squash to the curb; these spring dishes highlight peas, asparagus, avocado, and other green veggie delights. And don't worry, I'm not going soft. We won't skip the cheese, bacon, or even dessert. After all, this is a celebration of a brand new season.
The Roasted Asparagus with Crispy Prosciutto and Poached Egg recipe (above) from Framed Cooks has all the elements of a perfect dish: fresh, seasonal produce, crispy pork, and a poached egg. Honestly, this alone can be dinner for me. And don't fear poached eggs: Get more detailed instructions on how to poach an egg from Alton Brown, and go for it.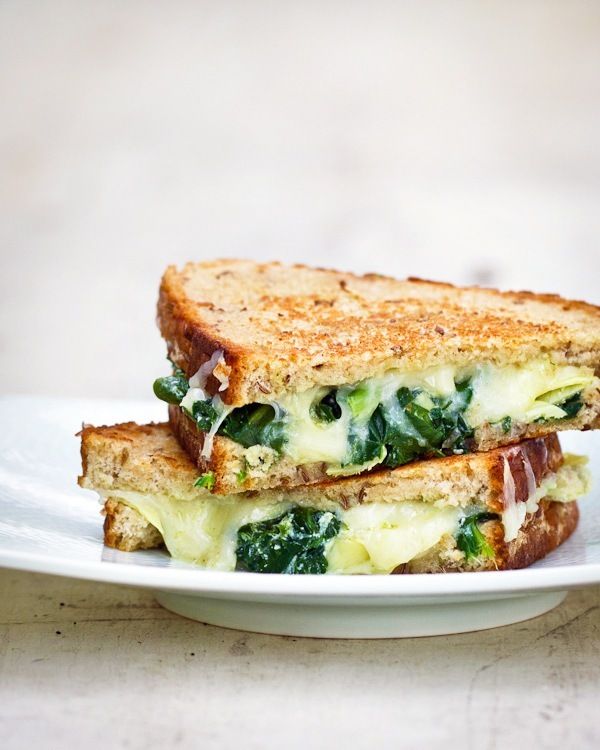 Is it just me or can you also imagine eating this Spinach and Artichoke Grilled Cheese from A Couple Cooks every day forever more? Everything in moderation; I'll just eat it every day through spring. And I can justify that the greens make it healthy.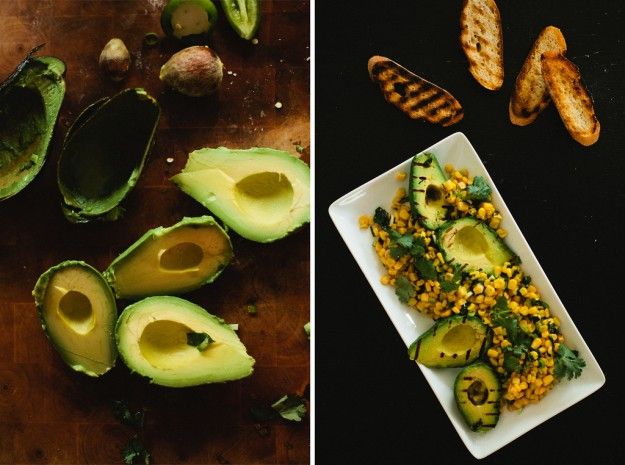 It doesn't get more simple or delicious than this Grilled Avocado Salad from Not Without Salt. I love that you can keep it super easy by using frozen corn, which is the best way to go this early in the season. Pair this salad with grilled sausage and crusty bread, and you've got a quick spring dinner in no time.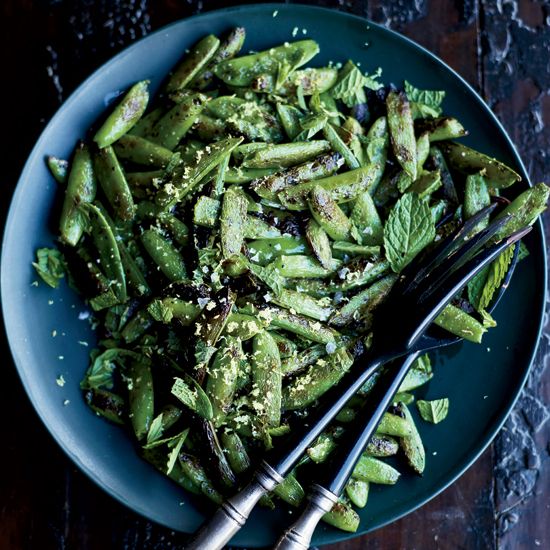 Snap peas and mint are a classic Italian pairing and the easiest way to bring an authentic taste of Italy home in the springtime. This recipe for Blistered Snap Peas with Mint from Food and Wine is the perfect place to start. Then add shaved Parmesan or grated Ricotta Salata on top. Perfect.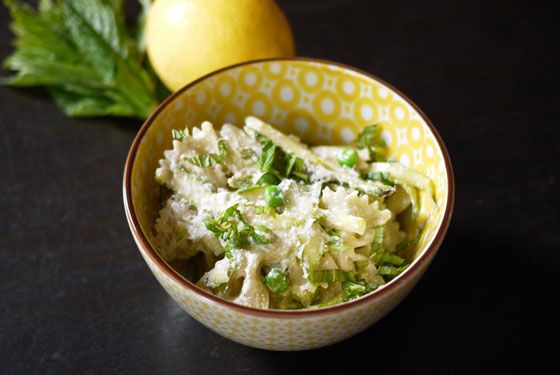 Lemony Pasta with Ricotta, Asparagus, and Peas from my own site, One Hungry Mama, is my favorite way to turn fresh spring produce into a quick weeknight dinner. I make homemade ricotta (easier than it sounds!), but store bought works too, especially if you can get your hands on the fresh kind.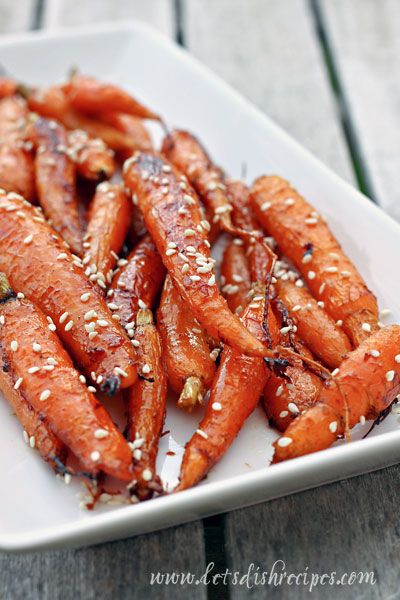 Simple roasted carrots are a staple in my house and these Honey Ginger Roasted Carrots from Let's Dish, which we recently featured, have become our favorite version. They are a perfect example of how just a couple of simple ingredients and fresh, seasonal produce can come together in a magical dinner.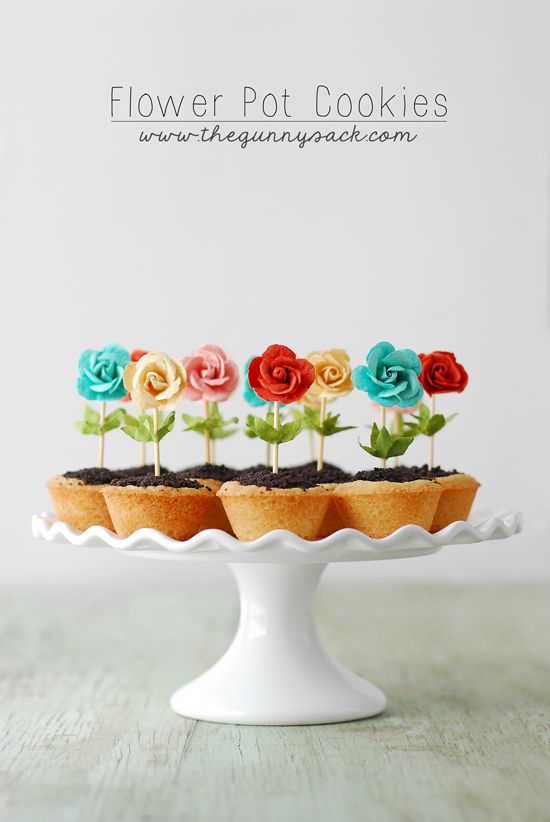 The best way to end a delicious spring meal is with a festive spring dessert like these adorable Flower Pot Cookie Cups from The Gunny Sack. These look fussy, but only require 4 ingredients. And though making them requires a few steps, the recipe is pretty simple business. So worth it.