I'm big into fresh pressed juice and even love whipping up fresh juice recipes for kids. It's too bad, though, that fresh juice is off limits during pregnancy when extra nutrients are always welcome, especially in a convenient sip that goes down easily. Bundle Organics, a new prenatal juice made for pregnant moms, is changing that with three packaged juices that are safe, delicious, and full of essential vitamins.
Though never a replacement for fresh fruits and veggies, it's hard to argue with a vitamin and mineral packed drink. The problem with fresh juice for pregnant women is that it isn't pasteurized and therefore may contain harmful bacteria. Bundle Organics has three juice bar-style drinks, all pasteurized for safety: Dark Berry Veggies, Kale Apple Lemon Ginger, and Orange Carrot Berry Ginger. Each flavor is also fortified with folic acid, calcium, vitamin D, Omega-3 fatty acids, and iron for an extra bump of nutrition specifically designed for prenatal care (in addition to your prenatal vitamins, of course).
The juices are as tasty as they sound, although you can definitely detect a difference between Bundle Organics and fresh juice. Pasteurization gives a cooked flavor that's unavoidable, but it's nothing that you're not used to if you drink shelf-stable smoothies. Plus, not-the-same doesn't mean not-delicious. Though not quite as vibrant as fresh pressed, Bundle Organics juices have a clean, not-too-sweet flavor that's easy to drink.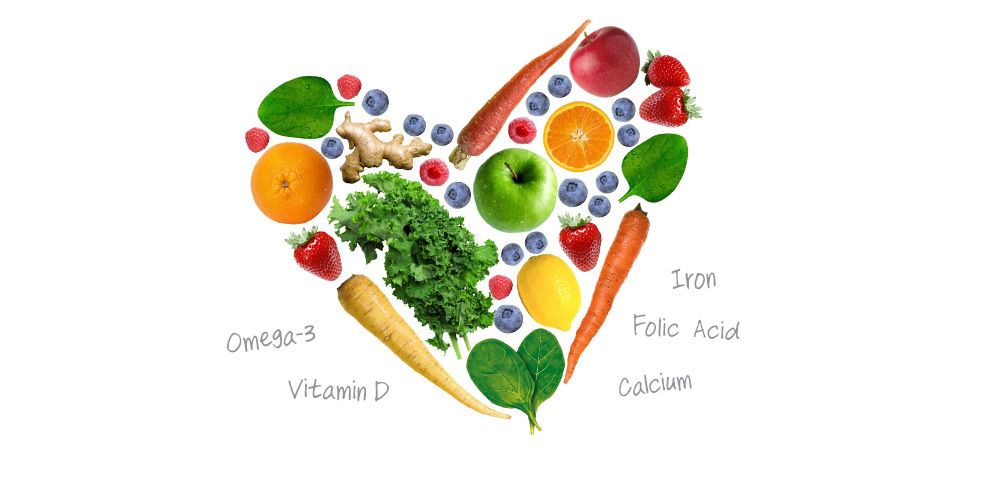 I especially like the two flavors with ginger which gives the juices a good zing. Ginger saved my queasy stomach during bouts of "morning" sickness and I bet that these juices go a long way to soothe uneasy pregnant tummies. The Kale Apple Lemon Ginger is my top choice because I like the taste of kale juice. If you're looking for something sweeter and less earthy, you'll want Orange Carrot Berry Ginger or Dark Berry and Veggies.
Whichever flavor you choose, Bundle Organics juices offer a bundle of goodness that you can bring with you on the go (in BPA-free bottles, of course!) and feel good about sharing with your baby.
You can buy all three flavors of these prenatal juice for pregnant moms directly from the Bundle Organics website. 
For more pregnancy products and tips, visit our archives.