This is a sponsored message from Amwell.
When you're a parent, anything that helps you save time is a lifesaver. A new one to add to your list: Amwell, or American Well, a smart app and online teleheath platform that's saving parents tons of time, aggravation, and money where their family's medical care is concerned.
Sign up for Amwell and you can connect with top board-certified doctors online for live consultations about issues like your daughter's out-of-nowhere rash on her face or the emergency antibiotics you need before you head out of town the next day. Everything about it is like a real doctor visit. Only instead of going into the office, you can have the face-to-face over the web the free iOS app and Android app, wherever you are, any time of the day or night.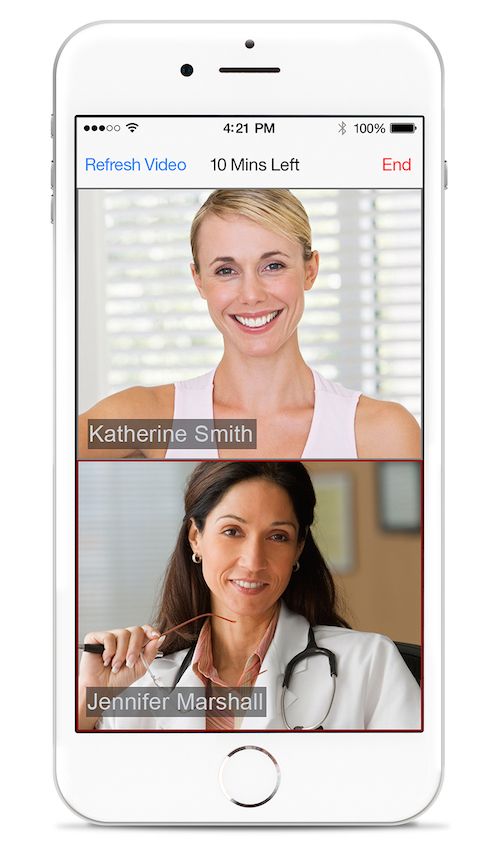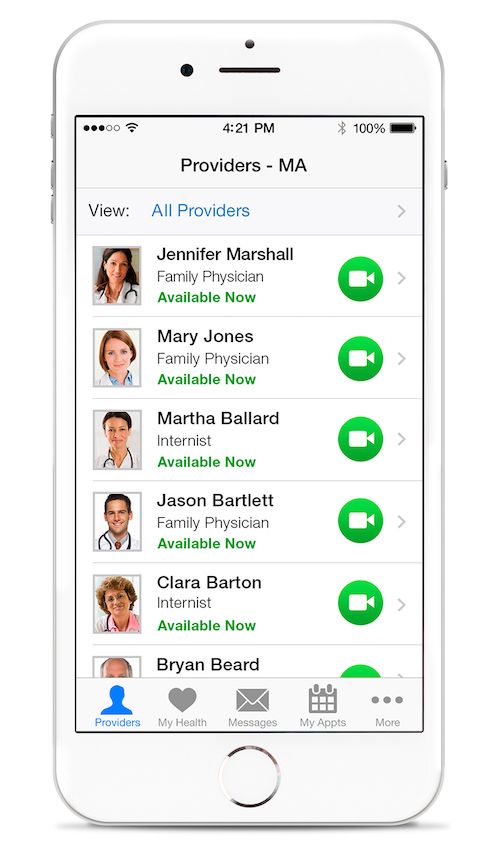 It only takes a minute to create a free account on the Amwell site. All of your info is securely stored in the system for future online visits. You then get to choose the physicians you'd like to see — from pediatricians to dietitians, internists, and even behavioral therapists — based on who's available in your area. And it's reassuring that you can check out the doctors' backgrounds, as well as their reviews and ratings before making your choice.
During your confidential video visit, you can ask questions, and the doctor can diagnose you, offer advice, and even prescribe medications that are sent straight to your local pharmacy.
Amwell also saves you money, consider each visit is $49; significantly less than the $74 average that it costs to visit a walk-in clinic when an ear infection hits on a Sunday and your doctor's practice is closed. Or use it when you need quick advice from a real doctor (and not  Dr. Internet) about diet choices, sleep issues, medications while you're pregnant, even questions about a loved one's health.
Here's to more time, more money, and more peace of mind for more families, thanks to technology.
This has been a sponsored message from American Well. The Amwell app is a free download on iTunes and Google Play. Thanks to Amwell for offering Cool Mom Picks readers a free visit with code MOMSQUAD.