This is a sponsored message from Lindt.
Mother's Day is around the corner and it's a perfect opportunity to give quality chocolate to a great mom. A perfect bite of chocolate can be a moment when everything else disappears, and for a bit of that much-needed bliss, Lindt makes it easy with luscious LINDOR truffles.
– Don't miss a special Lindt Truffles coupon below –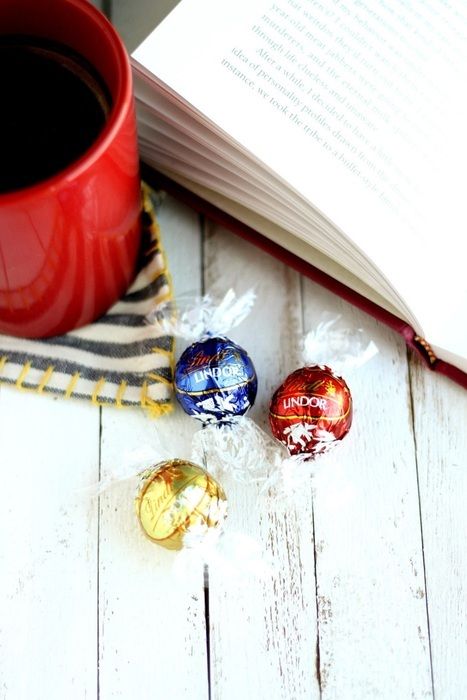 LINDOR truffles are made by the Lindt Master Swiss Chocolatiers who have been perfecting their craft since 1845. The outside of a LINDOR truffle is a delicate shell of the finest Lindt chocolate, containing an irresistibly smooth filling that starts to melt the moment you bite into it.
Think of it as the #LINDORmelt: That moment you break the shell, it begins to melt, and you let yourself melt away with it.
LINDOR truffles are exactly what eating chocolate should be: a time when work, responsibilities, scheduling, and everything else disappears, if only for a moment.
Choose Mom's favorite flavor from classic Milk Chocolate to Caramel with Sea Salt to Raspberry, each more delicious than the next. Fortunately, they're affordable so you don't have to choose just one. And they already come beautifully packaged — just add a handwritten note.
This has been a sponsored message from Lindt Chocolate USA. Check out the variety of LINDOR Truffles at the Lindt website in time for Mother's Day, and be sure to download their coupon to gift a #LINDORmelt moment to a special mom in your life.