We've been huge fans of designer Courtney Chu of Courtney Courtney since she launched her fabulous dresses maaaaany years ago, but these handmade Halloween costumes for kids might just take the cake.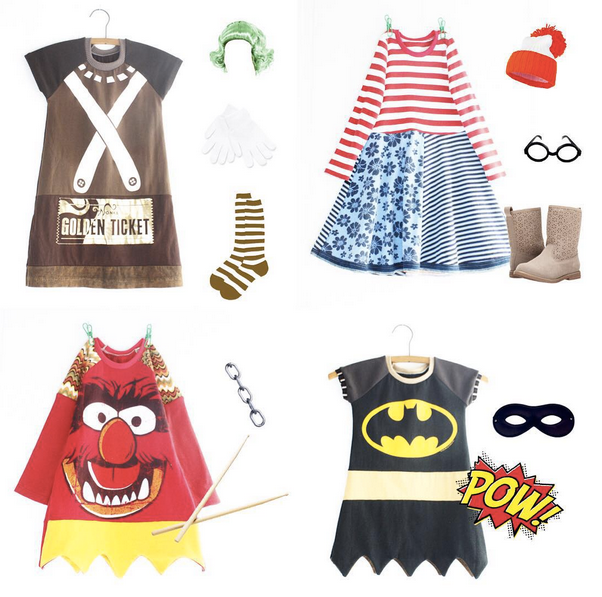 Courtney brilliantly upcycles t-shirts into dresses our own girls have loved and worn for a very long time. They're stylish, comfortable, and wow, do they last. And now just in time for Halloween, she's got these fantastic Halloween-inspired dresses, along with ideas on how to make them actual costumes. So smart!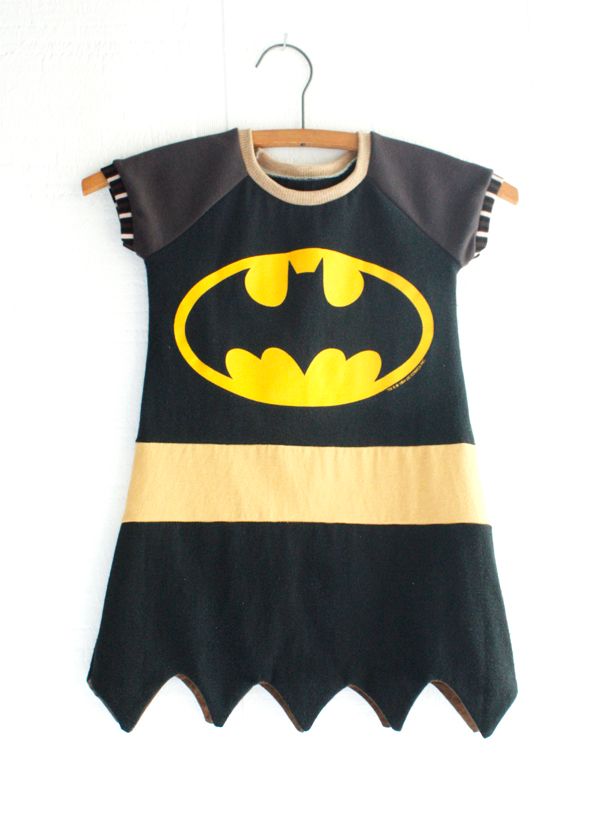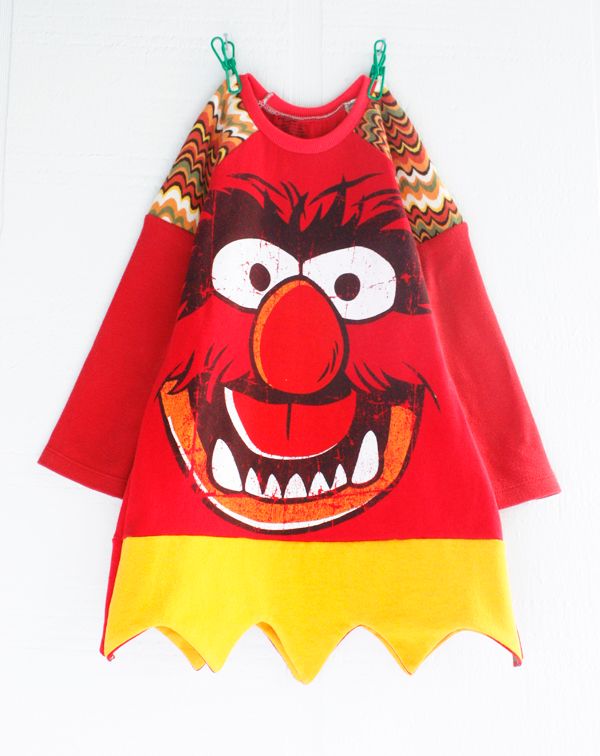 It's hard to pick a favorite but I'm partial to Animal from The Muppets, which ironically is exactly what my 4-year old looks like when she's having a tantrum. Ha!
Act quickly, mamas, as her dresses are all one-of-a-kind. And hey, if you don't see something, or you liked something that sold out, just drop her an email. She might be able to whip something up in time for October 31.
You can purchase these handmade Halloween costumes from Courtney Courtney via her blog as well as on her online store.