I don't know about you, but my kids aren't the most patient people I know. I'm not either, for that matter, but I'm trying. I promise. And I think my kids are too. Still, it's hard for all of us to practice waiting in a world where almost everything is on-demand. That's why I've been loving the new book Waiting by Kevin Henkes. The slow-paced, minimally written story is just beautiful.
The characters in this story from one of my favorite children's authors are all toys in a child's bedroom, each waiting for something different. By the end of the book, everyone get what they have been waiting for. The one catch: the process was slow.
There aren't words on every single page. And as you read it your kids will get the main message — waiting takes time, but it's a lovely process if you slow down to enjoy it.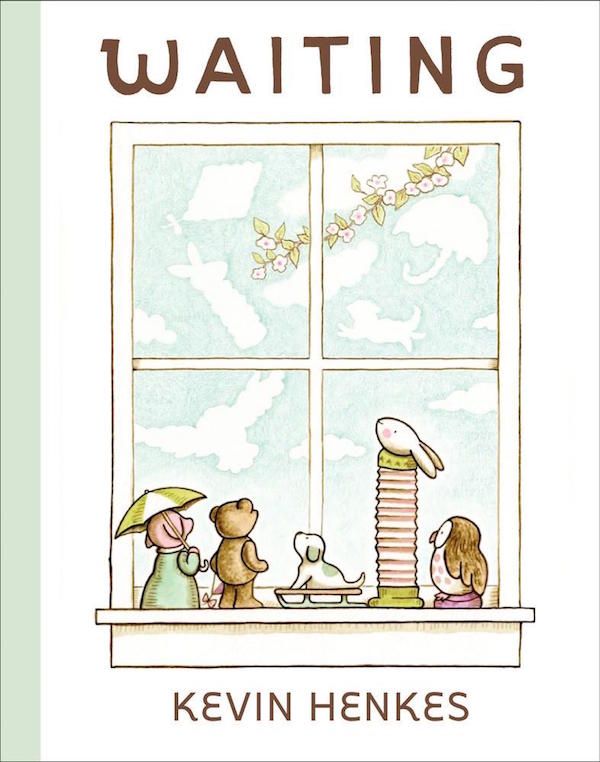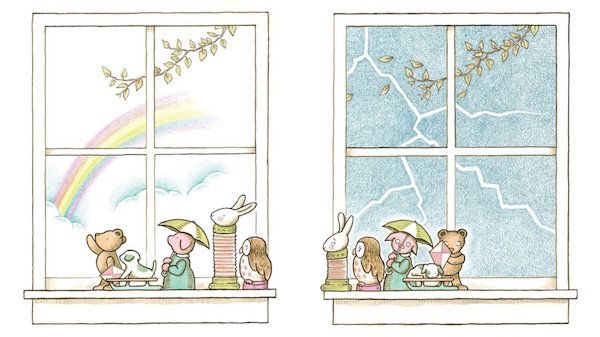 Kevin Henkes has taught my kids about being brave, about welcoming welcoming a new baby to the family, about learning not to worry, and about growing up in Owen, his Caldecott winning children's book. I trust him to make sense of complicated issues for my kids in a way that makes them feel not only safe, but like they can take this issue head-on and conquer it. And Waiting is no disappointment.
You can find Waiting by Kevin Henkes at your local independent bookstore or from our affiliate Amazon. Note: If you order it online, you'll have to wait for it, but probably only a day or two.