We celebrate #GivingTuesday each year right after Thanksgiving, and with good reason — it's the perfect way to focus on giving back to our communities, especially at a time that we're all so mindful about gratitude and thankful for what we have. Plus (cough) we taking advantage of the many great shopping deals this time of year too.
There are a lot of worthy causes out there to support on #GivingTuesday — and throughout the year — plenty of which we regularity feature here on Cool Mom Picks. But sometimes it can be difficult to find every one of the great charities and groups trying to make our world a better place. Thanks to TogetherList, a new comprehensive database of US-based charities and advocacy groups, it's now easier than ever to give back and support worthy causes.
Related: 35 truly fabulous gifts that give back to 35 fabulous causes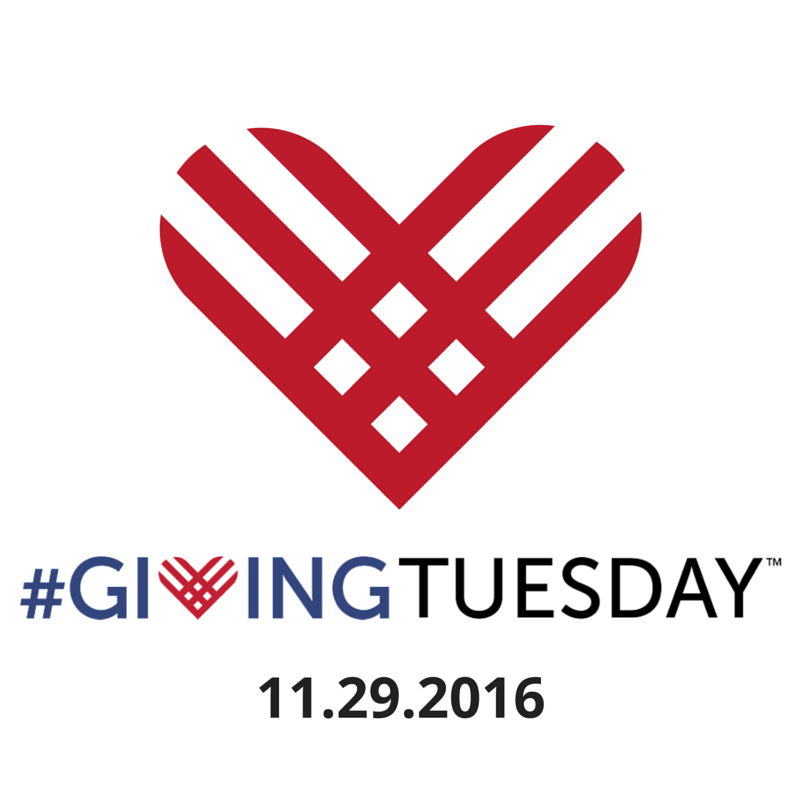 TogetherList was impressively born just a few weeks ago, on the day of the 2017 presidential election results when a team of contributors worked together to create this comprehensive resource in just three days. They've done all the difficult work for us; all you have to do is search the site to find the categories of charities most in need right now, like education, protection civil liberties, women's equality and access to healthcare, LGBT rights, immigration,and  climate change to name just a few.
From there, make a donation — or volunteer — and you can help support the cause that's closest to your heart, in a truly meaningful way.
Want more ideas for giving back on #GivingTuesday? We have an entire category featuring charities, causes and general do-gooding, where we hope you'll find inspiring ways to make the world a better place. 
[via swissmiss ]