I've always relied on Target for super affordable, stylish basics like tees, sweaters, swimwear. And it helps that they partner with designers I really love, but can't necessary afford, to bring great fashion to me and others among the wallet-conscious masses.
So when I heard about Targets new collaboration, partnering with Dwell Magazine, I was so excited. I've been a fan of the chic and modern home design aesthetic for a while — clean lines, Scandinavian influences, Frank Lloyd Wright — but it's always seemed unattainable for my budget. Until now.
Target's new Modern by Dwell line arrives today, and with it comes cool architectural furniture in neutral colors with some fun, unexpected accent pieces we all can afford.
CMP is an rstyle affiliate
Related: Target Pillowfort: Adorable and affordable kids' decor that parents will love too.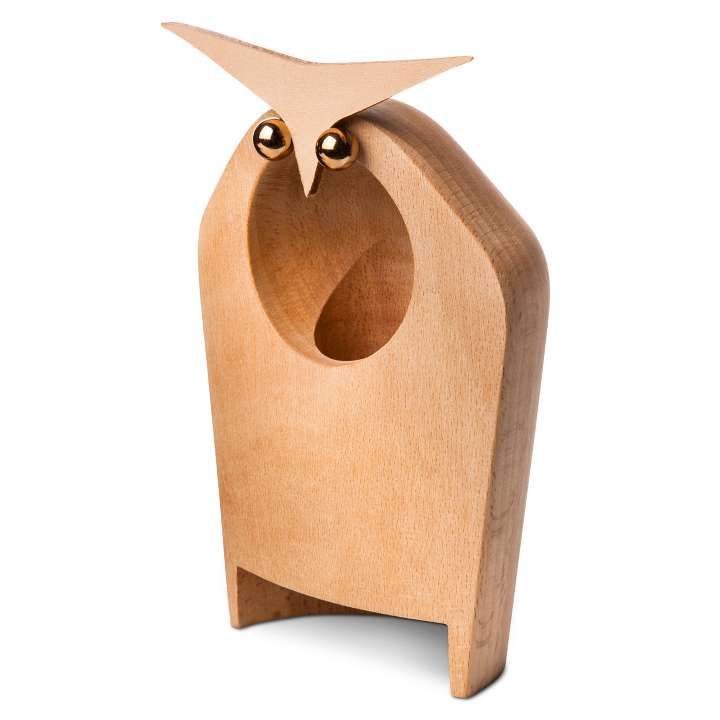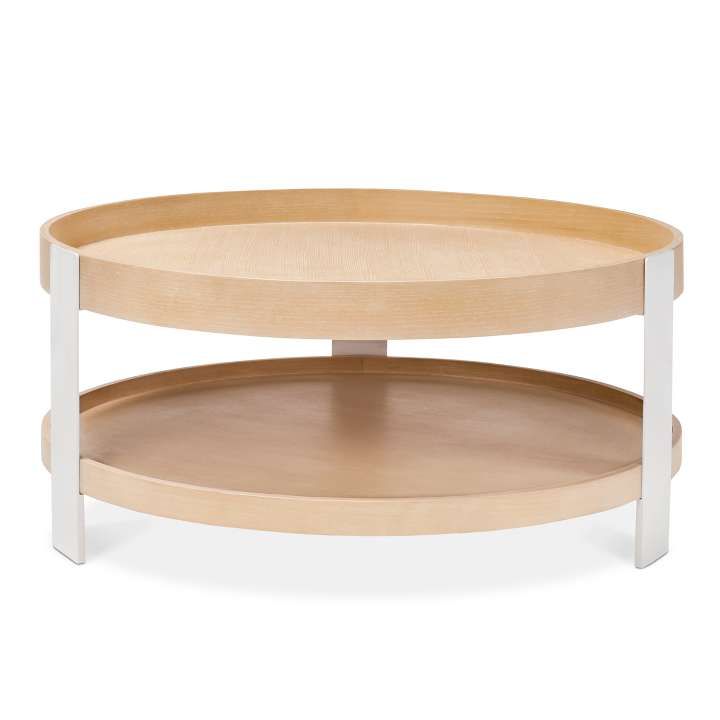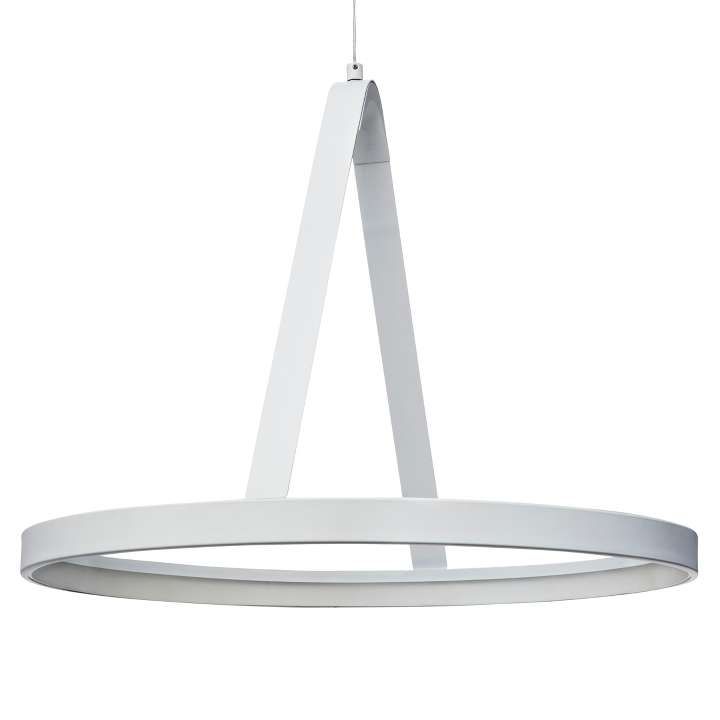 Everything in the collection is under $400 (yes, really!), including the bigger pieces like chairs, tables, and rugs. And you can find tons of cool room decor and other accessories for under $100. I'm especially craving this clean style now that the new year is approaching, and it feels like the perfect time to pare down, simplify, and redefine my sometimes cluttered life.
And with a baby on the way, anything that's simple — and budget-friendly — is just what I need right now.
The Modern by Dwell line at Target launches today, December 27, exclusively on Target.com.