I've been looking around the web for some great free printable Halloween coloring pages (did I mention free?) to help keep the kiddos occupied while the adults polish off that first bag of peanut butter cups. If your kids are anything like ours, your cobwebs are up, the pumpkins are plentiful and the Halloween costume selection has been completed for weeks–which means the kids are getting restless! These should give you a little extra help getting though the next few weeks until the upcoming day of epic sugar overload.
Check out these spooky spirited selections for your witches, vampires, and dancing monsters.
At top, Printable skeleton Halloween coloring page originally via Coloring Pages 2015
Updated for 2022
Psst… if you need some coloring supplies to go with these free Halloween coloring pages, it's hard to go wrong with the Crayola 24-box of coloring pencils — on sale for one dollar (not a typo) at our affiliate Amazon. an upgrade from those crayon stubs laying around, we're fans of Crayon's relatively new adult coloring pencils for older kids or Prismacolor for serious artists.
And you know? Crayon stubs are fun too!
9 free coloring pages for kids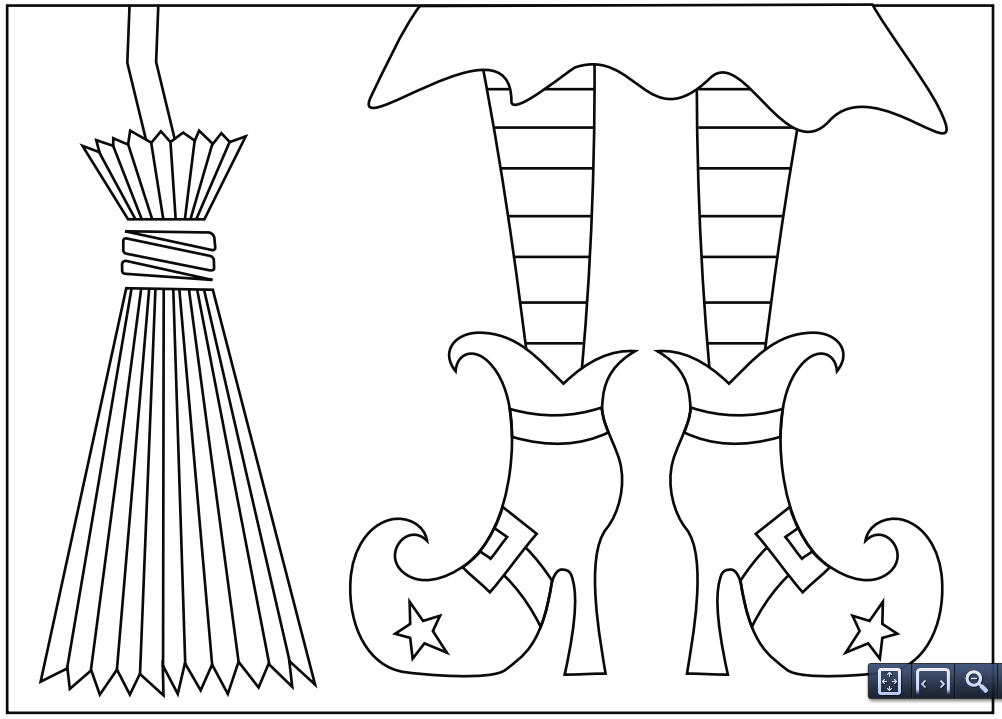 Printable witch shoes and broom Halloween coloring page at Holiday Crafts and Creations
Related: 15 of the best free Halloween printables for kids. Even better than candy.
Printable connect the dots Halloween coloring page set at Activity Mom (set of 6)
Free printable Halloween Bingo game (also in color) at Artsy-Fartsy Mama
Printable Day of the Dead Skull coloring page at Pescno
Related: 11 cool teen Halloween craft ideas that don't suck.
Printable Pumpkin Mandala Halloween coloring page at Don't Eat The Paste
Free printable Monster Halloween Dance Party coloring page at Crayon
Free Printable Hello Kitty Halloween Coloring Page from Sanrio
Free Printable Zentangle Halloween coloring page at Primary Games

Free Printable Halloween Banner Coloring Page from Crayola
For more fun printables and other cool projects, check out our Halloween DIY and Party Ideas board on Pinterest.