With Mother's Day creeping up, we thought it would be fun to ask our contributors which special goodies from our Mother's Day Gift Guide they've got their eyes on. Lots of different mamas, lots of different choices. Do they match up with yours?
What a gorgeous, personalized, grown-up, non-diaper bag! With no diapers in it! – Lexi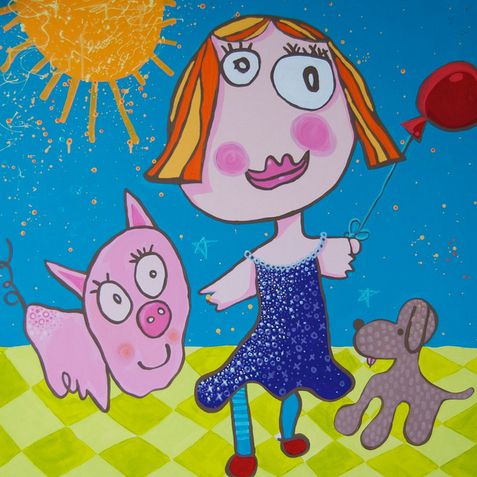 I am one of Those Moms who can't bear to part with any of my kids' artwork. But there's one "family portrait" in particular that I'd love printed on canvas so I could hang it over my desk and sigh over it all day long. – Liz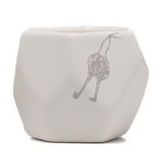 Whether it's the keys on the faceted porcelain or the scent of pomegranate and white pepper, I find myself utterly charmed by this candle (which I would never buy for myself.) – Delilah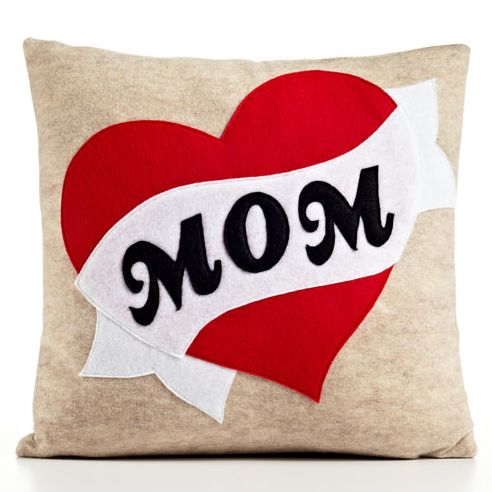 I love that this pillow is equal parts sass and style. It makes me smile, and that's the best gift a mom could ask for. – Eva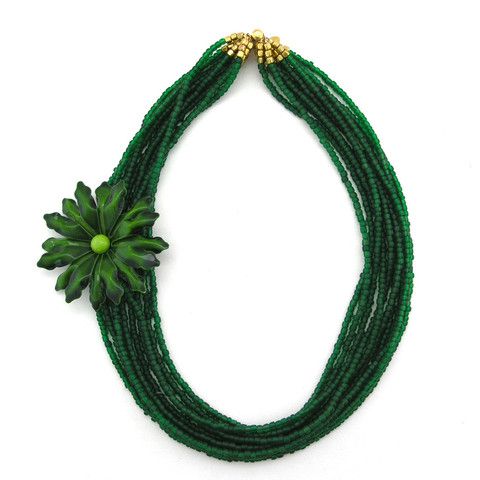 I've already got one Elva Fields necklace, is coveting another being greedy? I hope not. –Kristen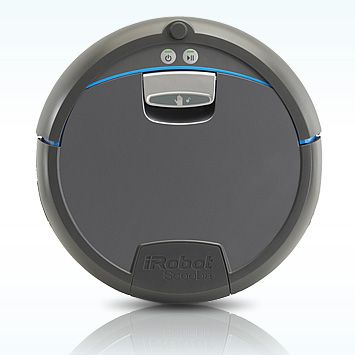 Never mind conventional wisdom about sentimental gifts; the iRobot Scooba is the perfect Mother's Day gift for me. – Julie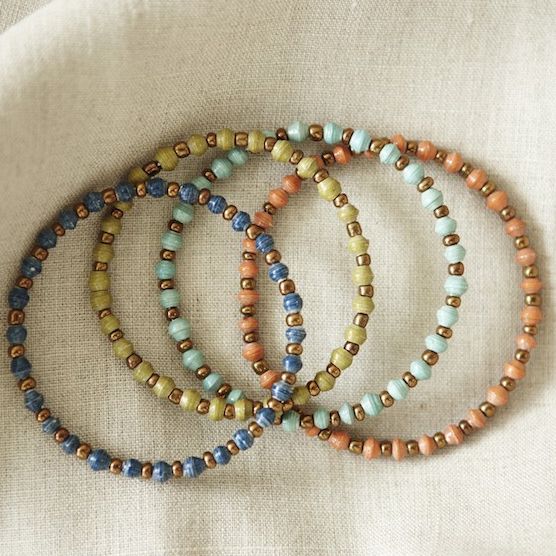 I just bought a bunch of bangles from 31 bits as an early Mother's Day gift for me, and I love how they all look on my arm. But I especially love how something so pretty also helps others in need. – Christina
You can never go wrong with a great smelling fragrance. Jasmin is an absolute favorite of mine. – Kirsten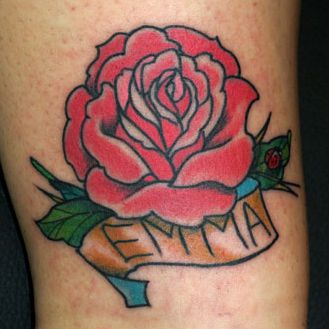 Don't get me wrong–I love me Downton Abbey–but I'm a sucker for tattoos. I was recently gifted a design of my boys' names and am thinking that Mother's Day is just the right occasion to finally get inked again. Isaac & Ollie 4 Eva. – Stacie
My plain wedding band is engraved with our wedding date and my husband's name–I love that the kids can now get the same treatment – Roxanna
For info on all these cool gifts, plus dozens more, visit our Mother's Day gift guide  as well as our Mother's Day Pinterest board. Hurry, Mother's Day is just over a week away–and we've still got discount codes for you!