When the first Poketo for Target collection hit stores, I snatched up a few awesome pieces before it was too late. And so you can bet I'm ready to track down their newest Target collection, ready for the picking starting now.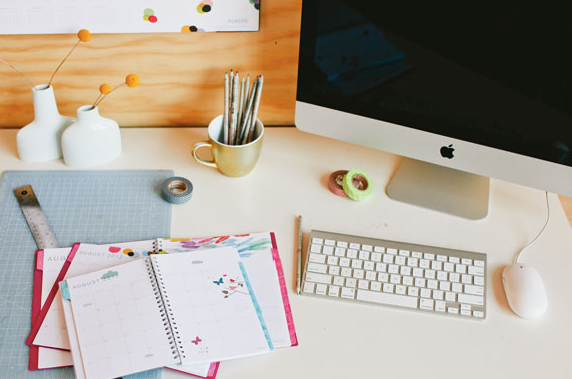 Poketo's 2012 Target collection
is perfect for the back to school season, with a series of modern, functional date planners, desktop calendars, and wall calendars from artists Betsy Walton, Joe Rogers, and Katharina Leuzinger. And I just love that buying these items supports smaller artists who might not otherwise see their work available to the masses.
I've already scoped out their availability at the closest Target to me, and they are only at a limited number of stores, so be sure to check the list on site before heading out. Thanks Poketo, for giving us yet another reason to spend money at one of our favorite stores. -Kristen