It's nothing new to us mamas that kids love blocks. But it's double the awesome when kids get to build their own. And that's where Olliblocks come in.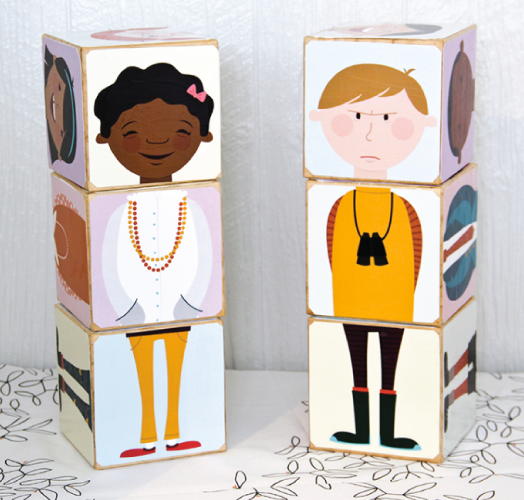 These adorable children's blocks are assembled by you and your child. All you need to do is download the PDF, print, adhere the paper to 1.5″ or 2″ wooden blocks, and start mixing and matching. They come in three sets of characters: animals, girls and boys. Get your little one's favorite for $5 each, or download all three for $12.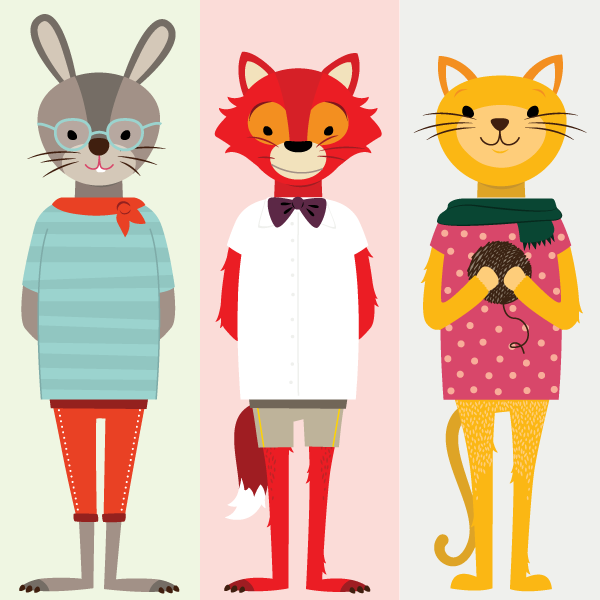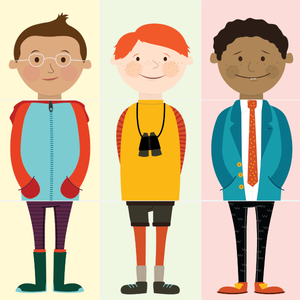 For a complete how-to, visit the Ollibird blog.
Creating the blocks with your kiddo would be a fun afternoon or rainy-day project. I can already think of several kids I know who'd love to make their own block set of colorful characters this holiday season. Looks like I need to do some shopping. –Kirsten
Shop these and more printables at Ollibird.