It's no secret that we're big fans of Kiwi Crate here at CMP. We love the concept: a subscription service for kids that sends out monthly boxes filled with superfun, educational activities. But now, we can also benefit from the creative minds behind the wonderful Kiwi Crate kits without spending a dime.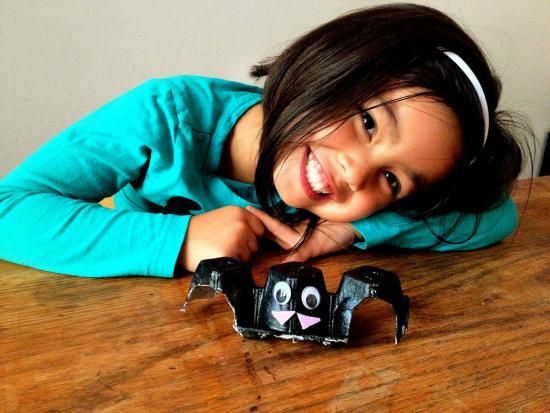 The Studio
is a brand new online directory that's packed with more than 500 projects, recipes and activity ideas to keep your family's creative juices flowing. I'm already obsessing over all the Halloween ideas. My kids would go batty (heh) for the
3D Yarn Spider Web
.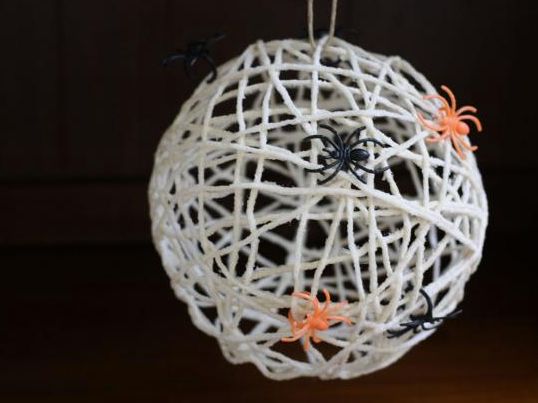 But The Studio's not just for Halloween. You can browse the site by theme or
keyword. There are curated lists filled with party ideas, science
experiments, two-ingredient projects (love!) and homemade gifts. You can
even sign in to the site and keep track of projects you like and
projects you've completed. Not every project will be your cup of tea but with this many to choose from, there's easily something for every parent, with kids of any age.
Eco-friendly party poppers DIY
Mason Jar Cupcakes
As a side benefit, The Studio is a perfect way to
get a feel for Kiwi Crate in general. Even after only briefly searching
the amazing project collection, the idea of having such wonderful,
original ideas
and the supplies to do them
sent right to my door is as appealing to me as these totally original cupcakes. And that's saying something. –
Stephanie S.
Find activities, recipes and crafts for every member of your family at The Studio. If you're really crafty, you can sign up to become a Kiwi Crate Activity Designer, while you're at it.