Can you help me with a gift for a 9 year old girl? She likes Star Wars…among other things. Thanks! –Jaime via Twitter
Ooh, fun one, Jaime. 9 year old girls, like other tweens, can be tough if you don't know them–so many different personalities and interests. As some of our own girls hit that age, here are just a few gift ideas that we find they're loving as tweens. –Liz
CRAFTS
It's hard to even know where to start when you've got a crafty kid. Even a great set of colored pencils or pastels and a nice drawing pad can be a welcome gift. But a few favorites for girls this age include the kits from Eye Can Art ($28+, above) which offers unusual projects like Japanese Sumi-E painting and wax painting.
Two other great brands to look for are Alex Toys, which has a big selection of make-your-own jewelry kits (the faux leather friendship bracelet kit, shown above) and and Creativity for Kids who makes something for every kind of kid with every kind of interest.
STAR WARS GIFTS
Since she loves Star Wars, we have an entire Star Wars Pinterest Board full of gift ideas. You can always get her any of the Star Wars DVDs ($34+ at our affiliate Amazon) which would surely be appreciated. Star Wars LEGO sets($14.99+ at YoYo) are great for a builder. Or if she's more of a journaler, we love the limited edition Star Wars Moleskines ($14.95 at Moleskine) so she can chronicle her latest Death Star adventures.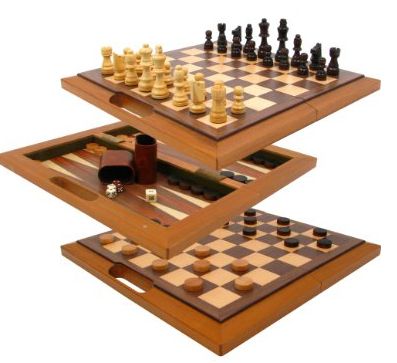 GAMES
Girls this age love to play with friends, and they love competition. You might need to know what's already in her game closet, but the must-haves include classics like Clue, Stratego, Game of Life, Twister, and of course, Monopoly. We also love this 3-in-1 wooden chess, checkers and backgammon set which let's face it, is an essential. Or will grow to be. Peruse your local toy shop's game aisle and surely you'll find something battery-free and totally fun.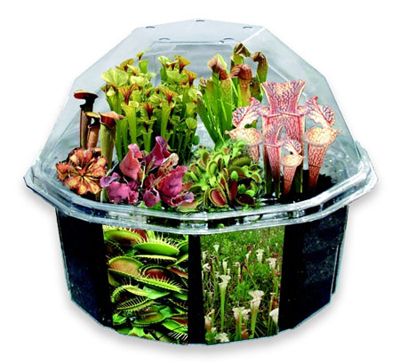 SCIENCE GIFTS
Fat Brain Toys is such a great resource for all kinds of toys and games for tweens, and especially those featuring science and building kits. She'd be the coolest kid in the class with this Carnivourous Creations Dome Terrarium Kit. While growing basil and lavender is sweet, this one lets you build 10 kinds of meat-eating plants. ($22.95)
TECH GIFTS
All kids love tech and while you can always get her a favorite game for XBox 360 or Wii U, we love something that encourages creativity too, like the Boogie Board LCD Writing Tablet. Kids can't get enough of it. (EDITED: Now in the $35 range at Amazon)
If you want to splurge, on Cool Mom Tech we've got a guide to the best handheld gaming devices for kids. Surely she won't say no to a DS if this is a very special gift.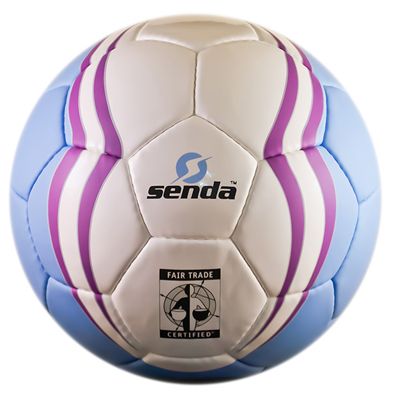 SPORTING EQUIPMENT
A new soccer ball can be an athletic girl's favorite gift, and I love the fair trade soccer ball from Senda ($24.99+) which gives back to the people who make it. You can also get her a new youth baseball glove–and no, it doesn't have to be pink or purple ($27.99+ at Dick's Sporting Goods). But hey, whether she iikes lacrosse, fencing, gymnastics or bocce, surely anything that encourages her interest will be an awesome present.
AN EXPERIENCE GIFT
If you're an aunt, a godmother, a grandparent or parent, sometimes the best gift for any kid is the gift of time with you. Get movie tickets, concert tickets, or even schedule a lunch for a favorite local spot; in NYC we're lucky to have options from tea at Alice's Tea Cup (above), to brunch in the "Madeline room" of the Carlyle hotel to a morning at Books of Wonder, where she can grab a hot chocolate then pick out a few books off the shelves when she's done. But you know, even a "grownup" dinner at a local pasta joint, just her and you, could be exactly what's called for.