Whether you're fluent in Spanish or can't even count past ten (er, diez), hearing songs sung en español is such a great way for kids to become more familiar with the language while they are playing, dancing, or nodding off at naptime. And I've found four great CDs sung in Spanish that will make a great addition to your kids' music collection. So, iÁndale!  –Christina
[Keep reading for your chance to win all four of these CD's]
From CMP favorites Lucky Diaz and the Family Jam Band, Fantastico is one collection of songs that will have you sweaty dancing to on any summer day. Kicking off with the fast-paced La Vibora, the CD features plenty of our favorite Lucky Diaz songs redone in Spanish like Blue Bear (Oso Azul), Say What? (Que Dices?), and Let's Dance (A Bailar). Grab a copy of the lyrics here and impress your kids with your fluency.
The Grammy-award winning Okee Dokee Brothers teach some basic Spanish vocabulary through music on their release for Kids Love Languages, iExcelente Fabuloso! With their clear pronunciation and repetition of key phrases, even I picked up a few terms in a couple of listenings. Their songs cover numbers, days of the week, fruits, parts of the body, the alphabet, and other basics. Following the 13 songs is a bilingual explanation of each one which definitely is more "schooly", but great if you want the kids to do a bit of painless summer learning.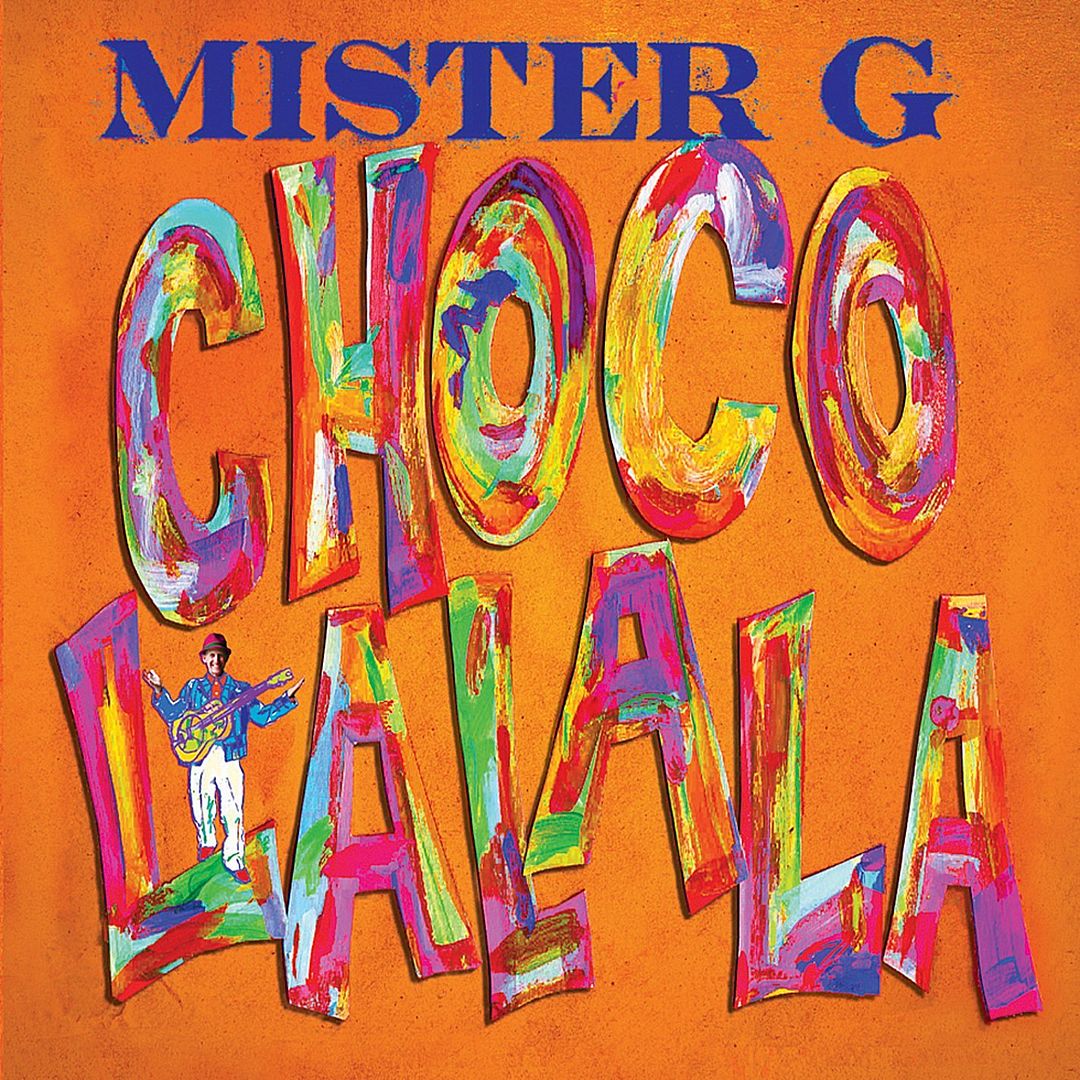 Philly's Mister G mixes English and Spanish in his delicious bilingual treat, Chocolalala. With lots of Latin beats, kids are sure to pick up a few new Spanish words, though this is one very listenable CD even if you can't translate the lyrics in your head. A bit more sophisticated in sound, this CD should appeal to older kids as well as the little ones.
Finally, when it's time for a siesta, Putumayo Kids Presents Latin Dreamland is a mellow and beautiful collection of classic lullabies and original songs. Covering the countries of Mexico, Brazil, Argentina, and other South American countries, the ten songs on this CD provide a cozy musical background for bedtime.
Check our archives for more family music picks!
Congratulations (y felicidades) to Jill S!  She won all four Spanish Music CD's.
EXTRA COOL: WIN IT! We have all four CD's to send to one lucky reader! To enter, send an email to contests@coolmompicks.com by midnight PT tonight. Please write SPANISH MUSIC in the subject line and answer the following question: How many songs are included on Lucky Diaz and the Family Jam Band'sFant?¡stico? U.S. readers only please.