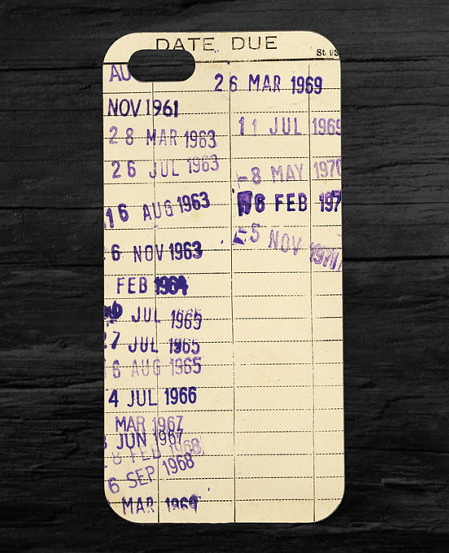 Here are 5 of our favorite tech picks from this week just in case you missed them.
1. Here's everything you need to know about the new iPhone 5S, 5C, and iOS7. Hint: It's pretty exciting!
2. This phone is taking us back. Waaaaaay back. Did you desperately want one as a teen like we did?
3. You will be so glad you bought this amazing universal USB charger. Trust us.
4. If you're list makers like us (and use an iPhone), you've got to see these!
5. We can't decide which of these smartphone cases we like best. What about you?