Even if you don't have a sewing machine, you can totally sew your own Grumpy Cat plushie. And then pretend he hates you. And Mondays. And everything.
And if you like more cheerful critters, the shop has oodles of patterns for owls, seals, polar bears, and other characters capable of actually smiling.
Little Hibou Shoppe on Etsy specializes in printable sewing patterns to create your own adorable plush critters. Each purchase includes the PDF, and thorough instructions that will get you sewing even if you've never sewn before.
There are woodland animals, farm animals, arctic animals, and more. And of course, we're especially fond of Grumpy Cat, even though we know he's not actually grumpy.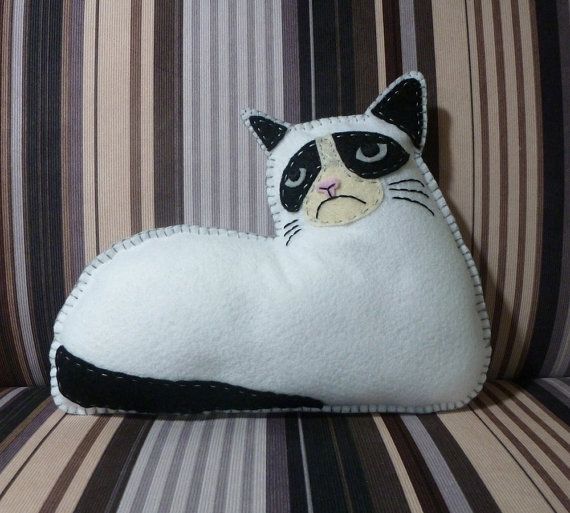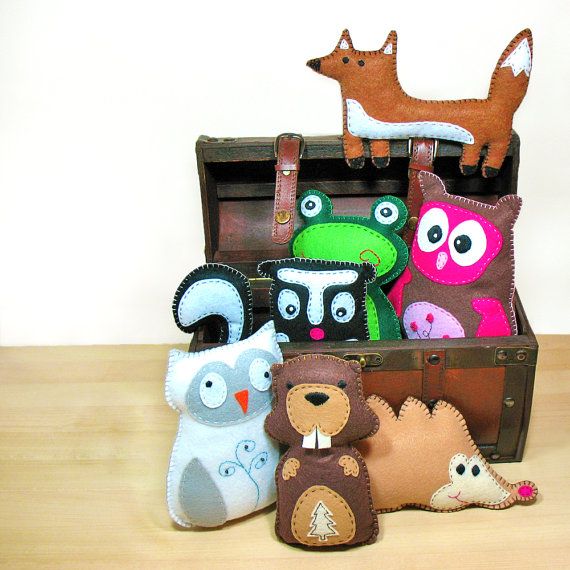 The patterns run $4 each, although some of the bundles lower the individual prices. What a great project for older kids who can be trusted with needles and scissors, especially considering the holiday season coming up.
Besides, everyone can use their own Grumpy Cat. Especially one that can't talk back or trip you at the top of the stairs.-Delilah
Find printable sewing patterns for Grumpy Cat and far more cheerful animals at Little Hibou Shoppe on Etsy.