Now in its second year, today's International Day of the Girl Child was created by the United Nations to bring light to the special challenges and inequalities girls face around the world. We especially love this year's theme which focuses on innovations in education to help girls everywhere realize their dreams.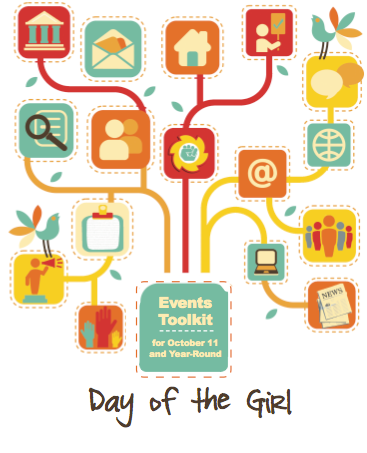 Here, some of our favorite message tees for girls that celebrate smart, capable, brave girls everywhere. –Christina
If you hear yourself saying, Put down that book and go do [fill in the blank] about twenty times a day, first, that's not the worst problem ever. Second, this tee from Megan Lee Studios may be the perfect shirt for your little bookworm. No need to get it in pink either.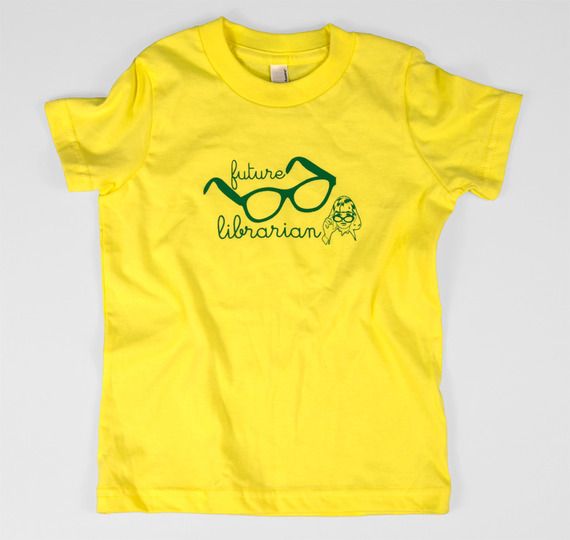 Do all librarians wear glasses? Of course not. But we still love this future librarian tee from Buy Olympia for the girl who sees the value in book recommendations that don't come from a shopping portal algorithm.
SATees are such a fun way to proclaim your baby or older daughter's brains (sapient), love of chatter (loquacious), or even her cheery spirit (blithesome) in an erudite way.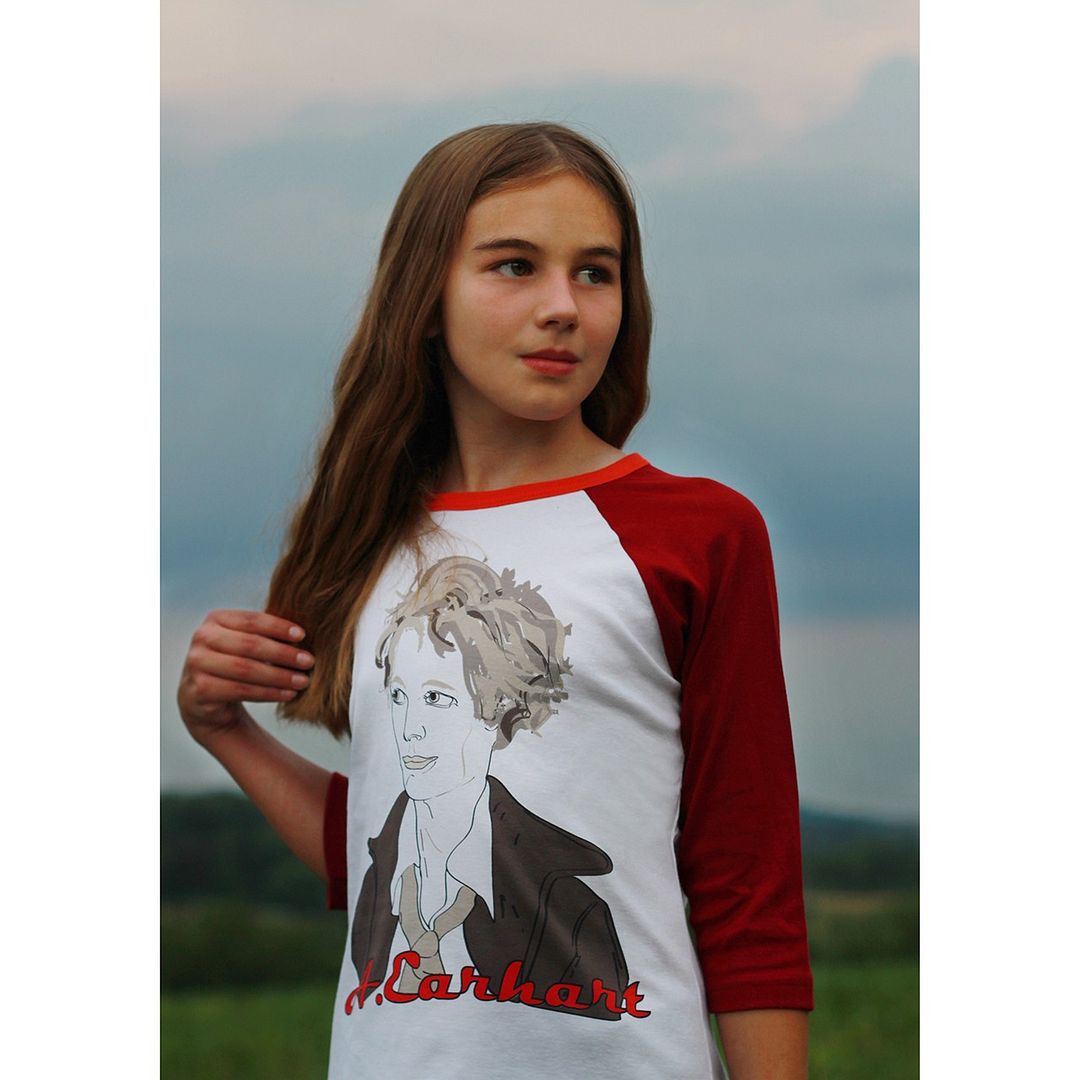 What better way to show that girls can achieve anything than by wearing an image of one of America's greats, like with this Amelia Earhart tee or Harriet Tubman tee? Way more inspiring than the latest pop star du jour in our humble opinion.
Peek's empowered girl tees are made of soft cotton and come emblazoned with lots of cool messages and great graphics. I am particularly fond of this one which reminds our kids to put forth their best effort.
Finally, Out of Print Clothing has been a long favorite of ours for tees featuring classic book covers, where album covers might appear. If she's old enough to fit in a women's small her choices range from Bronte to Orwell to Hemmingway; but there's also a dedicated line for babies and kids up to 8 including this original Pride and Prejudice cover.
Maybe with more and more people supporting the International Day of the Girl Child's efforts, girls everywhere will be able to make the most of their potential, no matter where they are born.
We have even more smart-and-strong-girl picks rounded up in last year's post for International Day of the Girl Child. And please visit the Day of the Girl website for more great info including an actions toolkit for ways to get the message out today.
Also: Don't miss this must-watch video from Girls Rising. Watch it with your kids.