If science truly is a jar of secrets behind the magic of our universe, this adorable shop is like a jar factory. Or, just a great way to buy handmade, beautiful objects that celebrate the wonders of science.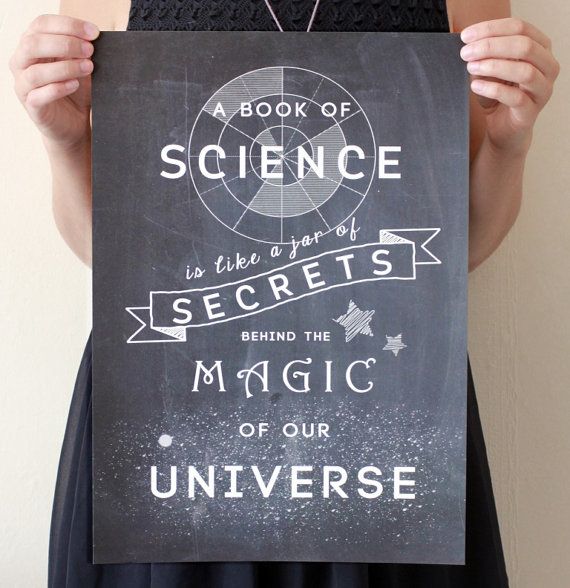 If you've ever watched a murmuration of swallows or played with iron filings and a magnet, then you know how beautiful and magical science can be. Newton and the Apple is a stylish little store on Etsy that brings out the relatable, gorgeous side of science through images, jewelry, coasters, and more. It's a shop filled with geek gifts, but you don't have to be a geek to love their work.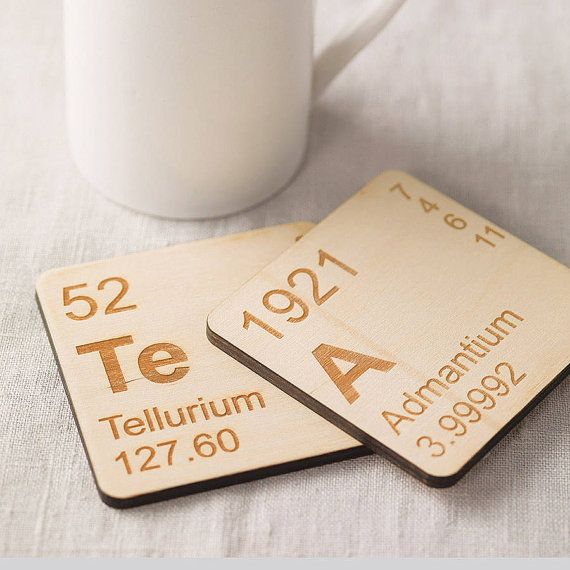 The posters are available in several different colors and sized to fit in standard frames. They also have cards, notebooks, bags, lockets, and more. Whether you drill all the way down to periodic table jokes or keep it light with Einstein quotes, we think you'll feel some chemistry. –Delilah
Find lovely, science-themed gifts at Newton and the Apple on Etsy.