Gather around, mamas, I'm about to share one of my best family kitchen tricks: Roast a chicken on the weekend, serve for dinner, and shred leftovers to use in these super quick and tasty chicken recipes you can serve for the next few days.
In about one hour of cooking, you can cover dinner for nearly half the week. Really. Just keep two things in mind: You've got to start with good roast chicken and there needs to be a lot. If you're a family of four big eaters, roast two chickens to ensure that you'll have plenty of leftovers for at least two other nights.
Start by making a delicious, juicy chicken. I'm intrigued by this recipe for Grill Roasted Chicken from Williams-Sonoma (pictured above) but for a sure thing, I love the famous roast chicken recipe by Thomas Keller found on Epicurious. Not only does it yield a ridiculously tender roast, but it's easy. No basting, no checking, no flipping. You can also find a photo step-by-step roast chicken tutorial for that recipe on BuzzFeed (but don't expect gorgeous food photos. You know. It's BuzzFeed.)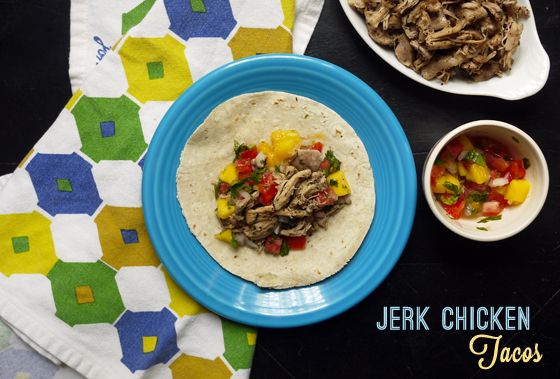 Once dinner's over, peel off the skin and start shredding any leftover meat. Use your fingers or cut the meat off of the bone and use two forks to shred. Then pack the chicken into plastic zip baggies or airtight containers to use in one of these recipes in the next five days, each of which take 20 minutes or less. In fact, no recipe comes together as fast as these Jerk Chicken Tacos. I know, because they are from my own site and I make them all of the time. Don't worry, this recipe isn't too spicy for the kids and you can easily adjust the heat for yourself.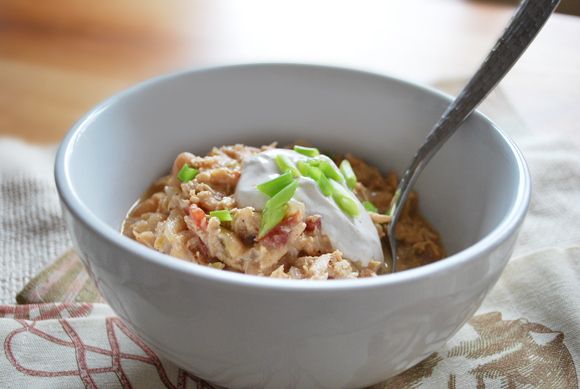 If you want something more warm and cozy than Caribbean-beachy, this Shredded Chicken and White Bean Chili from A Sun Shiny Day is the move. How can you go wrong with a chili that comes together this quickly?
Chicken soup is an obvious way to use leftover roast chicken but, eh, sometimes it feels a little boring. Not this Jalapeño Lime Chicken Soup from A Pinch of Yum. Jazzed up with bright flavors and, if you're in my house, paired with chips and guac, this is a perfect quick meal for a busy family on the go. Save the plain soup for winter colds.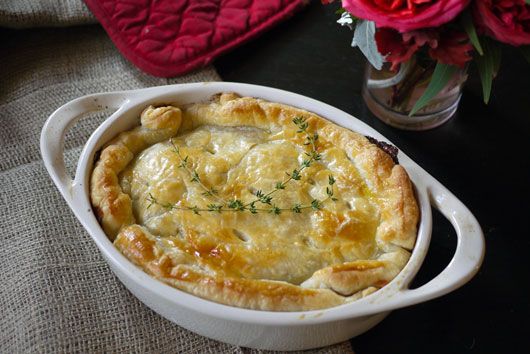 Another favorite of mine: my super easy leftover Chicken Pot Pie, a usually time-consuming classic made with all of 10 minute active time. Dinner will be on the table in less than an hour.
Never underestimate a great sandwich for dinner, especially when it's hot. Every single one of these amazing panini recipes works with the addition or substitution of shredded chicken. Every single one makes my mouth water. And every single one can be made in just minutes.
And then there is pizza. Shredded chicken can give any pizza an extra flavor and protein kick, but goes especially well on BBQ Chicken Pizza. The recipe here calls for a uniquely healthy gluten-free crust, but feel free to grab some plain old pizza dough for an irresistible classic pie.