Sexy maternity lingerie when you're pregnant or nursing? I'm on board! When I was pregnant and nursing, I always felt a little bummed about Valentine's Day; it was hard for me to feel really attractive when I ballooned up to the size of a Smart Car or was leaking breast milk. So I'm super excited for my new-mama friends who get to buy from lingerie designers who are making women feel sexy in beautiful, sweet and even a little racy maternity lingerie like the ones here.
The maternity bra-and-panty sets from You! Lingerie (at top) are super hot — and affordable. If you're past your due date, they might even help you get some contractions started, ha.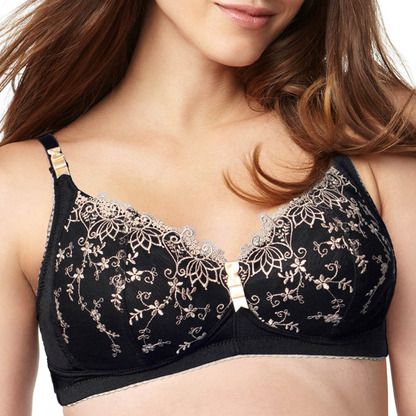 The unique "flex wire" maternity bra from HOTmilk won't poke you uncomfortably or cut off your supply of liquid gold, as they say. But what's really impressive is that they've made something so functional so perfectly gorgeous.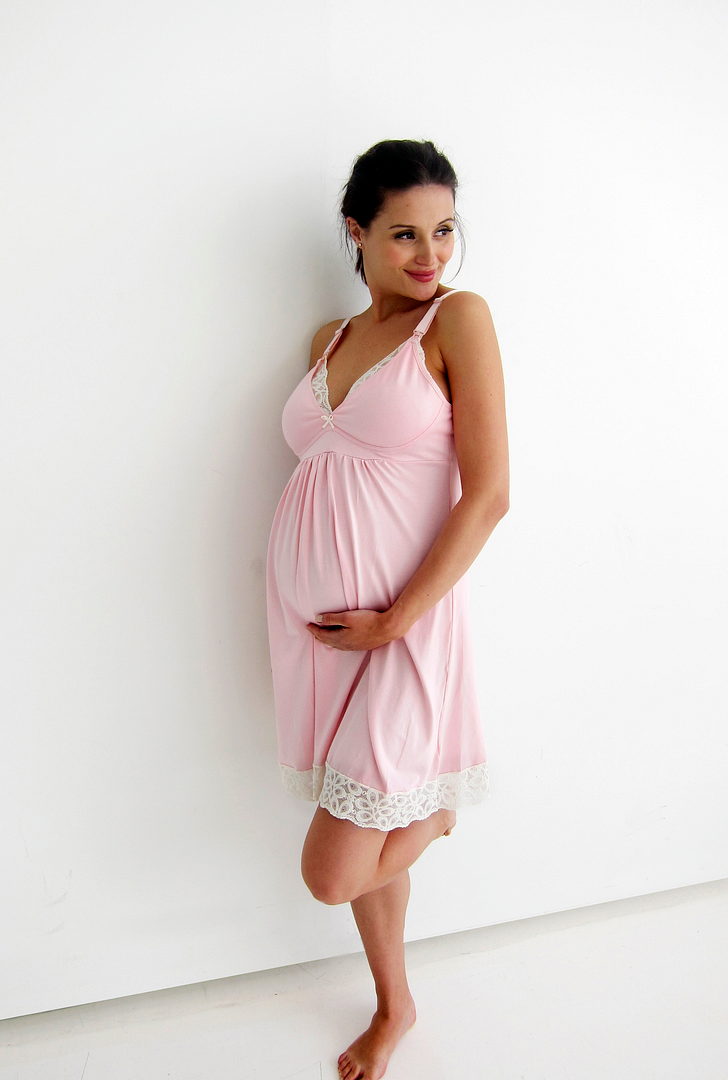 For something a little more demure, this maternity nightie from Belabumbum is beautiful. There are so many great things there to choose from, and now through Valentine's Day, they're offering 20% off everything, including gift certificates. Score!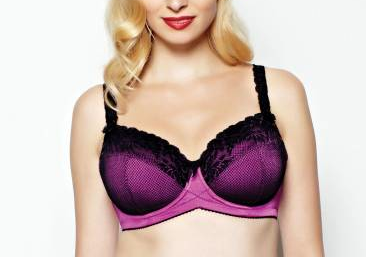 Cake Lingerie has a lot of pretty things to choose from, and this sexy Turkish Delight bra is designed for expecting moms as well as nursing ones. But I think it's pretty enough to wear even if you're neither. Which means you can get a whole lot of use out of it.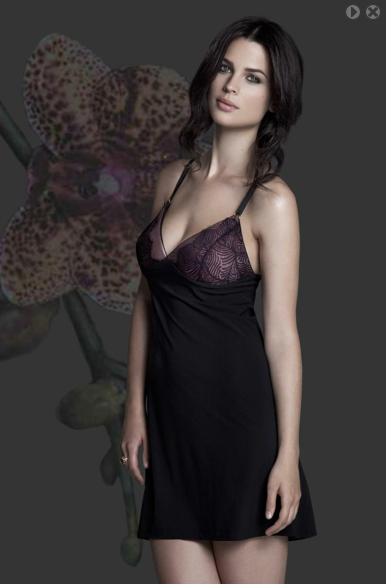 There is something so absolutely stunning about black lace lingerie and hey, it is supposed to be slimming right? This nursing nightie from Bella Materna is no exception, and you'd never even know it's a nursing gown.
Whether you're pregnant or not, check out our Valentine's Day Pinterest board for tons of suggestions to make the day more festive.