I love pretty much every part of back to school shopping, but picking out the new school bag might just be the best part. And it's even more fun these days now that there are so many cool options, like these cool messenger bags (and backpacks) from The Medium Control on Etsy.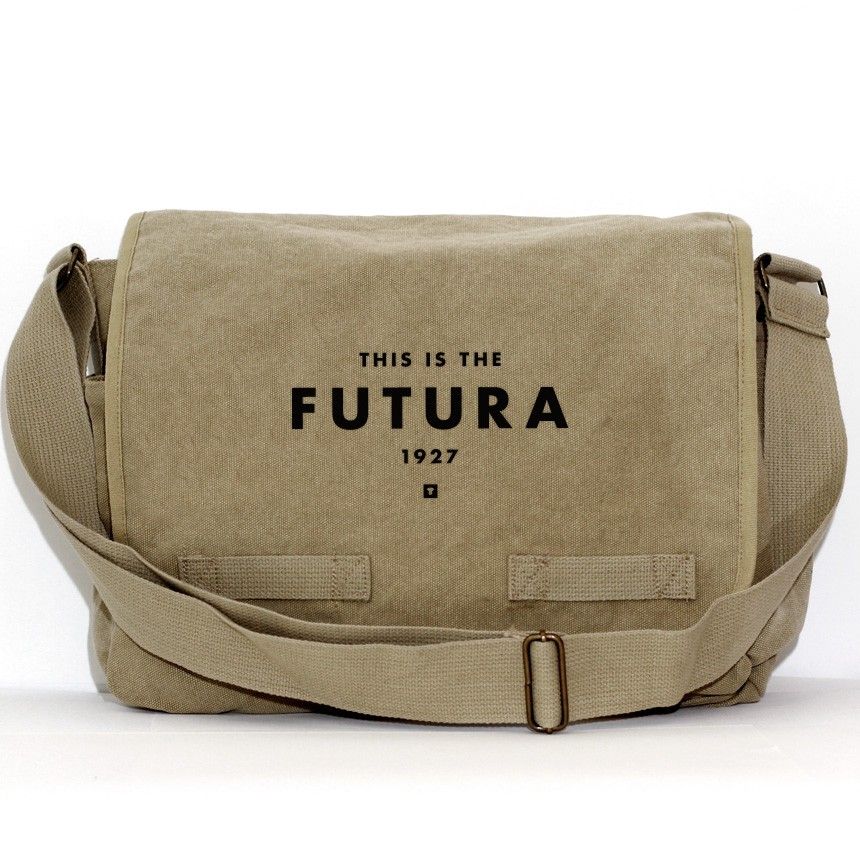 If you're shopping for a big kid or yourself, I'd definitely take a whirl around their cool shop full of fun printed messenger bags and backpacks. I'm partial to the old school turntable bag myself, or the Eames chairs backpack. Monogrammed bags are a cool way to help identify your kid's bag without putting his whole name all over it–and they also speak to my inner typography nerd.
Size-wise, these bags are big enough to fit a large laptop or tablet, or lots of notebooks and binders. They're also priced as cool as they look, which is a bonus when you have all those supplies to buy too.
You can purchase the cool messenger bags (and backpacks) at The Medium Control on Etsy.