When my kids have had about all the video game time I can take, I need perfect playthings on hand to spark their imaginations–preferably outside and totally away from screens. The custom superhero capes from Super Kid Capes on Etsy are my most recent find for my youngest two.
CMP is an rstyle affiliate
Handmade by Brooke Fuller in South Bend, Indiana, many of these capes recall classic super heroes–like Captain America, Batman and Robin and Wonder Woman–customized with your child's name or initial. (I can just hear my kids saying Aaaawwesome.) 
There are more design options like dinosaurs, crowns, and flowers for kids who want to make an extra style statement while they're saving the world. And yes, Frozen fans, there is a Queen Elsa option.
Related:  The coolest superhero party ideas on a budget.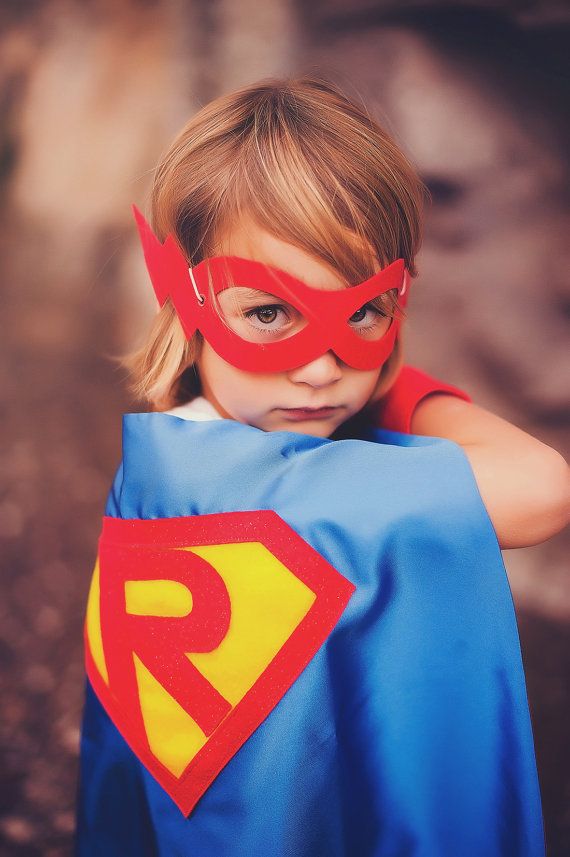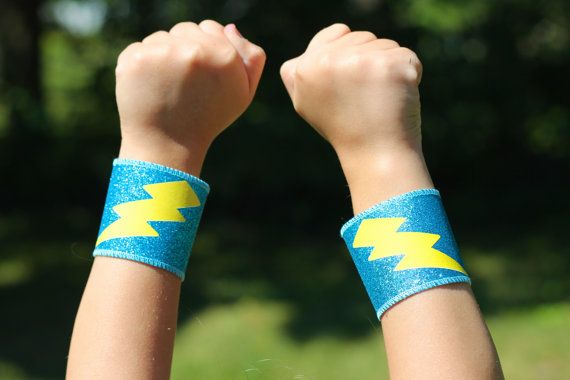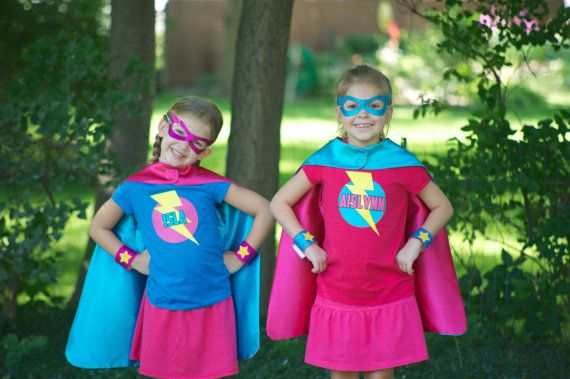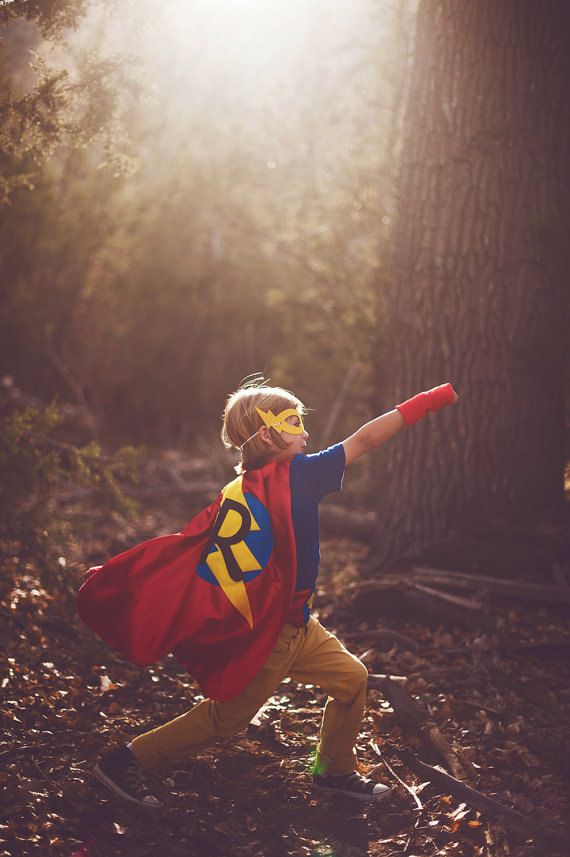 Aren't they just spectacular?
My son is all about what accessories his inner superhero would wear, so he'll love the fingerless gloves, belts and masks. If you get a full set, it includes a cape, t-shirt decal (hello, lightning bolt!), a mask and arm cuffs which could set a kid up completely for Halloween. Plus it's all totally customizable. There are even grown-up sizes too, for the perfect Super Family costume option.
Customize your superhero cape at Super Kid Capes now, for babies to (very) big kids. Orders ship in approximately two weeks so order soon if your'e already thinking Halloween. Completely custom cape options start at $30, with ready-to-ship options for less.