When the temperature has fallen below freezing, I can't exactly send my kids outside to play. Not for longer than fifteen minutes, anyway. To keep them happily active inside, I love to prompt their imaginations with dress up clothes. We're wearing out our cheap-o Halloween costumes at this point, so I'm looking for costumes that will hold up to their rowdy play. And this week, I'm swooning over the handmade superhero capes and hats at Lovelane's Etsy shop.
CMP is an rstyle affiliate
These dress up clothes are so quirky-cool that I might find myself caught up in the kids' pretend play too. Talented designer and mom Lane Huerta designs superhero capes (completed with winged hats) or moto-hero capes, which have more of an Evel Knievel flair to them. How cool would your kids feel speeding down a hill on a sled with that vintage moto bomber hat on?
Then, when it gets warmer, I could definitely see my kids tearing up the asphalt on their bikes with that cape blowing behind them.
Related: Some of the best superhero party ideas on a budget.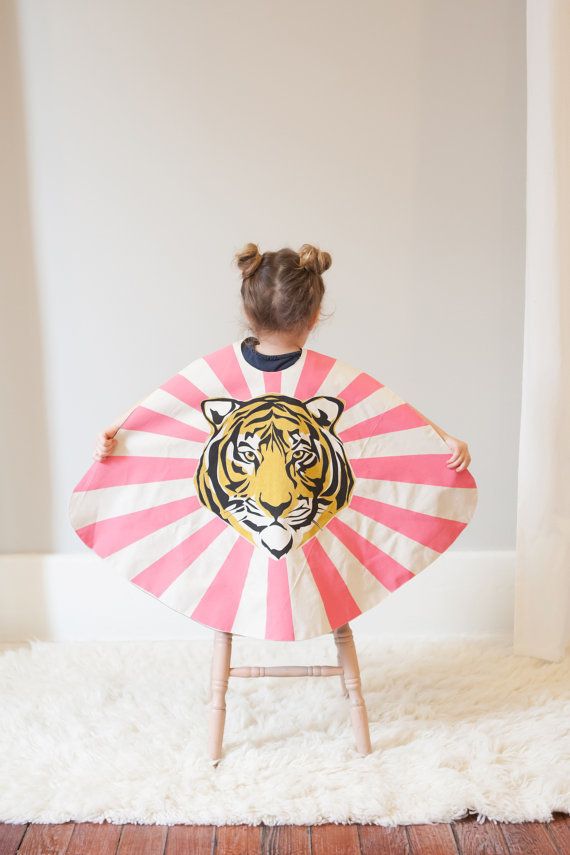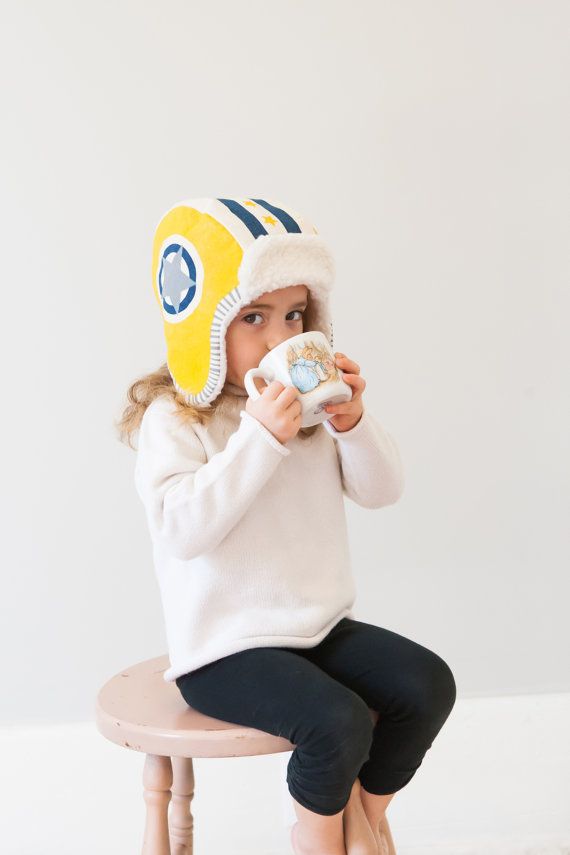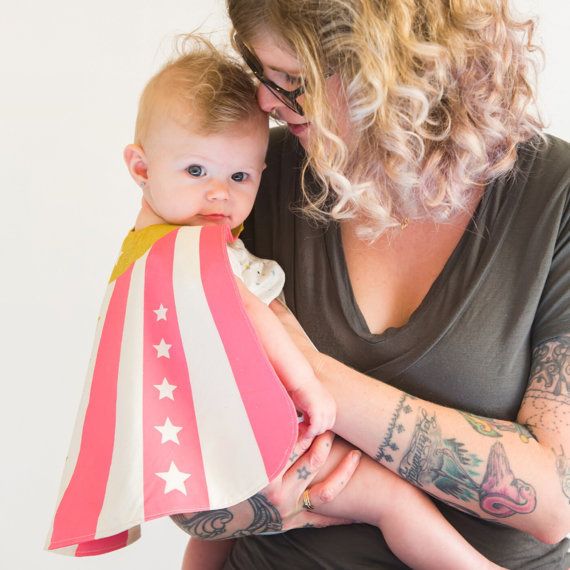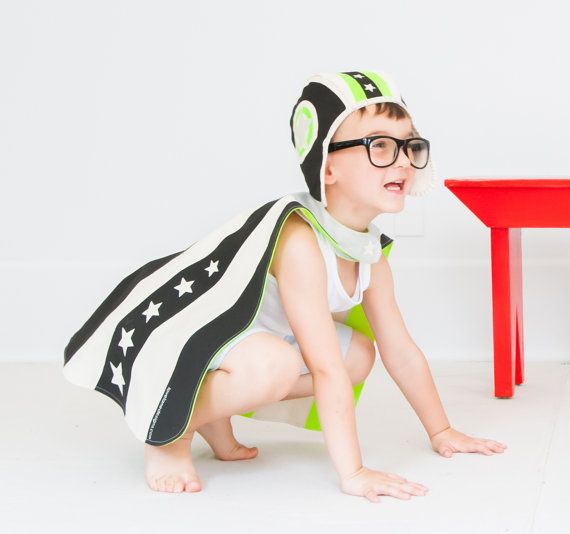 For kids who want to be royals, switch out the hat for the handmade crown. Or, become a circus performer with that amazing tiger cape. And just like that, the daring stuntman has become the dainty princess, and momma gets a chance to make herself a cup of coffee.
The capes start at just $32—surprisingly affordable for something that looks like it's made with tons of love–but they go up from there. Especially if you have to add the hat. Which, of course I do.
You can see all the handmade superhero capes and other costumes in lots of fun styles and color combinations at Lovelane on Etsy. And if you've got a kid who's obsessed, be sure to check out our ultimate guide to superhero party ideas.