Oh, how I would love to see bright beautiful flowers arriving at my doorstep for Valentine's Day, especially midway through this cold winter where everything outside my window is frozen. And those of us who are planning to give or hoping to receive flowers for Valentine's Day–not the Anti Valentines Day flowers, but the traditional ones–one of our favorite socially and eco-responsible online florists, The Bouqs Co., is giving us a couple of good reasons to order, stat.
You know how roses seem to inflate in price the closer you get to the 14th until they are about a gazillion dollars a dozen? Well, I love that The Bouqs normally offers a dozen roses (and other beauteous bunches) for $40 but for just $10 more you can get a full two dozen.  Including shipping. Hey, saving money on Valentine's Day flowers is sexy, right?
What's better is that if you pace your order by January 31st, The Bouqs will give you a $10 rebate to use before May 15th. But they'll hold your order so it won't arrive looking like some discounted, early-bird special.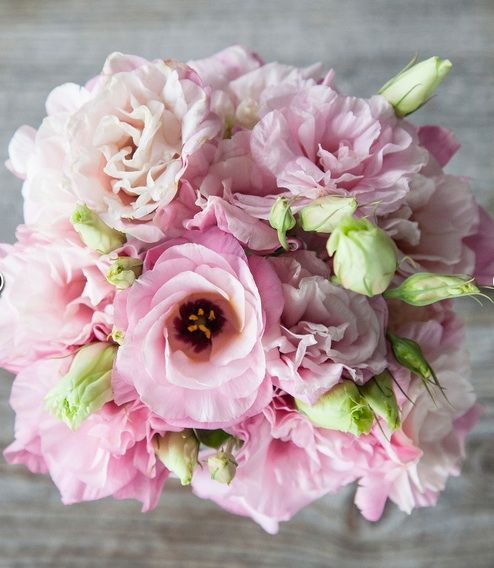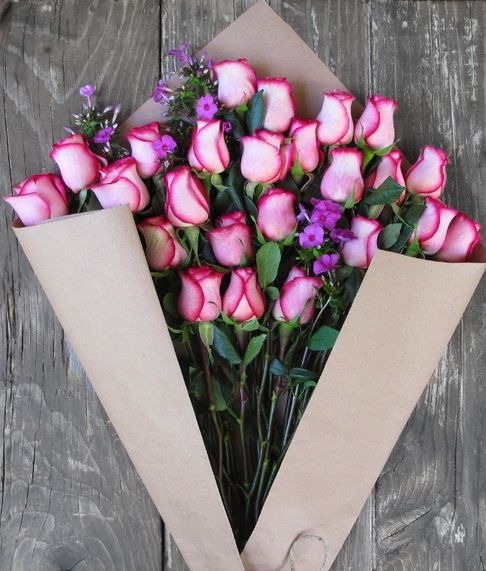 Tip: use the rebate for Mother's Day flowers! It will be here before you know it.
Order Valentine's Day flowers from The Bouqs between now and January 31st and receive a $10 rebate toward a future order placed before May 15, 2015. If you miss the date? It's still a great deal and cool company to support.