Editor's note: Post updated with new sample sale link on June 25, 2015. Happy shopping!
If you want to score an amazing deal on one of our favorite accessories that we pretty much wear every single day, hurry over to the Hayden-Harnett sale section. Their cool leather cuff bracelets are marked down all under $25, which is a huge savings considering they're usually $98. Yes, you read that correctly.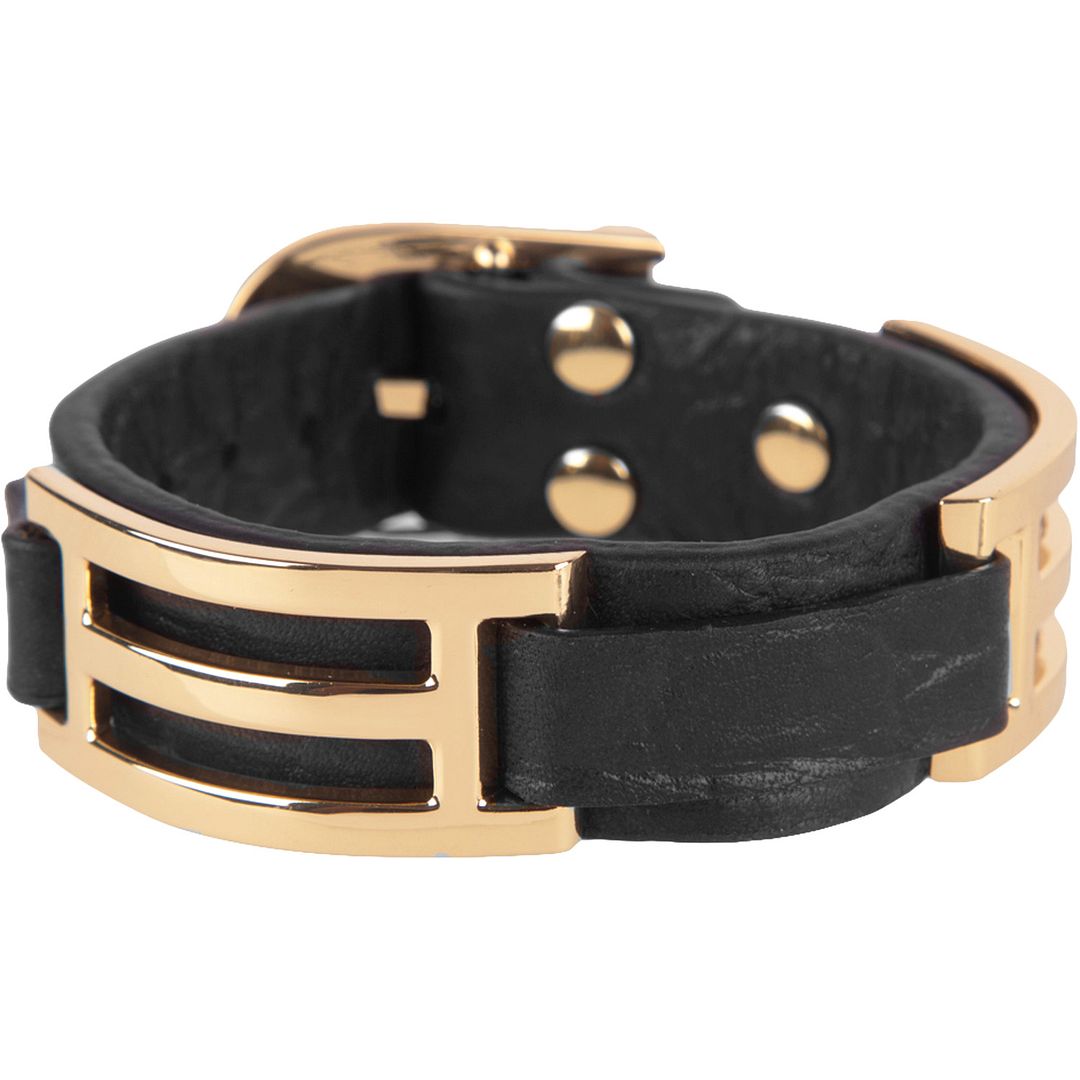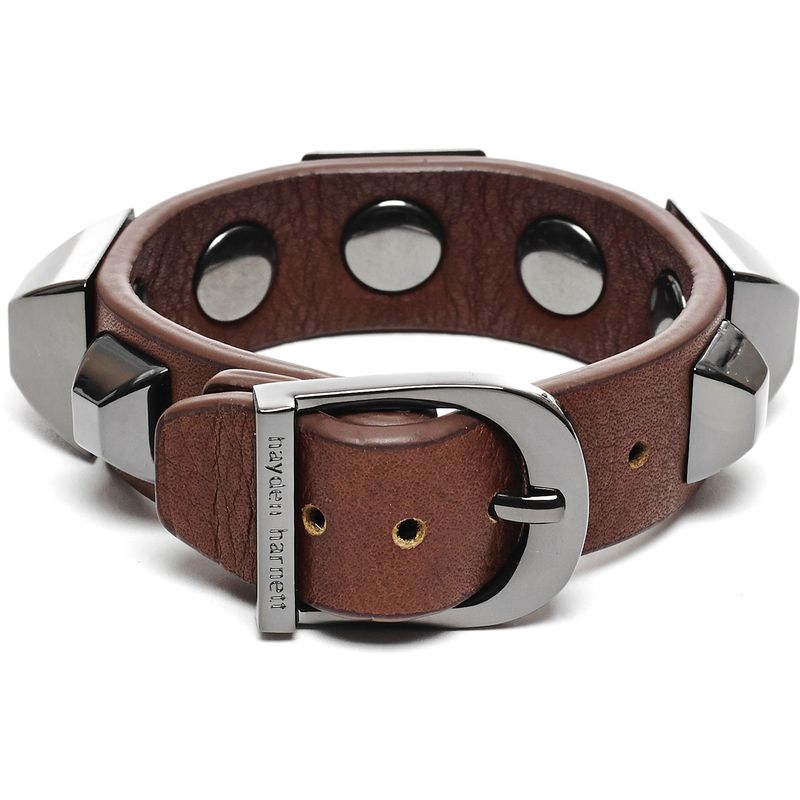 I have Liz to blame for making me a Hayden-Harnett fan, and since discovering them a few years ago, I keep an eye on their sales because the deals are pretty amazing. As for these cuffs, I own a few of these myself, and tend to alternate between the Celina (top) and the edgier Ramone (above), though I have been known to get a little daring and wear them together.
I tend to lean towards basic browns and blacks myself, but you will find a few bright colors too if that's more your style. Whatever you like, you'll want to snatch them up — for teacher gifts, mother's day, a special treat for yourself — because at this price, they'll be flying off the virtual shelves. In fact, I might already have a couple in my shopping cart as we speak.
You can grab the Hayden-Harnett cuff bracelets on sale at Hayden-Harnett.