Based on what you'd see in pretty much every text message on my phone right now, it's clear that emojis aren't just for kids. Yes, I might have even used one in an email the other day. I know I'm not alone in the grown-up emoji-lover camp, which is why I had a blast rounding up all these fun emoji gifts. Sure, kids would love them, well, most of them that is, but I've got a few of them on my wish list too.
Here, a bunch of emoji gifts in every price range — yes even DIY — that would make fabulous holiday gifts.
CMP is an rstyle and Amazon affiliate.
One size fits most, which means get a bunch so no fighting. ($14.95 at Paper Source)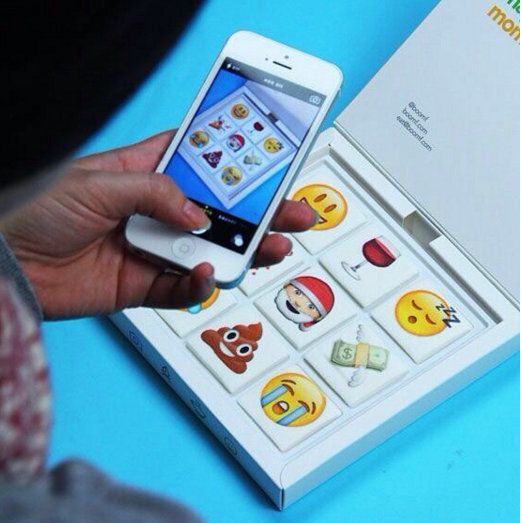 What more needs to be said about edible emoji, except who's going to brave the poop one? ($25 at Boomf)
Related: Custom emoji sneakers: Wear your emoji heart on your feet
These cool, sturdy neoprene emoji backpacks we bought for back to school are still going strong at our house, even with tons of 6th-grade workbooks and homework assignments, but I bet they'd fit a laptop or iPad too, grown-ups. ($85 at Zara Terez)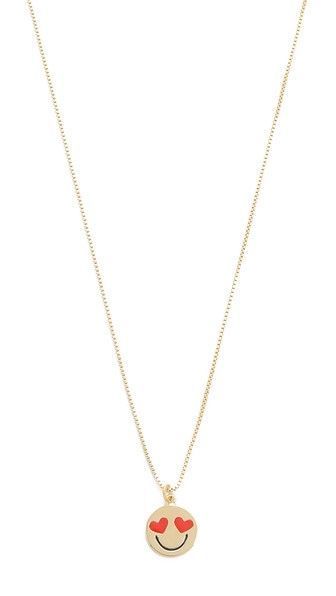 A regular old heart necklace just won't do. We're heart-eye loving all of the emoji necklaces by Kate Spade this year that have a bit more of a sophisticated touch. ($58 at Shopbop)
High tech goes low tech with these hand drawn note cards. Considering how much one emoji says, they're really perfect for every card-giving occasion, whether it's sharing surprising news or commiserating over a crappy day. ($15/3 at Sylvie Ceres)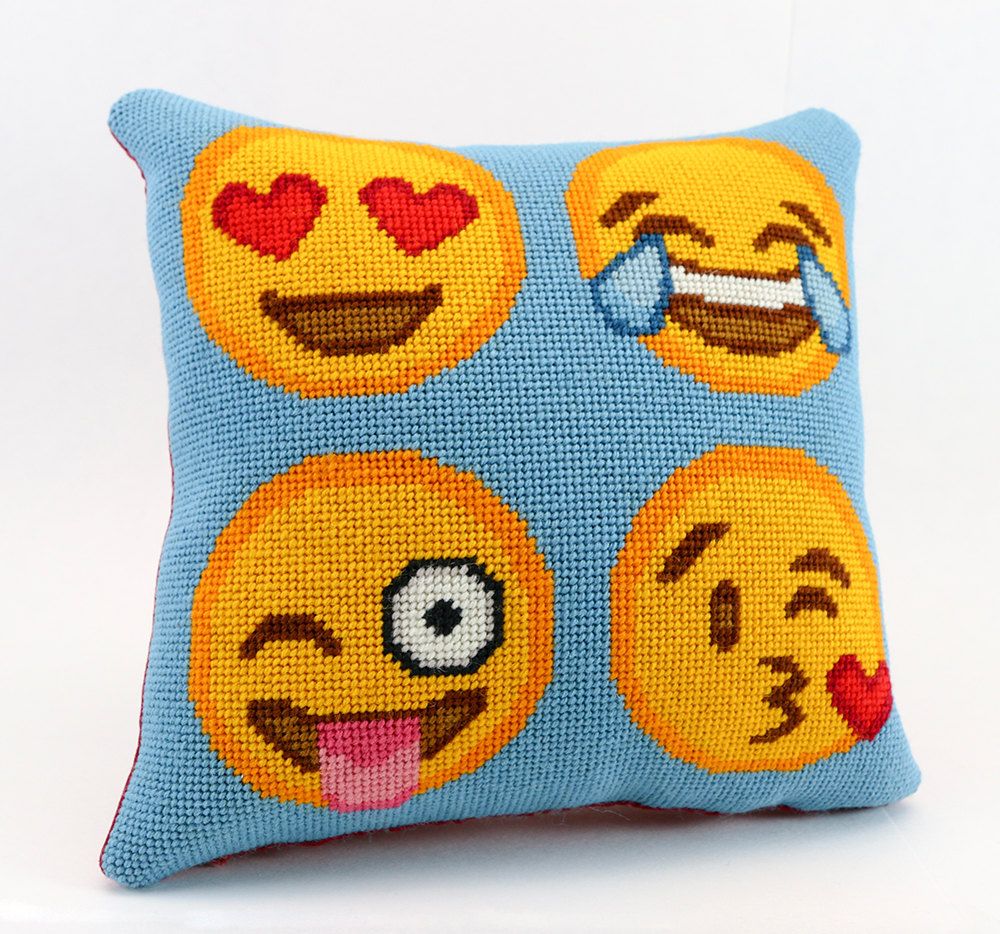 For you crafty emoji lovers, this emoji needlepoint kit is fantastic. ($22.66+ at Hermit Crab Stitchery)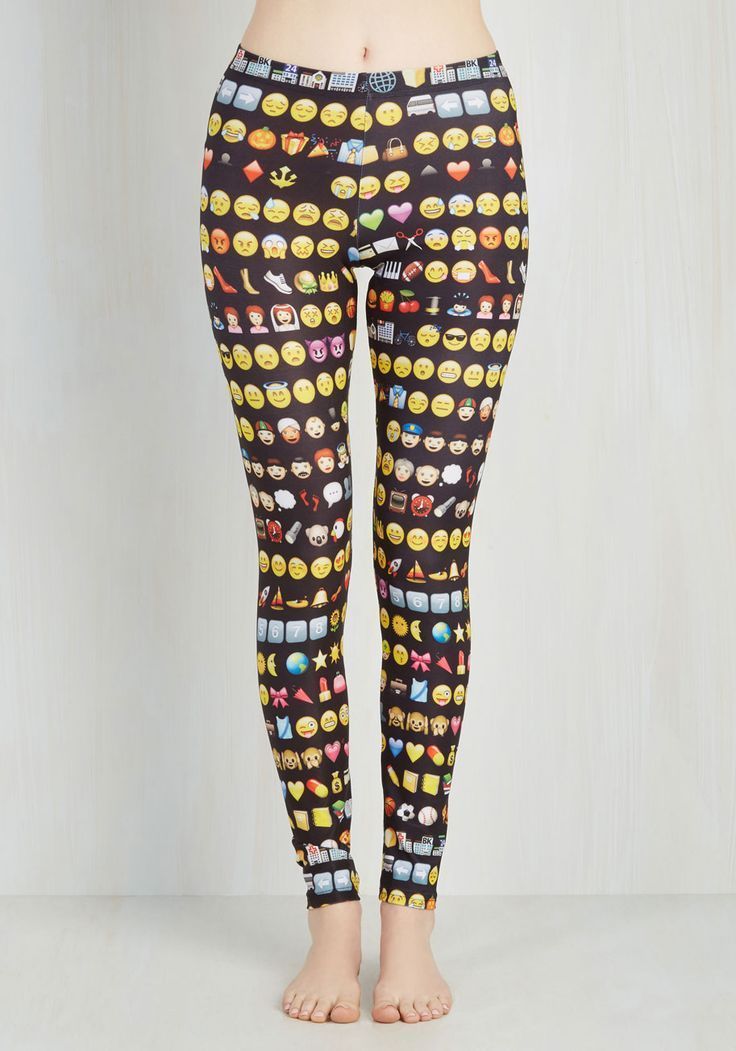 Do these emoji make my butt look smaller? ($16.99 at Modcloth)
Everything you need to make this cute gift, whether you're wanting to DIY, or give it to a crafty friend. ($15 at JimJam Crafts)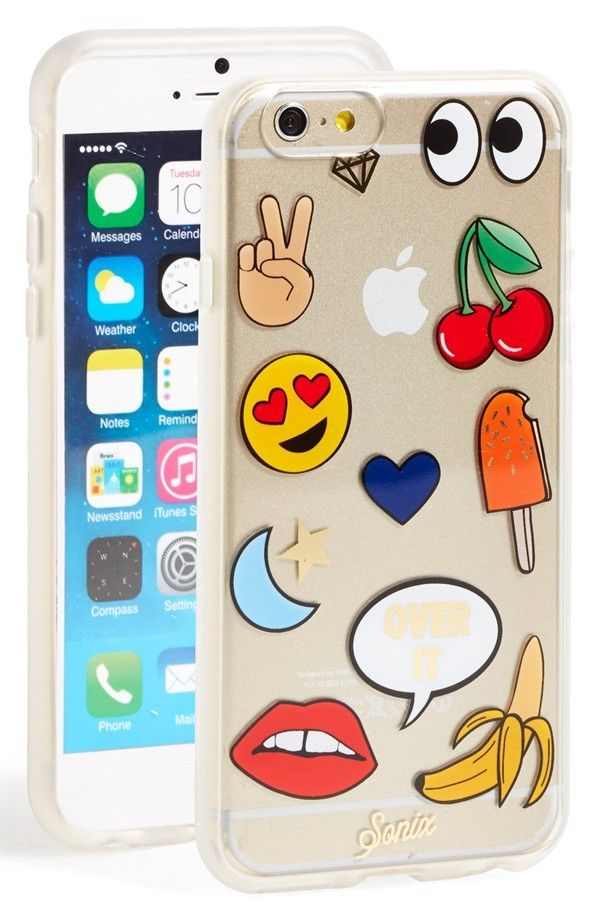 Considering emojis are already all over the front of their phone, it only seems natural they're on the back too. ($35 at Nordstrom)
Related: The coolest emoji gifts for everyone your list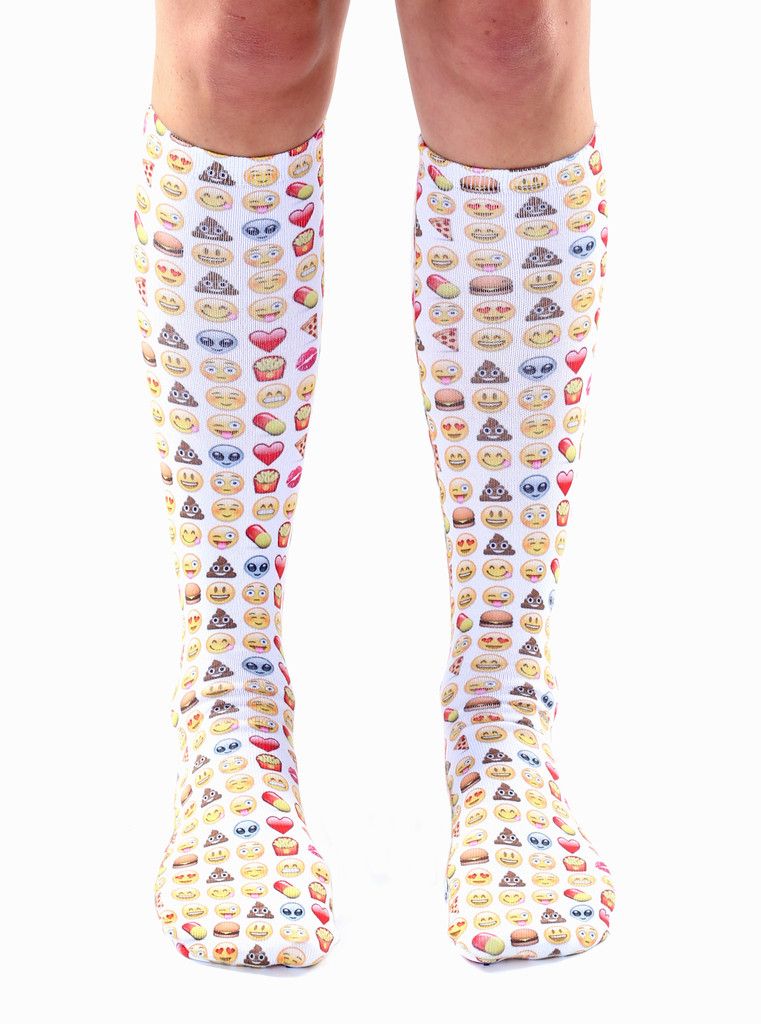 Wear your emoji heart on your feet. ($15, Living Royal)
We know a few little girls on our holiday shopping list who will be getting these. Maybe big girls too. ($12.99 at H&M)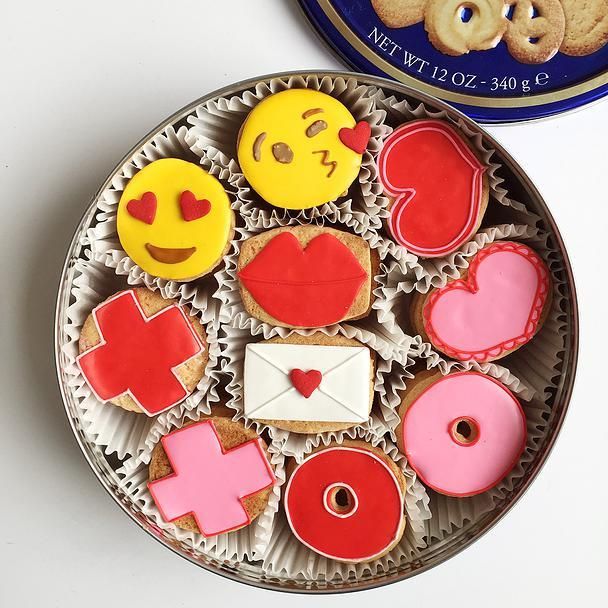 Here's a fun, quick way to make-your-own emoji cookies, no baking required. (Tutorial at Baked Ideas)