Whether the special father in your life goes by Dad, Pop, or Daddy-O, you can celebrate the year he earned that title with one of Branded's personalized cotton tees. We love this idea for the coolest Father's Day T-shirts, which, by the way, we also included in our 2016 Baby Shower Gift Guide. They have just about every naming option I can think of for both dads and grandfathers or other important father figures in your life, or you can customize a shirt with the moniker that will fit him just right.
I love the distressed vintage lettering that gives the shirt a well-worn look right from the start, even if he's only been doing this "since 2016." Hey, we all know how quickly those 3 am diaper changes wear dads down.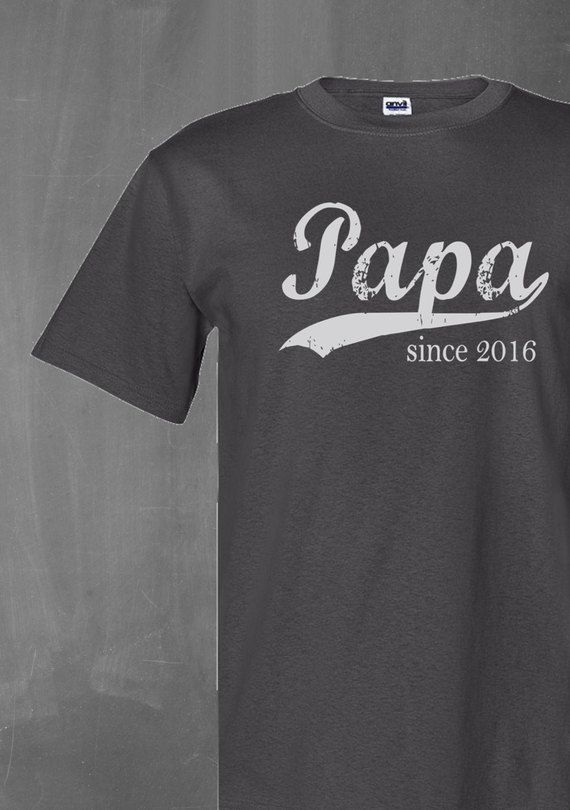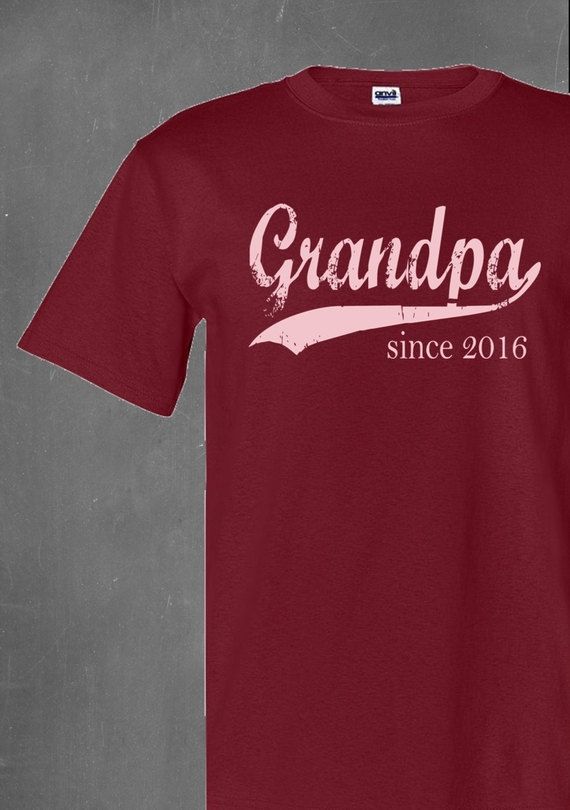 And although my kids are a bit older now, I plan to order a couple of "since 2001" Father's Day T-shirts for my kids' Dad and Pop Pop since I think it's such a cool, nostalgic gift for the guys. Plus, way comfier than another necktie.
Check out Branded's many personalized Father's Day T-shirts for all the dads, grandpas, and other father figures in your life.