This is a sponsored message from Le Tote
If you've got a love of fashion, but don't necessarily have the budget to support your fabulous taste, check out Le Tote, a fashion subscription service that lets you borrow from hundreds of popular brands without the huge investment.
Sign up, then pick the clothes and accessories that best suit your style. Le Tote will curate your very own box of items, which you can even change before they ship it to you. No dressing rooms with screaming kids, no waiting in checkout lines, and definitely no laundry or dry cleaning. Just return your worn, unwashed items to replace with new ones anytime at all, with free shipping both ways.
All this convenience is super affordable, too; Le Tote subscriptions start at just $39 a month.
— Don't miss how CMP reader can save 50% on your order, below! —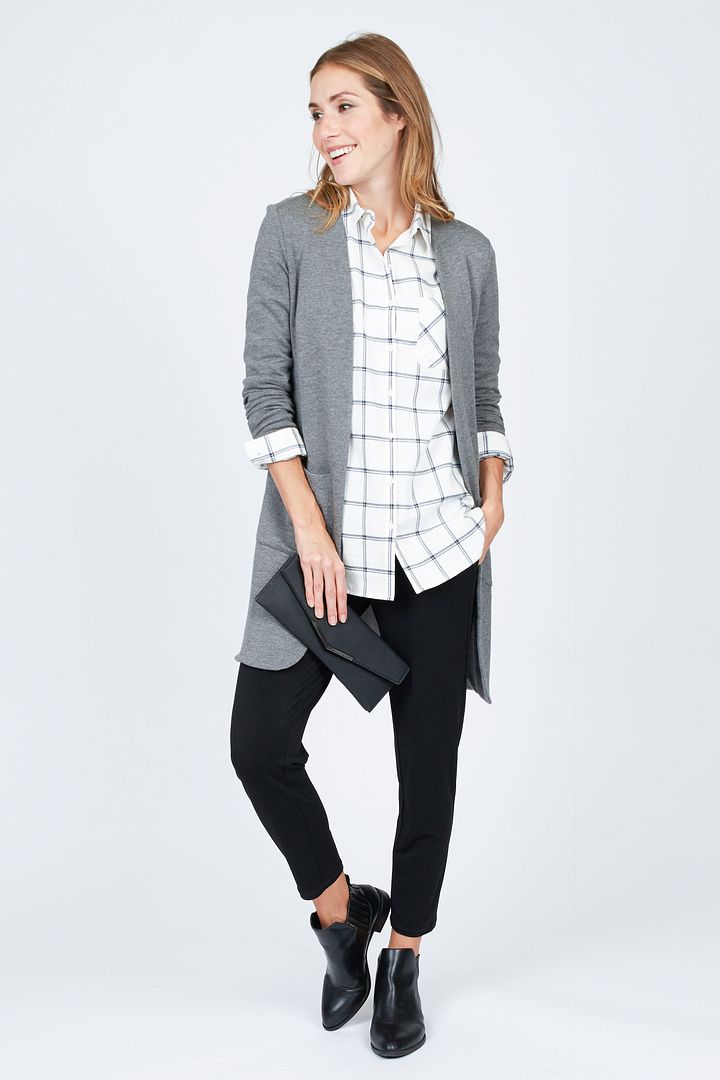 Good news for women who are expecting: Le Tote also offers special maternity boxes combining regular and maternity clothes that you can wear as your body changes and belly grows throughout your pregnancy. That way, you can stay stylish all 40 weeks long, too.
Special Offer for Cool Mom Picks readers: Sign up for a Le Tote subscription now and save 50% off your first month with code COOLMOMS. 
This has been a sponsored message from Le Tote