Today we're speaking with humorist, best-selling author and actual real-life teacher Robert Wilder about raising teens! We first discovered his hilarious Daddy Needs a Drink way back in the early CMP days, and we've been fans ever since. Break up your day with this fun discussion about his much-lauded first YA novel, Nickel, horror stories to make you laugh out loud, and tips to help you get through it all — whether you're in the thick of it, been there/survived that, or it still feels a million years away.
Listen right here, or check out Spawned with Kristen + Liz on iTunes. Now! This very minute! You will not regret it, and the dishes can totally wait, promise.
This week's sponsor
Today's show is brought to you by Handmade Charlotte Kids, a collection of 50 fantastic craft kits from finger puppets to emoji pom poms, plus art supplies, all created in collaboration with Creativity for Kids. Find them exclusively at Michaels Stores or at Michaels.com, where they're currently BOGO 50% off through 10/2/16.

Links from the show

Nickel, the new YA novel by Robert Wilder
Our Daddy Needs a Drink review from back in the day!
Check out more about Robert Wilder on his website.
Our Cool Picks of the Week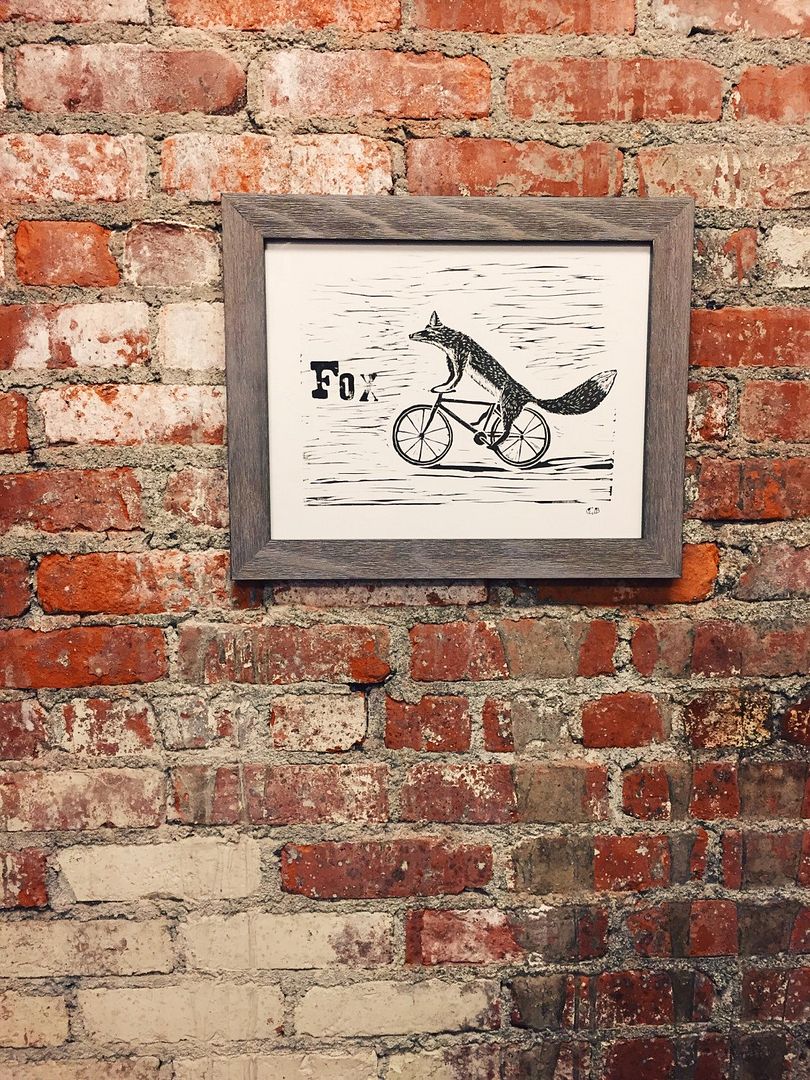 Robert's Cool Pick of the Week: A slow cooker + a very delicious recipe we haven't tried. Yet.
Liz's Cool Pick of the Week: Widow Jane Bourbon, mmmm…
Kristen's Cool Pick of the Week: Sea Black Prints, rad linocut art all handcrafted by a cool dad (above).
*****
Thanks for listening to Spawned! Please make sure to subscribe on iTunes and download the episodes! And we love getting reviews. This really helps other people find our show, which we think is a very good thing.