What we thought was a helpful post about the new uber-for-kids services popping up around the country turned into the Mommy Wars on Facebook. And so, on this week's episode of Spawned with Kristen and Liz, we discuss the not-so-nice comment in question, along with other things not to say to working moms based on an article Liz wrote for Redbook Magazine a few years ago. Plus, we share our tips for what to say (or do) to help working parents, and of course, our Cool Picks of the Week.
Mug above via Avonnie Studio on Etsy
You can listen here right now (do it!), and then make sure you subscribe to our podcast on iTunes (and hey, leave us a review!), so you never miss an episode.
Links from this episode
The Facebook post where all hell broke loose. We removed the one not-so-nice comment, so you'll need to listen to the show to hear about it.
Liz's article in Redbook Magazine with actual real comments people have said to working moms. Make sure you're sitting down.
A recent piece by our friend Audrey McClelland of Mom Generations about what's been said to her as a full-time working mom.
A great article correcting the myth that working moms spend less quality time with their children.
This week's sponsor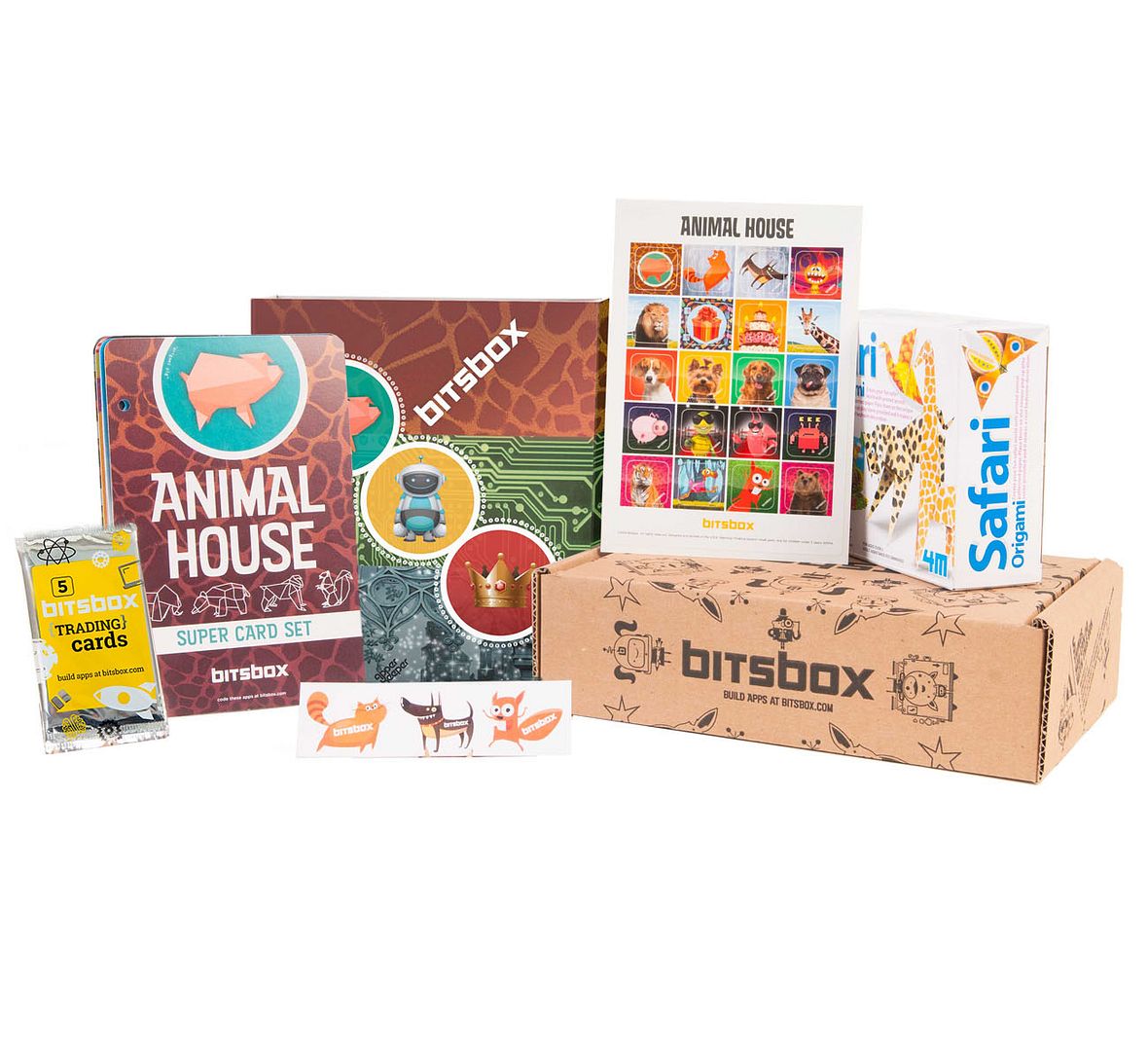 We're so thrilled to welcome BitsBox as this week's sponsor! It's an engaging monthly subscription for kids that helps teaches them to code in a super fun way. Kids get cool projects in the mail each month, then take what they're learning to create their own apps. Such a fantastic holiday gift for kids age 6-12 that parents will love too.
Special offer for Spawned listeners:
Save 15% on any Bitsbox subscription with code COOLMOM.
Our cool picks of the week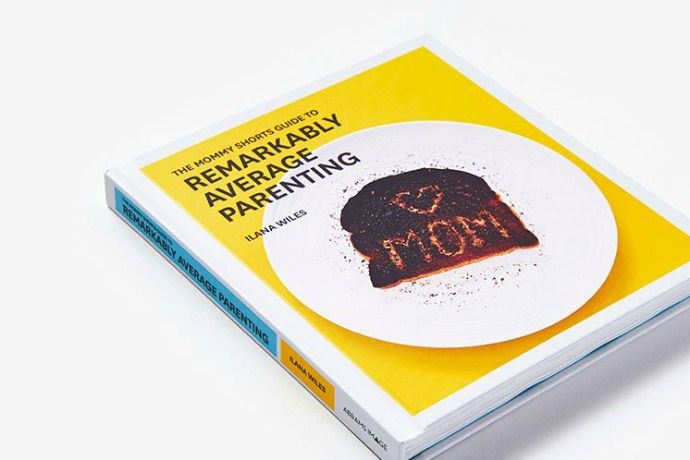 Liz: Remarkably Average Parenting, a fun, new book from Ilana Wiles that will give you a much-needed laugh at any stage of parenting.
Kristen: Newly, a new home goods company from the founder of another favorite company of ours, featuring items all made from 100% recycled or repurposed materials.