It used to be that clothes and gifts made from recycled materials compromised on style. But these days, companies are finding creative ways to make fabulous products using resources we already have, making a huge, positive impact on the planet we live on and the one we're going to leave our children. That's why we're so thrilled to get the exclusive first look at Newly, a new company offering some of the most gorgeous home goods we've ever seen, all made from 100% recycled materials using sustainable, energy-efficient methods.
The five founders, including Barrett Ward, the creator of Cool Mom Picks favorite FashionABLE, established Newly with the goal of using existing resources to make beautiful products we'd all drool over.
And let me just say, they did.
Don't miss the giveaway below! 
Their initial collection includes reclaimed hardwood cutting boards, drinking and wine glasses made from recycled glass, and cotton throw blankets created with recycled cotton and water bottles, and new products are being added to their collection every month.
Related: 13 beautiful gifts that give back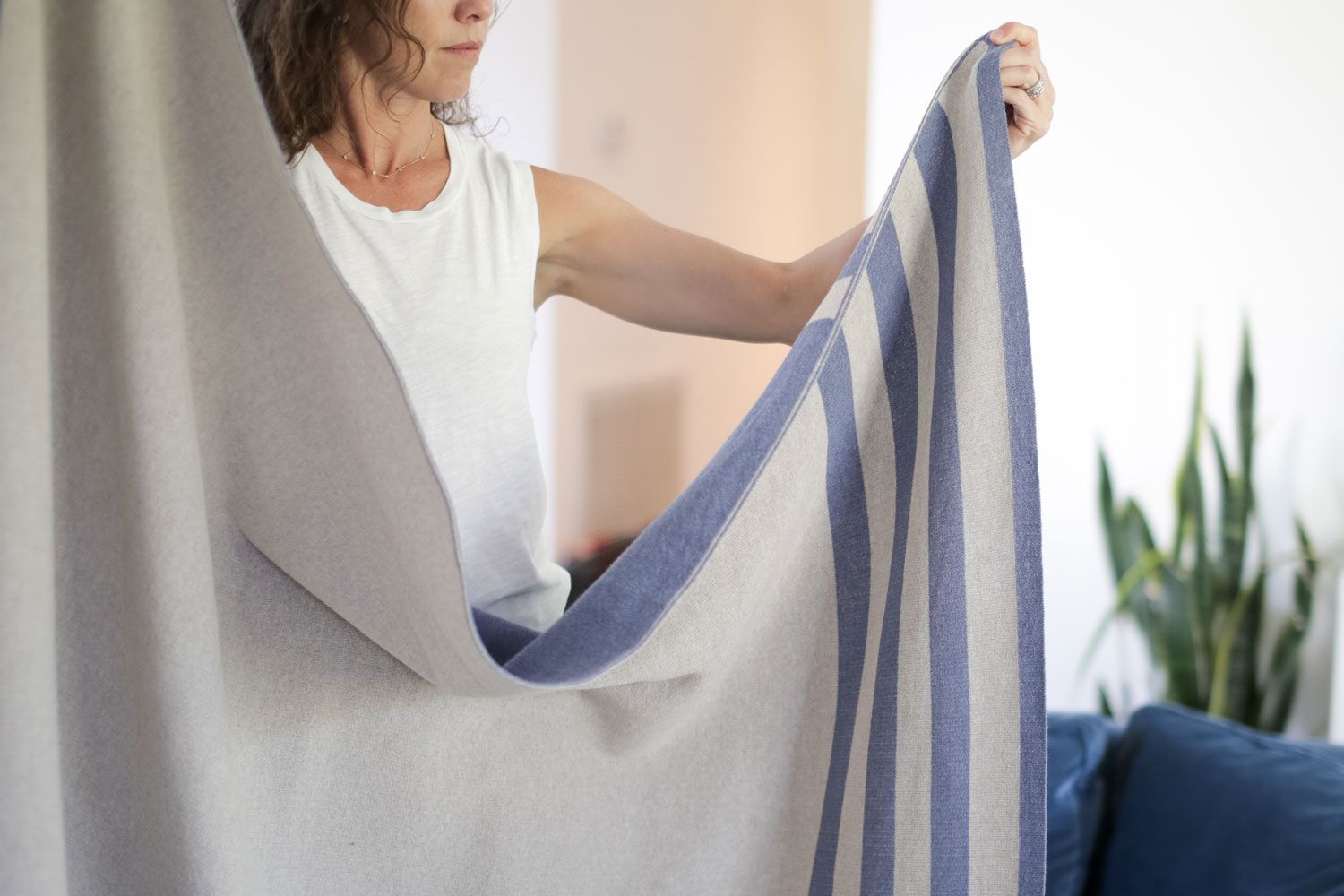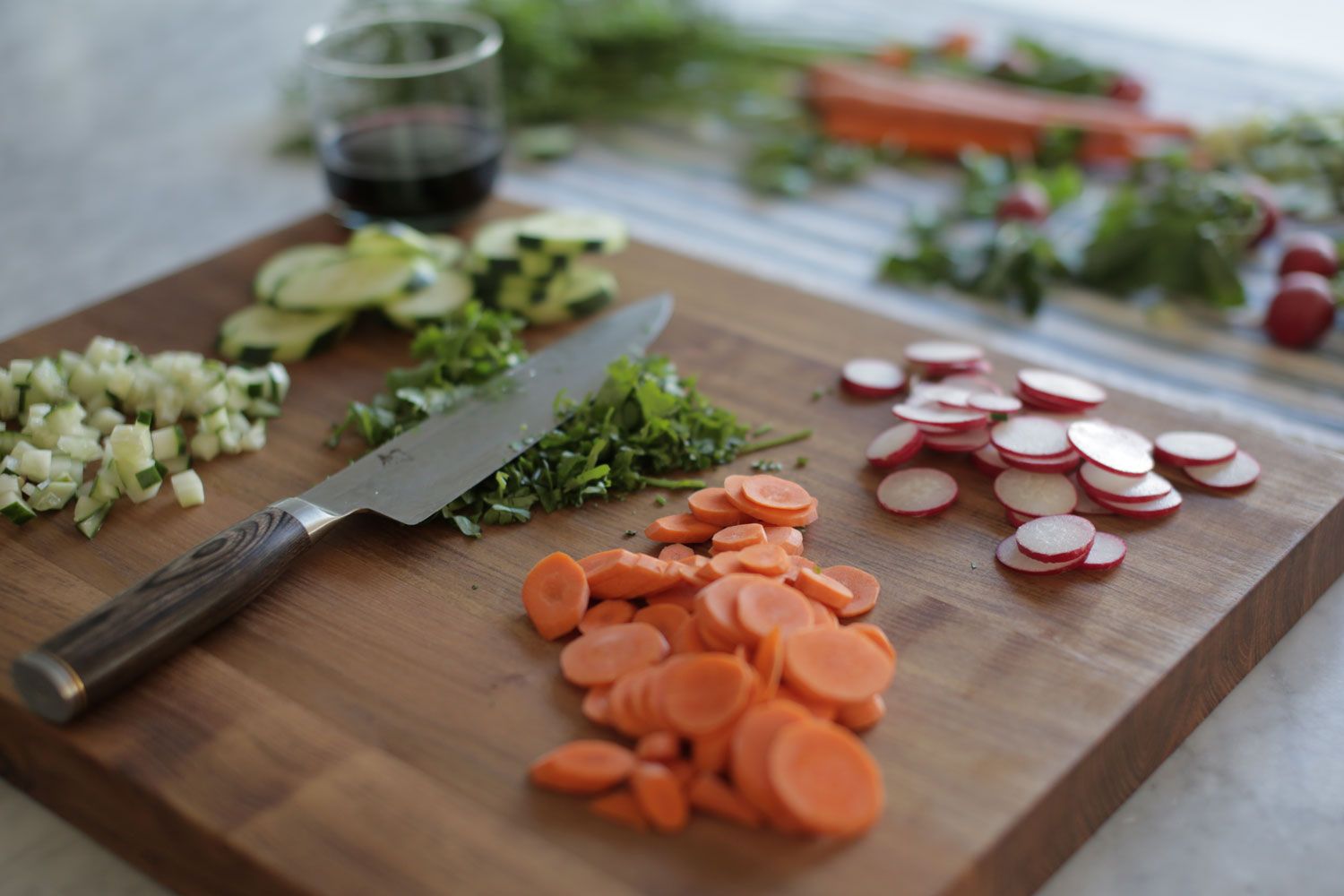 Related: Gifts with a story behind them, because behind every product is a person. 
I was completely enamored with the stylish simplicity of these items, as was my boyfriend, who has worked in the food and restaurant business for over 20 years and has seen a whole lot of kitchen accessories. We were both amazed at how lovely and how functional they were. And while the pieces are definitely made for everyday use, they're elegant enough for a dinner party or even a special occasion.
They're not cheap, which isn't surprising given their use of 100% recycled materials, and the sustainable production process. But if you're looking for cool items for your home (or a special someone else's) that make you feel really good about purchasing them, and will probably last a lot longer than your lifetime, the Newly products are right up your alley.
Here's to hoping more companies follow their lead to make such beautiful home goods while still being dedicated to saving the Earth in the process.
EXTRA COOL: WIN IT! We have two gorgeous Newly throw blankets up for grabs for two lucky winners. Just leave us a comment below by Friday, October 28, 11:59pm PST and tell us why your home goods need an upgrade. Kids broke your favorite glasses? Dog chewed the blanket on your couch? We'll pick two lucky winners to receive one gorgeous blanket each. 
You can learn more about Newly and their new line of home goods on their website. Thanks to them for sending over items for us to try out.