Well, this isn't something we get to share everyday: A new, never-before-published Mark Twain story will be released this fall. (Can you hear us cheering from here?)
The Purloining of Prince Oleomargarine is a fairy tale that Twain left unfinished, but Philip Stead and Erin Stead, the brilliant Caldecott-winning duo behind A Sick Day for Amos McGee and Lenny and Lucy, have stepped in to finish the story and illustrate it beautifully.
We couldn't be more excited.
Related: 9 lovely children's books about the immigrant experience to help encourage more kindness and empathy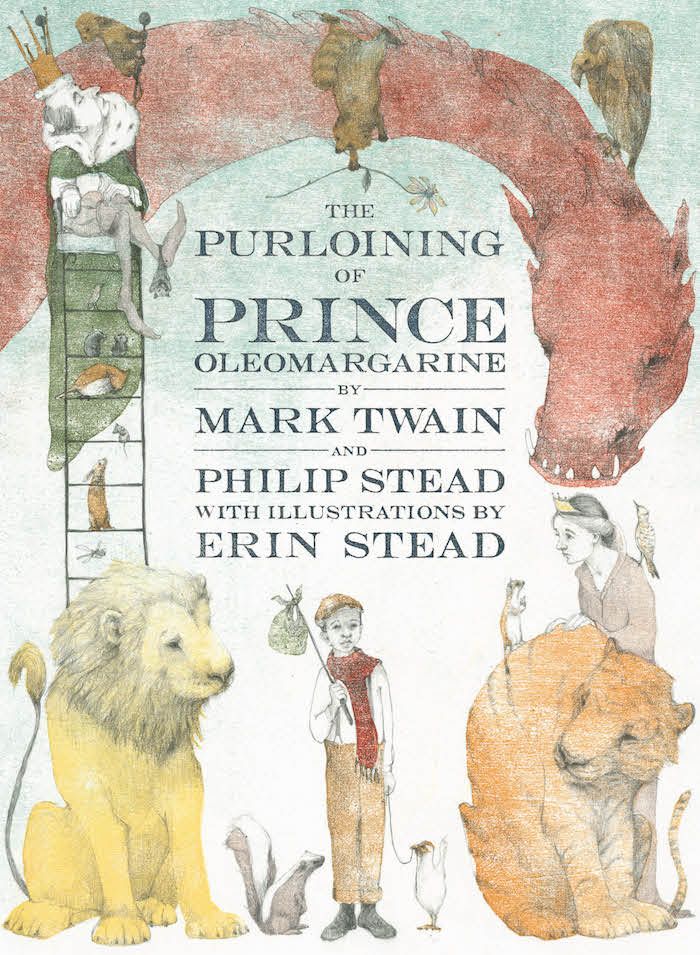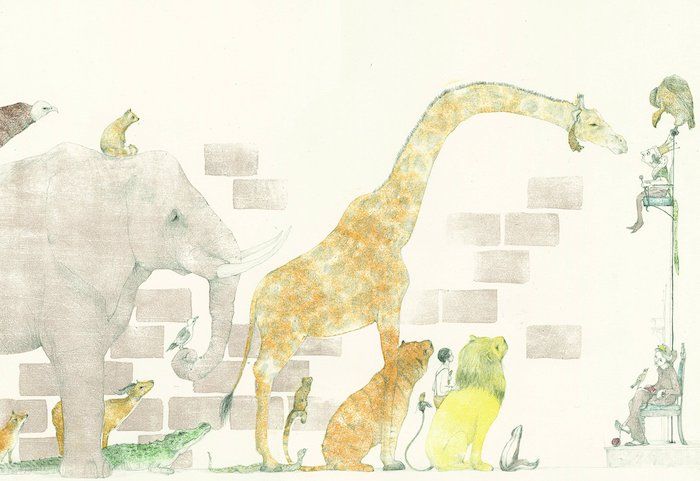 Related: This new book for girls has us shouting, WOW!
Twain jotted the notes for this story after he told it to his daughters as a bedtime tale. It promises to have all the playfulness you'd expect from Twain, as the story follows a young boy who eats a magical flower, learns to talk to animals, and then adventures off with them to rescue a kidnapped prince.
If that sounds like a lot to pack into a kids' book, it's because it is. The book is 152 illustrated pages, so more like a densely illustrated chapter book.
It'll take you a few nights (at least) to read this one to your kids at bedtime. But since the publisher tells us the book will address themes like kindness, generosity, and courage in the face of tyranny, this is one I'm happy to read to my children any night of the week.
You can find The Purloining of Prince Oleomargarine by Mark Twain with Philip Stead, and illustrated by Erin Stead, for pre-order on Amazon now (at quite a discount), or find it in your local bookstores or libraries in late September 2017.