On the outside chance you have been hiding out in a yurt without access to technology for all of 2017, you know there's been a massive revival of women protests this year and it's pretty incredible to witness. Women and girls from all walks of life have been woke to activism — including now, it seems our very favorite Disney princesses.
Well, at least in the mind of one artist.
Inspired by the Women's March on Washington, comic illustrator and artist Amanda Allen Niday reimagined what Disney princesses would say as women's rights activists in these amazing Protest Disney Princesses prints.
Related: Tons of empowering gift ideas for girls who keep on keepin' on
From flushed and furious Arielle's, Bright young women, sick of swimming, ready to stand! to Tiana's plea to Dig deeper, to my favorite, Sleeping Beauty's And then I WAKE up, these 9 princesses are armed (with signs) and ready to take a stand.
I happen to love the variety of messages and facial expressions. Some are fierce, others seem concerned, but all are a far cry from the benign, happy ending cheerfulness that we tend to expect from the Disney princess archetype.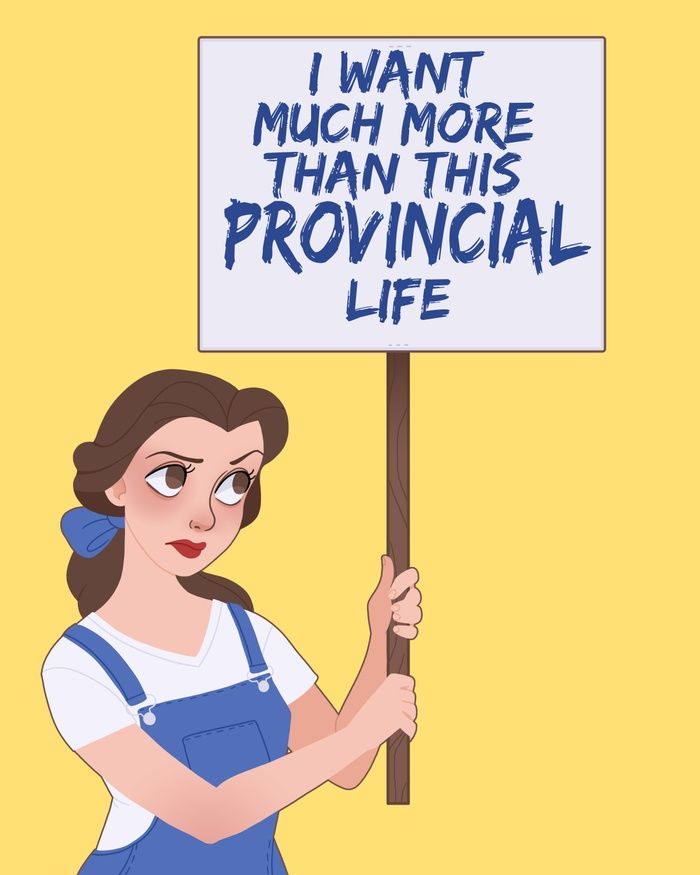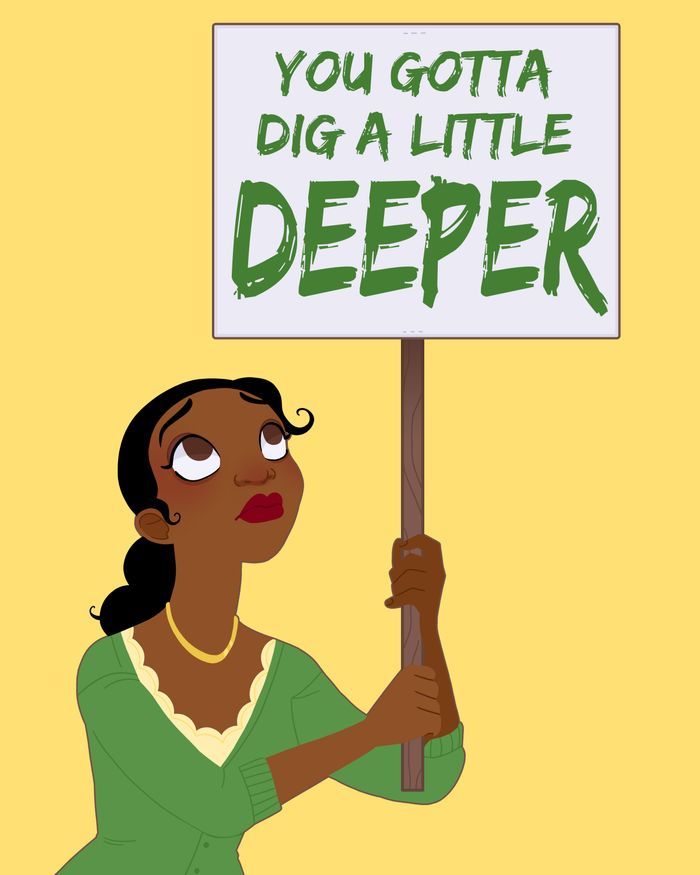 Related: Good Night Stories for Rebel Girls: The best bedtime book you'll ever read.
Truthfully, as a mom to two girls I've always had a love/hate relationship with Disney's princesses. While I appreciate that Disney has made an effort to evolve their princesses with the times to become stronger and more independent (go, Merida!) I still feel that they can do better. That's one of the reasons I adore these prints:
It's like saying you can be a princess with a tiara and even a prince, and still care about more in life than what you wear to the ball.
What's even more powerful, though? How the prints inspired the cosplaying members of Disney Bound, a group of real-life Disney fans, to bring the images to life.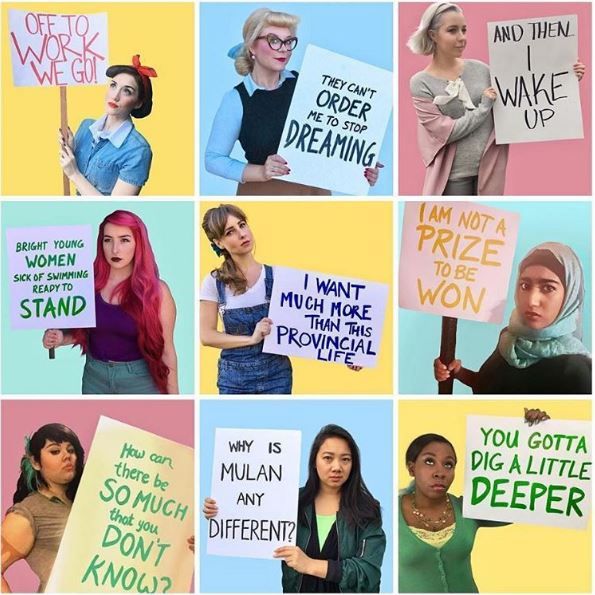 Image: Amanda Allen Niday on Instagram
Art reflecting life reflecting art reflecting life that helps create more positive change in thoughts and actions?
Now that's fierce.
You can purchase the Protest Disney Princesses collage print starting at $17 for a mini print at Society6, and check out the individual prints too, if one in particular speaks to you.