Empowering gifts for girls who keep on keeping on
We have tons more empowering girl gift ideas (plus updated discount codes) in our 2017 Holiday Gift Guide!  
We are unapologetic fans of girl power, and so we love each of these cool, empowering gifts for girls to help encourage our daughters and nieces and goddaughters to be the best they can be — and above all, to let them know that we see what's awesome about them so they can see it in themselves. Because awesome girls will grow to be awesome women. And we sure need more of them running the world.
Don't miss our $500 Etsy gift card giveaway to help support independent makers and designers. Visit our main holiday gift guide page for details.
All gifts have been editorially determined by our staff, there is no compensation in exchange for picks. CMP is an rstyle and Amazon affiliate. Discount codes expire 12/31/16.
Designed by a father-daughter team, this necklace is everything we want our girls to be. And boys. Heck, they can wear one too. | 10% off with code COOL
$25, Treehouse Kid & Craft
Honoring the women whose activism and dedication paved the way for all of us.
$37.99, Skreened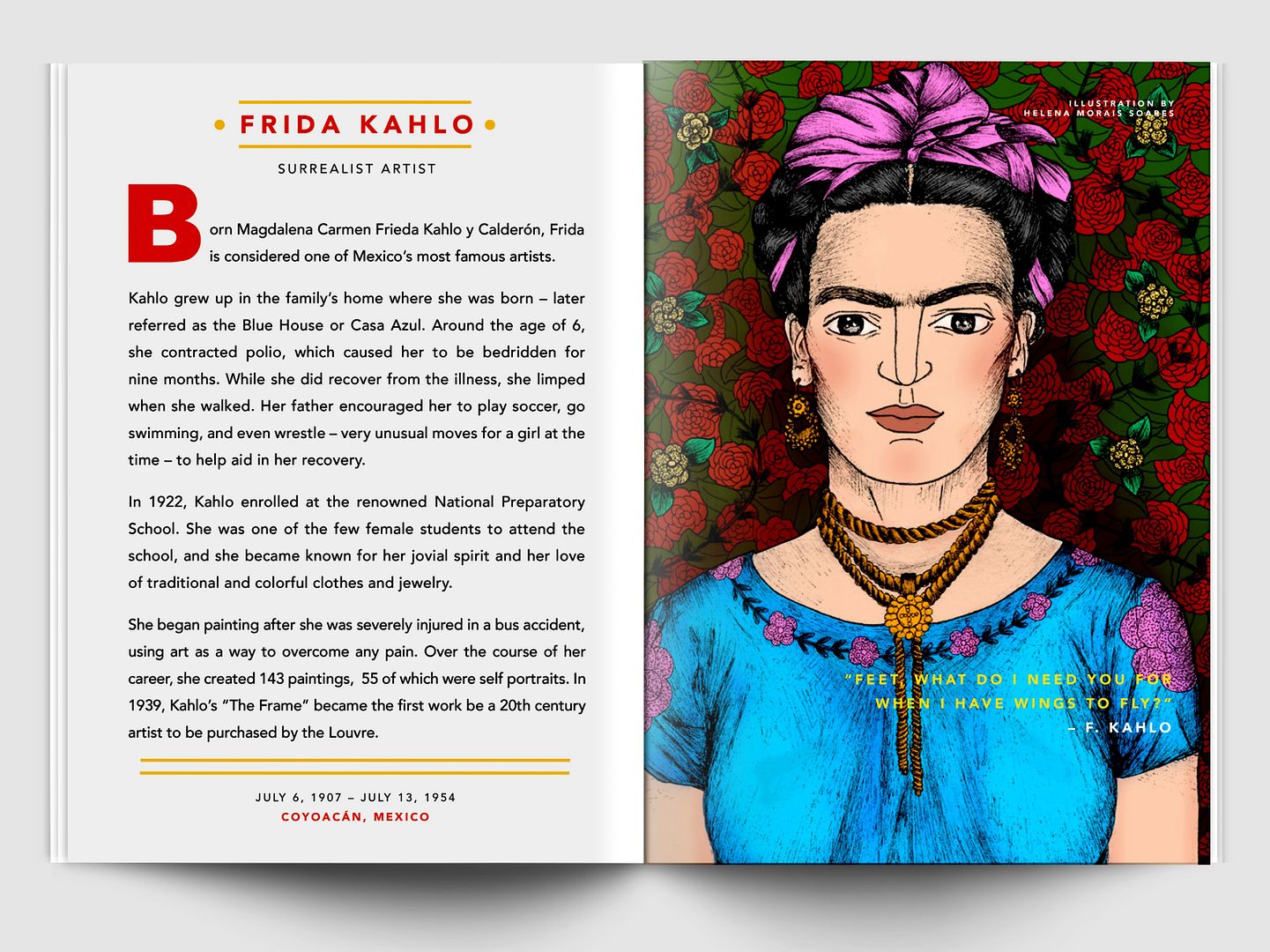 A spectacularly written, illustrated and produced book by Elena Favilli and Francesco Cavallo, with entertaining bios of dozens of diverse, dynamic, accomplished women from the familiar to the wildly unexpected. The opening inscription reads:
To the rebel girls of the world:
Dream bigger
Aim Higher
Fight Harder
And, when it doubt, remember
You are right.
$35, Rebel Girls website
One of our favorite gift picks of the year — for girls and boys — these amazing female superheroes promote 7 elements of wisdom, including curiosity, ingenuity, creativity, logic, and mastery. Our kids can literally not put them down. Also check out their 6.5″ Courage action figure, though we love the complete set. | 15% off at I Am Elemental with code COOLPOW
From our friends at Little Pickle Press, this is a wonderful introduction to entrepreneurship for curious kids who are always jotting down big ideas.
$12.55, Amazon
An incredible opportunity for girls of all ages to join a community of like-minded peers this summer.
$ varies, Girls Leadership
The entire shop is filled with clothing designed by teen girls, but it's this one that really caught our own tween girls' eyes. | 15% off with code coolmom15
$24, Epic Truth
This print magazine brings to life diverse contributors and engaging content for girls who want to run the world, from women who already do.
$50/year, Kazoo
529 Fund Donation for College
There's no more important gift for any child than their education, and we always encourage generous relatives to make a contribution of any size to our kids' college funds. It adds up — and it will be put to use before you know it!
Donate what you can!
Highly recommended by our editors, Chelsea Clinton's engaging book inspires young readers to learn more about the world around them, figure out what they care about, and take steps to make the changes they wish to see.
$12.92, Amazon
You're never too young, or too old, to believe in yourself.
$25-35, Nordstrom
If she's lucky enough to have everything she needs, consider a donation in her name to help other less fortunate girls around the world become leaders in their schools and communities and discover their own potential.
$26/each girl, Care.org