Welcome to our annual editors top 10 of the year! Through the rest of the year, we'll be sharing 10 of our favorite things (no offense, Oprah) of this past year and we hope you love them too. Of course we love everything we've shared, but these things are all extra special to us.  – Liz and Kristen
While lots of our picks focused on products or brand we fell in love with, we also fell in love (again) with the first responders whose often unheralded actions received lots of deserved attention this year. And it all went straight to our hearts.
It was a tough year for natural disasters across the US, from the east coast (Hurricane Florence, Hurricane Michael, the massive flooding of Ellicott City, MD) to the west coast (mudslides in Montecito, and of course the recent Woosley and Camp wildfires in California).
Watching so many selfless acts of heroism seemingly nonstop this year moved us so much, we even created a holiday guide dedicated to 11 thoughtful gifts that help support our nation's first responders.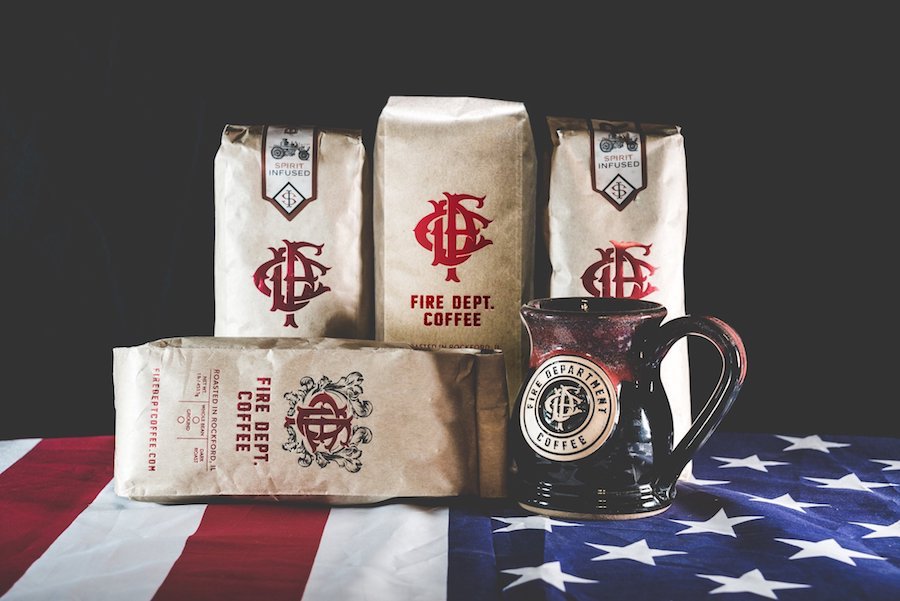 Fire Dept. coffee is made by and helps support firefighters
So here's to you, our nation's firefighters, police officers, EMT and ambulance corps, paramedics and more, who arrive at each and every scene — including the thousands that don't make the national news — ready to do whatever it is that has to be done to keep the most people safe.
Top photo of Portland OR firefighters at a local elementary school via Benjamin Kerensa on Unsplash