Every year, we love to share our 10 most popular Cool Mom Picks posts. No surprise, there are lots of posts about Covid-19 here — and we were glad we could help our readers out during such challenging times. But there are some surprises here too.
If you're new to our site, welcome! You'll definitely want to check out these posts to get a feel for who we are and what we do. (Though we don't generally write about pandemics, ha/)
And if you're a longtime reader, thanks so much for your support, especially this crazy year.
Also check out:
The top 10 Cool Mom Eats posts of 2020
The top 10 Cool Mom Tech posts of 2020
10. These are the most trusted Coronavirus resources and websites we've found: No panicking, just preparing by Liz Gumbinner
When the pandemic hit earlier this year, it was a struggle to find resources and websites that offered parents accurate information. One of the things we try to do is help parents cut through the noise, and we're so glad this was so helpful.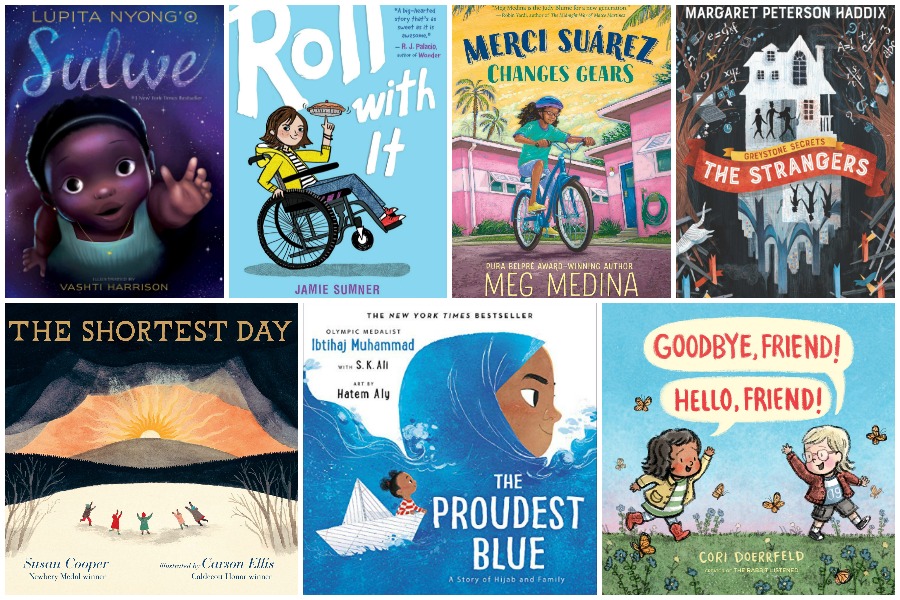 9. The best children's books of 2019 to read in 2020: All the lists in one convenient place by Kate Etue
Yay books! We're so glad you love books as much as we do, and these annual lists we publish really help make it easy to find the best of the best. We'll have our 2020 best books post up soon. And please remember to support your local bookstores if you can.
8. How families are making Easter special for the kids during Covid: 7 ideas from our readers by Christina Refford
Celebrations were hard this year, and well Easter was the first one after most of us went into lockdown. We know this post from Christina really helped families who were struggling with ways to make it still feel like a celebration.
7. We tried the Earthling Co.'s bar shampoo. Here's what we thought  by Kate Etue
Wow. Bar shampoo! Who knew us giving this a try would be so popular? As part of our Damn You, Social Media Ads series in which we buy and try the products all over our feeds, this shampoo ad seems to be hitting a lot of your feeds too!
6. 8 things to think about if you're considering homeschool because of COVID-19 this fall, from a homeschool mom by Kate Etue
When the news hit that most kids would have some combination of hybrid and remote schooling this fall, most of us were reeling. Thankfully, our resident homeschool mom and Editor Kate had some great advice about homeschooling for parents to consider.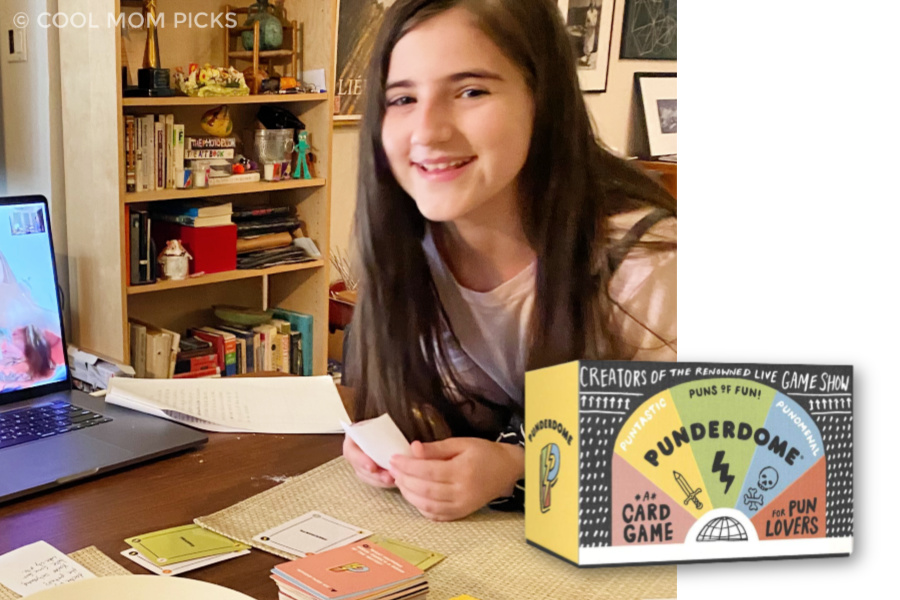 5. 8 board games you can play over FaceTime or Zoom for remote fun with friends by Kate Etue
We definitely mastered Zoom and Facetime gatherings this year. We still refer back to this post for ideas, especially with the holidays coming up. (And how cute is Liz's daughter up there playing Punderdome?)
4. Birthday parties in the age of quarantine: We love these social distance birthday party ideas that make the day special no matter what by Kate Etue
Ah yes, remember when we felt bad for the kids who had spring birthdays? Turns out, we all pretty much celebrated birthdays during quarantine, which is why this post has been so helpful.
3. 7 special graduation ideas during COVID-19 for your 2020 grad. They deserve it! by Christina Refford
Speaking of celebrations, our graduates definitely had a tough year. But families got super creative and gave their kids a graduation they will remember, even if it wasn't the one they would have had pre-pandemic.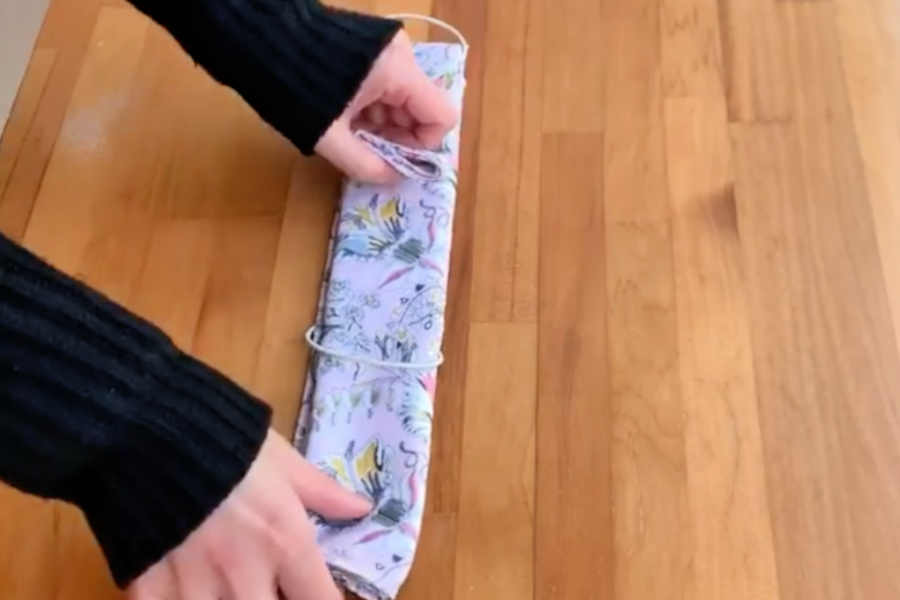 2. The world's easiest DIY face mask tutorial, no sewing required by Liz Gumbinner
Before everyone started selling face masks, we were all scrambling to find them. This tutorial for a no-sew face mask saved us.
1. If you're smart you'll stock up on these things for winter before they run out. Again. by Caroline Siegrist and Liz Gumbinner
If you're like us, you were dreading winter back when we were in the throes of summer. This really comprehensive post got us stocked up and ready for these cold months ahead. It's a must-read, even now. Not that you need everything in here, but it's a terrific guide for the popular items that have been low in stock during a winter like no other.
Also check out:
The top 10 Cool Mom Eats posts of 2020
The top 10 Cool Mom Tech posts of 2020