We've been proud supporters of Small Business Saturday since it began in 2010, and we're so happy to see it take off in a big way. (Pun intended.) Then again, are you surprised? Every day is pretty much small business day at Cool Mom Picks.
However this year, there's one more added benefit: If you're an American Express cardholder, you can simply
register your American Express card
, and get an automatic $25 credit on your account when you spend $25 or more at a local small business in person today.
We typed in our own zip codes and found everything from toy stores to locksmiths, indie pharmacies, wine bars, gyms, and nail salons. Even grocery stores. In other words, there's really no reason not to get out there and spend 25 bucks that you'd spend anyway–and get it right back!
Today, we've asked our writers and staff from all over the country to share some of their favorite local businesses, some of which are even offering their own deals and discounts today. Support them, or support your own community shops. It is, as they say, all good.
[Click over to see our favorite small local businesses all over the US and Canada–and to get you thinking about your own!]
Chattahoochee Hills, GA (South Atlanta): Fern's Market
Walk into Fern's General Store and you'll feel like you jumped back a
few decades, with all sorts of unique, locally made gifts and goodies,
plus an amazing selection of natural and organic products. From veggies
grown right on site at the Serenbe Farm, to meats, cheese, and a
plethora of grocery items, this mom-owned shop is worth the drive. Even
if it's just for their Thursday tea service or a cup of yummy fair trade
coffee. –
Kristen Chase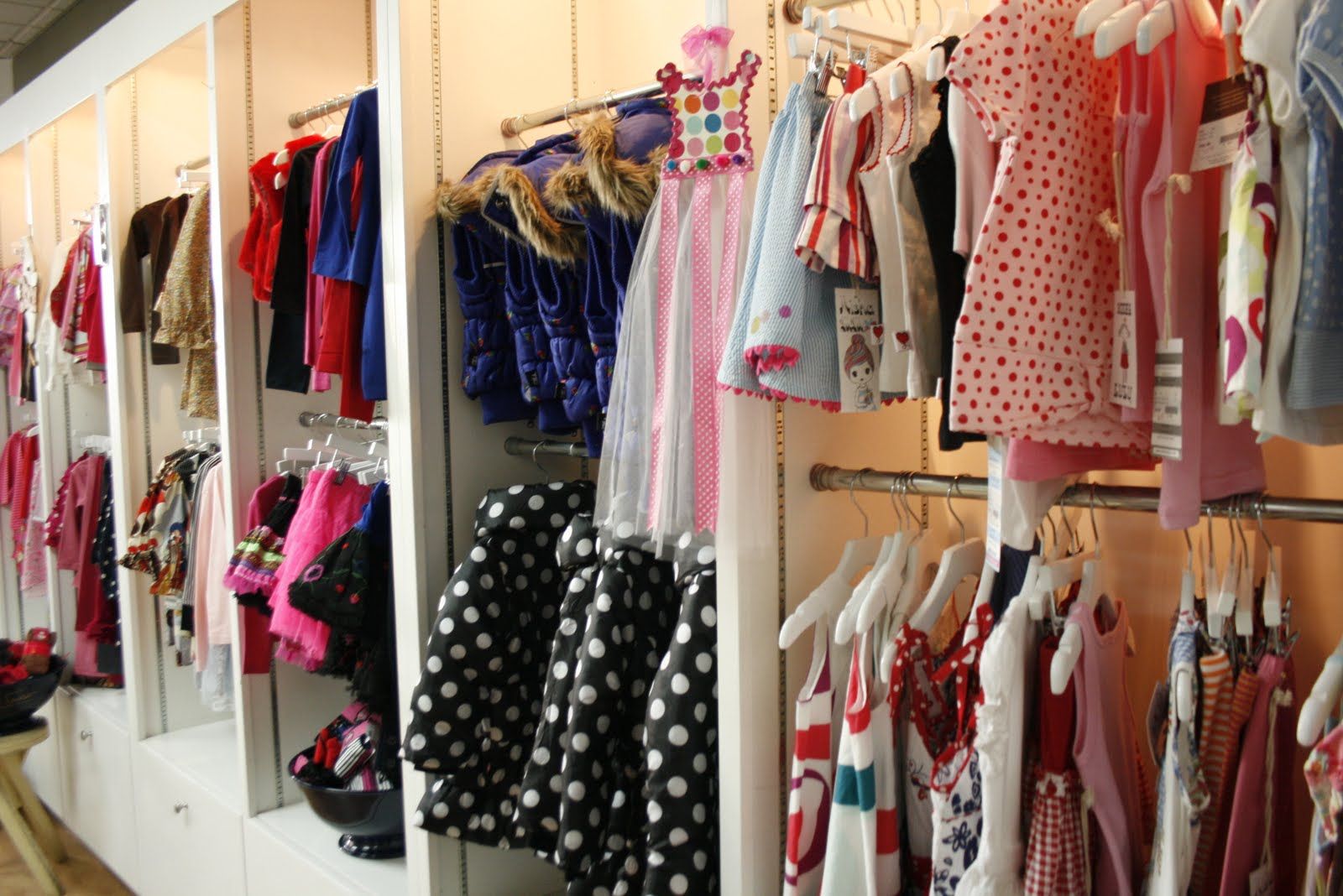 Boise, ID: Cassis
If you haven't visited Boise in the past few years, or ever, you would
be pleasantly surprised. Boise's downtown scene is hip, cultured and
full of unexpected surprises. One of them being Cassis, a children's
clothing and gift boutique. You will find an assortment of top designer
clothing, handmade gifts and accessories, as well as specialty toys and
books. The quaint shop is full of color and activities for your kids to
keep busy with while you shop. If you are ever in Boise, you must make
this a stop on your trip!
–
Kirsten Grove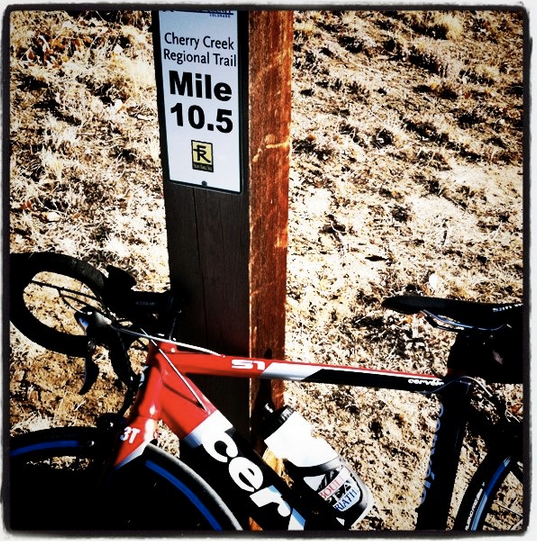 Parker, CO: Treads Bicycle Outfitters
I could probably bike to Treads with my eyes closed. (Though of course I
wouldn't do that for real; I have my limits.) I've always had a soft
spot for small, indie bike shops, and Treads has taken good care of us
for years–heck, they even know me by name. They go above and beyond
every time I'm in there, with smart and trustworthy recommendations, and
lots of TLC for my beloved bike. Plus they sponsor our annual local
triathlon and give away a super sweet bike every year.
–
Julie Marsh
Brooklyn, NY: Governor DUMBO

In a neighborhood that's big on families, big on charm, but short on
stellar restaurants, the friendly, inventive, NY Times 2-star rated Governor
was a welcome new addition to DUMBO. I ate there the first time that
quiet, eerie night before Hurricane Sandy hit and was devastated to
learn that their beautiful location was absolutely destroyed in the
storm a day later. Thirty employees are still out of work–a horrible thing
for a restaurant worker during the holiday season–and on a more selfish
level, I'm missing their homemade bread (with homemade butter!)
desperately. I was happy to contribute to the
Save Governor!
page via gofundme.com, and I love seeing
that chefs and foodies from all over the country have stepped up to help
too–a testament to the love that the restaurant industry will always
have for the pioneers. If you're ever in DUMBO, I hope you get the
chance to stop in when it's rebuilt. You will not regret it.
–
Liz
Gumbinner

Boston, MA: Rock Paper Scissors
You know that friend that always has the cutest, most creative, holiday cards? The ones whose cards are never duplicated by others because they created them on their own? Well, my friends Lauren and Carrie are those friends in my town, and lucky for us, they've joined forces to create a custom stationery business so the rest of us can send the sweetest greetings as well. Carrie is a very talented graphic designer, and is so amazing at creating cards and custom stationery that reflects the personality of the sender. I'm so proud of these mamas!
–
Roxanna Sarmiento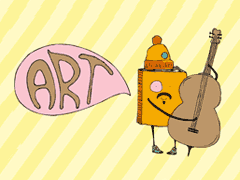 Hoboken, NJ: Mile Square Theatre
The only professional regional theater in Hoboken, Mile Square has it
all: outstanding Equity actors, directors and designers, a neighborhood
feel that manages to walk hand in hand with NYC quality, a sweet little
black box theater, and a marvelous program for young audiences, MSTKids.
I see everything they do–love these guys!
–
Shari Simpson
Stepping into Roswell Provisions in the quaint historic district of my
hometown is like being teleported to the perfect French cafe and gift
shop. With over 125 artisan cheeses, locally smoked and cured meats,
100 different wines, freshly baked pastries, and beautiful home goods in
stock, they're well-placed to put together the perfect gourmet holiday
gift basket for all tastes. And while you wait, enjoy European espresso
and the best pain au chocolat in the South. Just don't show up on a
weekday morning, because I don't share my favorite office. Or their
giant cupcakes.

-Delilah Dawson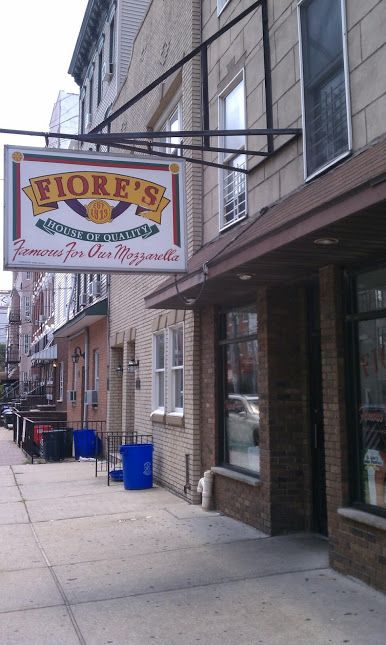 Hoboken, NJ: Fiore's Italian Deli
Our little mile-square town of Hoboken is still feeling the pain of Hurricane Sandy, but one of the things I am most thankful for in the outcome is that Fiore's Italian Deli is still standing. The "House of Quality" has been in business since 1913 and is a culinary landmark. I mean, Frank Sinatra used to shop here, okay? For years I had heard how amazing their homemade "mutz" was, but it wasn't until I wandered into the unassuming storefront one day and asked for a taste that I saw the light. Pair the mozzarella with some of their own garlic-roasted peppers served up by the friendly staff, and you will think you are eating garlic clouds sent down from the heavens. Allowing yourself an entire sandwich will change your life, and beware, you will never buy supermarket mozzarella again. Plus, they have a parking lot! A must-visit if you ever find yourself in the North Jersey area. –
Stephanie Mayer
Fort Green, Brooklyn, NY: Greenlight Bookstore
I'm as guilty of buying well-priced books from mega-online book sellers as the next person. Our local bookstore changed all that, though. Even a killer bargain can't keep me from spending money at Greenlight Bookstore. Because, really, it's so much more. Sure, it's impeccably curated (seriously, the selection is perfection) but more importantly, it's staffed by local folks, supports other local businesses, is committed to our neighborhood schools, serves as a gathering place for parents and tots, and always gives us Brooklynites a good reason to gather, sip wine, and share stories. I get excited about books the minute I step into Greenlight. And, even better, so do my kids; the children's book selection and readings are as spectacular as the ones for grownups. Oh, and the cookbook section is killer. Greenlight is everything indie business is all about–hooray!

-Stacie Billis
South Easton, MA: The Simpson Spring Company
Soda is definitely a "sometimes treat," but with our very own independent soda company in town, I feel a lot better about indulging every now and then. Using their 100-year-old recipes and the fresh water running in the spring by their headquarters, Simpson Spring makes such retro flavors as White Birch, Sarsaparilla, Coffee, and a delicious Cream Soda that is my tween's favorite. This winter, they will even host a weekly farmer's market to help support other local businesses–giving us another reason to pick up a case of their bubbly treats while we're there.
-Christina Refford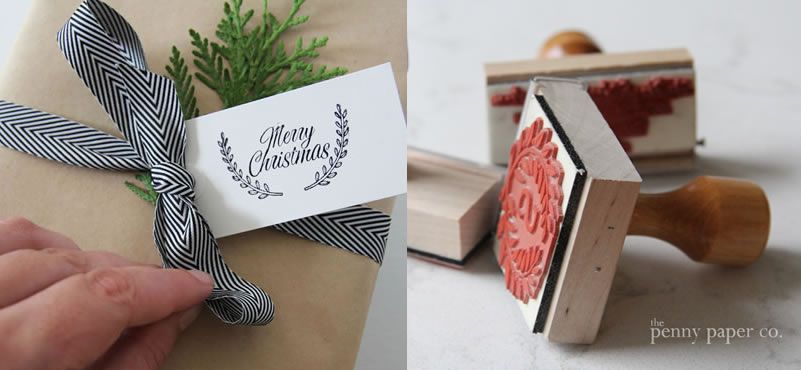 Toronto, Canada: The Penny Paper Co.
'Tis the season to think about teacher gifts, and there's only one place I turn: my favorite custom stationery shop, The Penny Paper Co. This lovely online shop is based in Toronto and because it's owned by one of my dear friends, I've been a fan since its launch six years ago. Lindsay's gorgeous custom stamps and notepads will win every teacher's heart. I always buy some of her pretty ribbon and gift bags, too. Not just because they're beautiful (and they are!), but because when you're giving a gift to a teacher, there's nothing better than getting an A+ for presentation. –
Stephanie Slate
Los Angeles, CA: Grow Kid Grow
I am in love with Grow Kid Grow which is a pint size resale shop (clothing, accessories, toys, etc) for parents big on quality and style minus the pretty penny. This family run shop is well stocked and you can also sell them your old gear for credit or cash. But they are picky, and I love that. I got my kids really awesome screen printed shirts for just a few bucks. But, by far our best deal yet has been a pair of Spike Lee vintage Jordans that were barely worn for fifteen bucks. I almost don't want to share this place because I know I'll lose out on some deals. But, in the spirit of giving and because the owners are so gracious and kind, I introduce you to Grow Kid Grow. However, if you see another pair of vintage Jordans in any size, would you be a doll and save them for me? – Eva Glettner
Online or in person, if you have shopping to do, support a small local business today in honor of Small Business Saturday. And don't forget to register your Amex for an automatic $25 credit when you spend $25 in person at (many, many) participating small businesses!