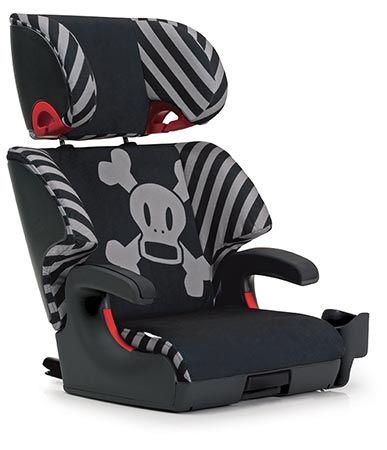 If
your kids have acted a little nuts this week, it's totally not your
fault. Blame it on supermoon–we do. Here are a few of our favorites
from the last week, in case you were too busy pulling out your hair to
have caught them.
1. The new AAP's new car seat and booster recommendations for kids 7-12 may your big kid hopping mad. Luckily, we've rounded up 3 awesomely cool booster seats for the car to keep everyone legal and safe.
2. If you're going crazy trying to find the perfect baby book, we've rounded up some of the coolest.
3. If sunburns make you bonkers, we've unearthed the holy grail of fabulous SPF moisturizers in this great new product.
4. We're mad for this list of 10 beautiful items to help support Japan.
5. If finding cool special-occasion kids clothes is less than fun, we can help you out with a beautiful new girls dress collection and handsome boys suit from two of our favorite designers.
And…If you're simply ga-ga for gifts for the ga-ga crowd, don't miss our brand new Ultimate Baby Shower Gift Guide packed with more than 120 gift ideas for babies and their cool mamas.